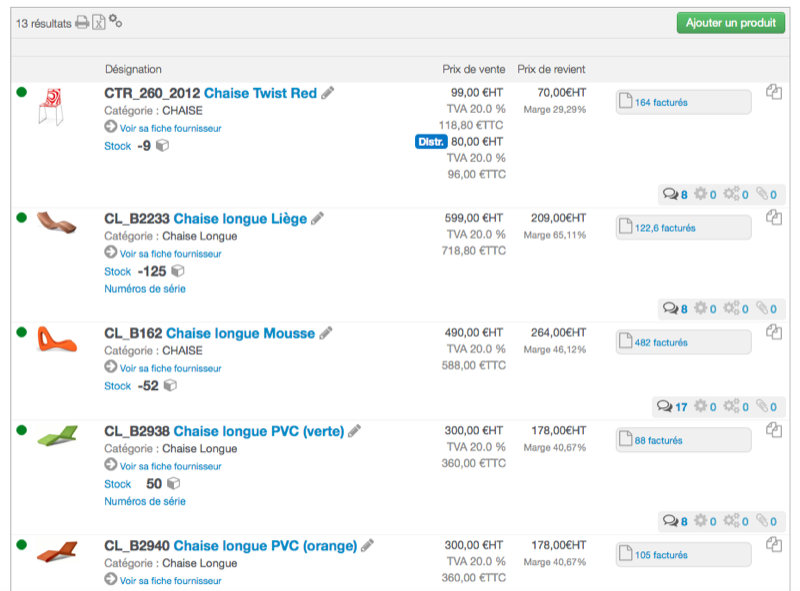 incwo
Presentation of incwo
The collaborative and modular INCWO software provides all the tools you need for commercial management: CRM, contacts, deals and opportunities, quotes, delivery notes, invoices, but also appointments and tasks.
INCWO also features modules for purchasing management, products, stocks and even human resource management (timesheets, expense accounts, leave).
It is also an excellent management tool offering a multitude of dashboards: CA, budget, forecast cash flow etc...
Thanks to INCWO, you can work remotely and as team.
Advantages of incwo
Certifications:NF 203, ISO 9001, NF Logiciel, Anti-fraude, NF 525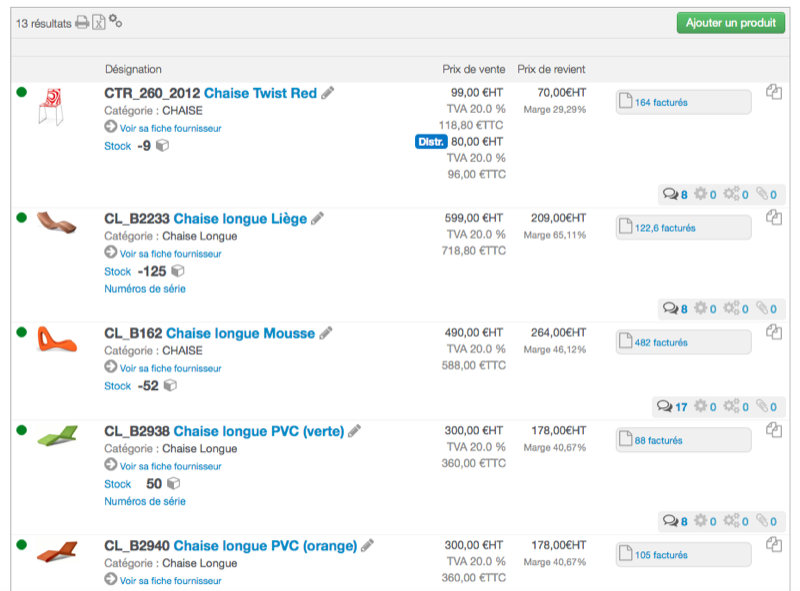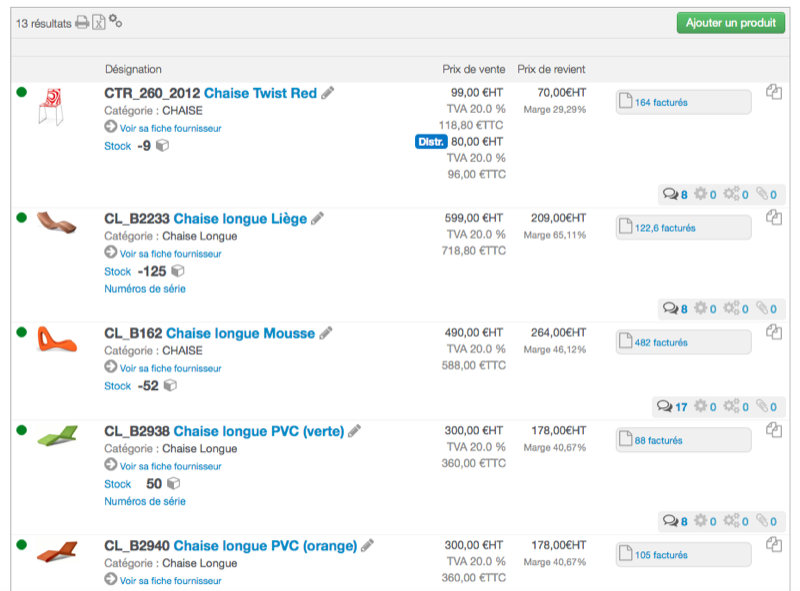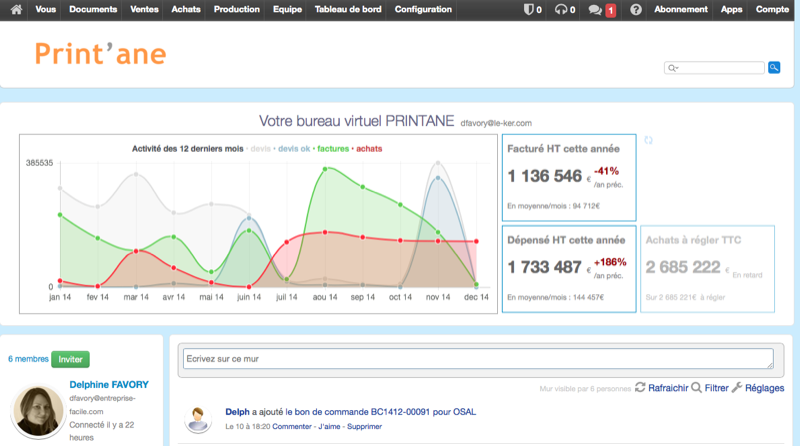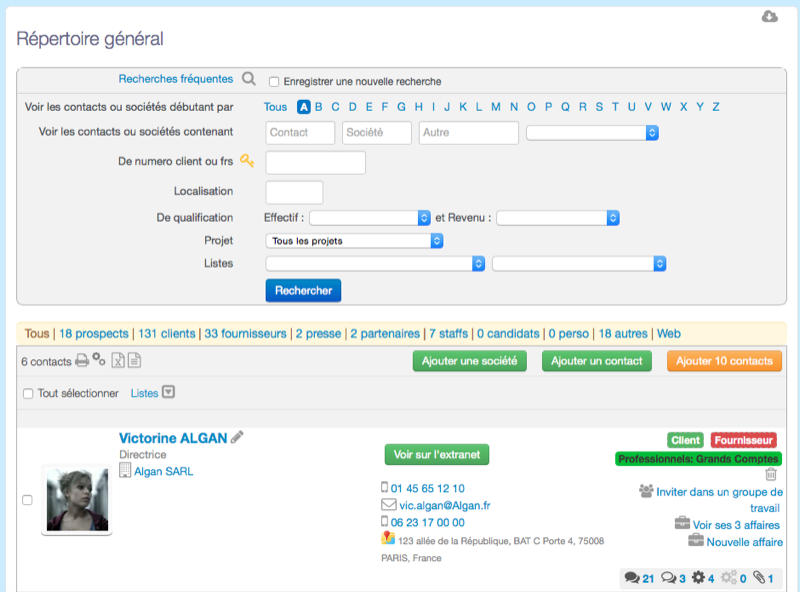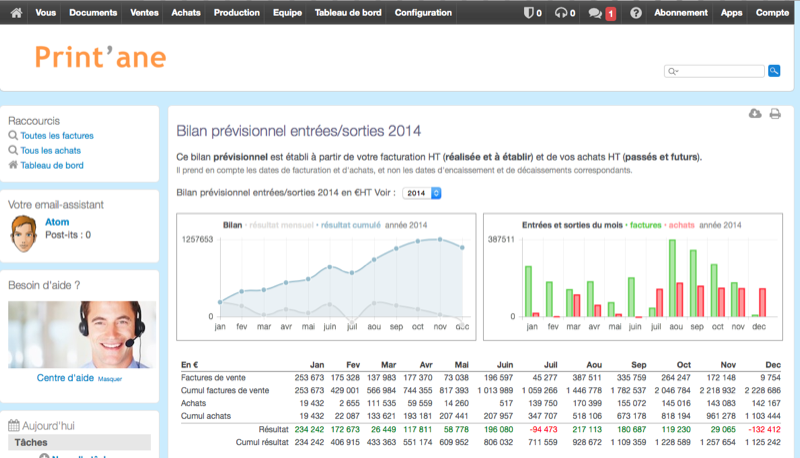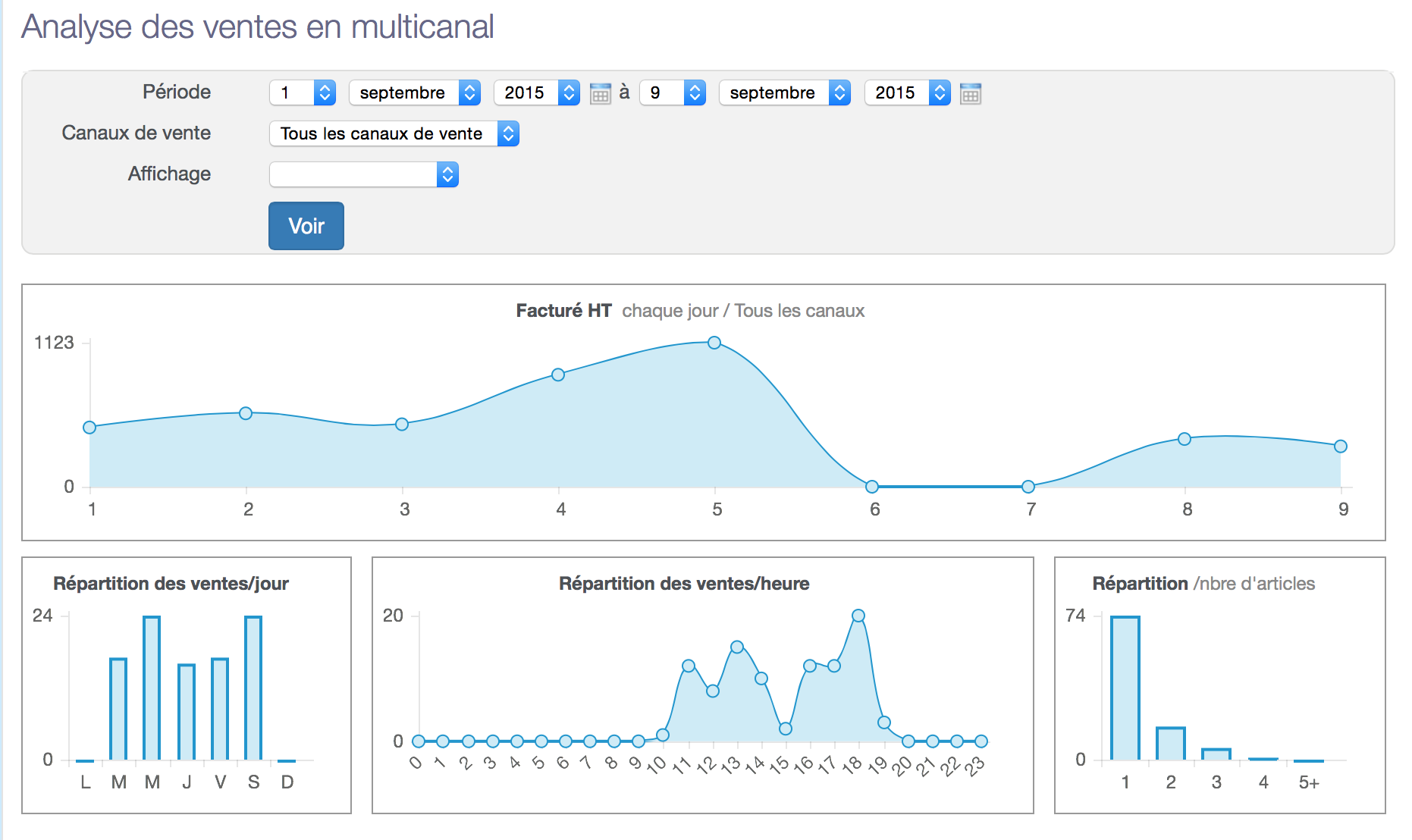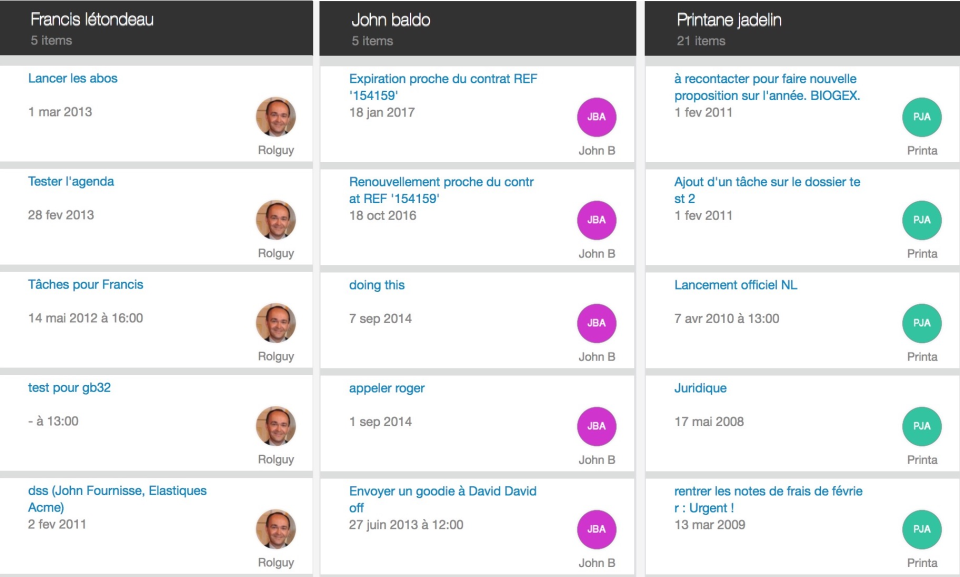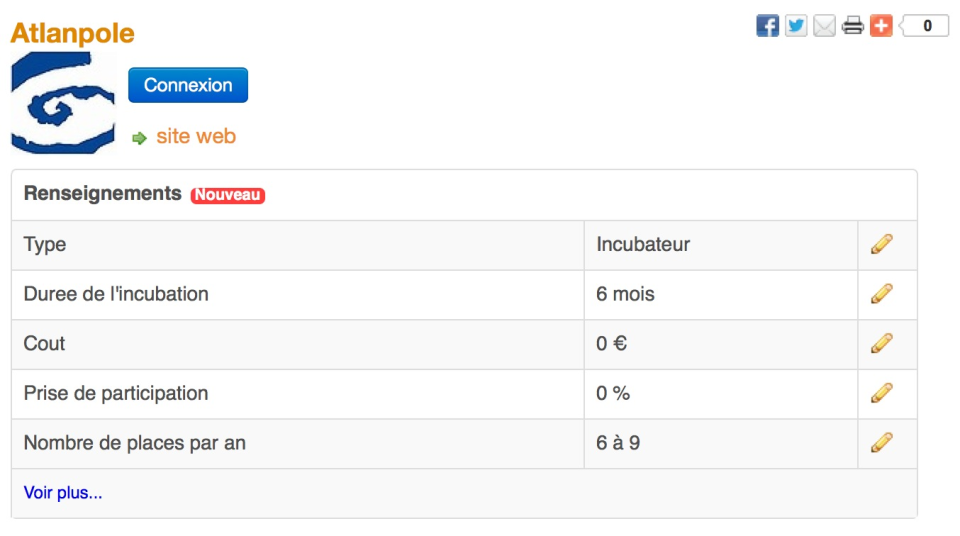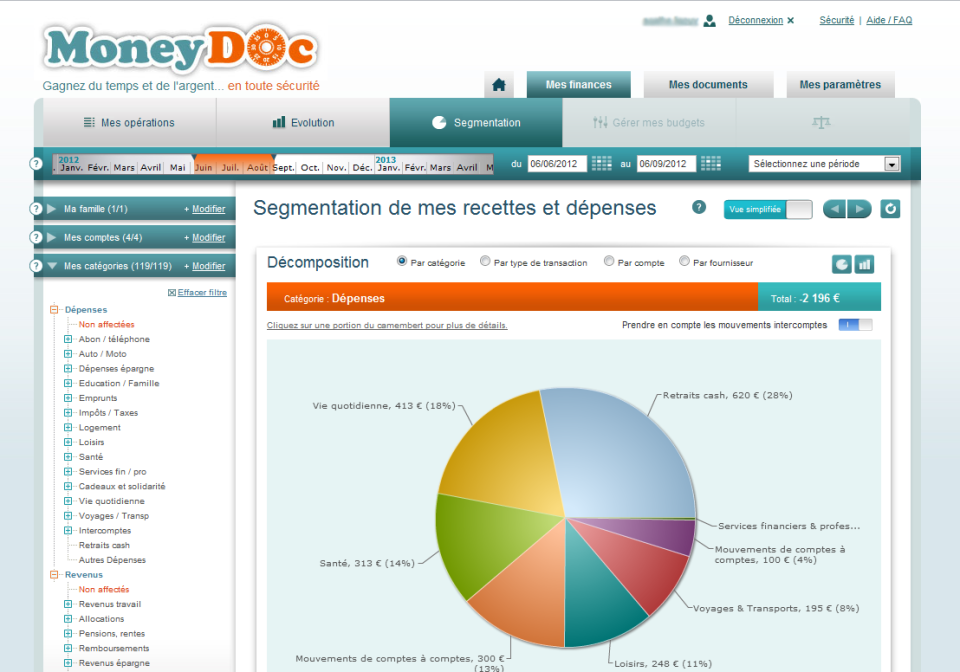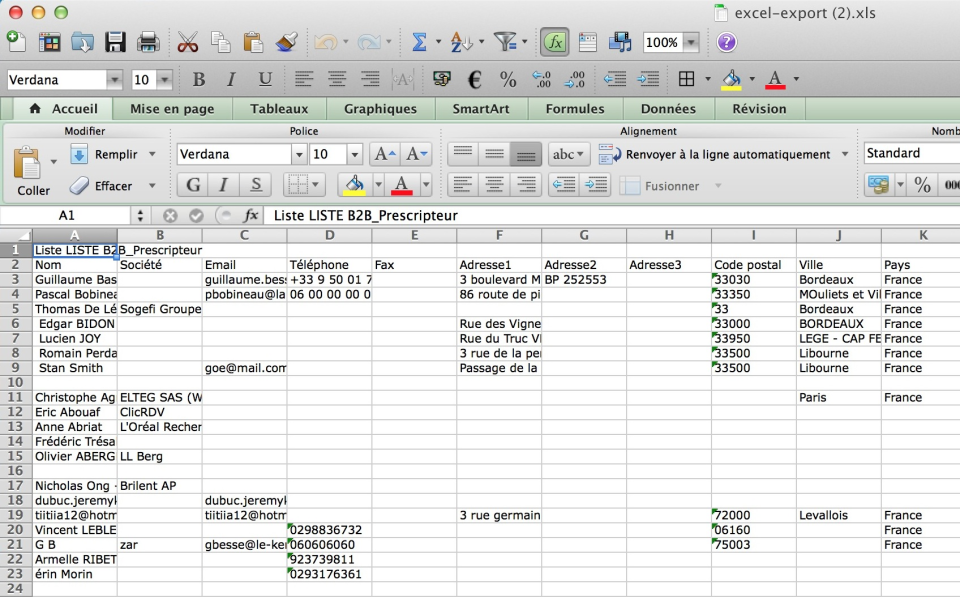 Prices and features of incwo
IILLIMITÉ à partir de
€99.00
+ 110 other features
Customer reviews about incwo (0)
No reviews, be the first to submit yours.