With ProofHub, plan, collaborate and organize tasks in one place to deliver your projects on time with little effort. No more running around to find what you need and deliver the best projects!
One tool to manage them all
More than 83,000 companies of all sizes, including NASA, Disney, Netflix, and Google are using ProofHub to simplify their project management endeavors. Loved for its rich features and neat design, ProofHub fits seamlessly within every work culture. Interactive views allow you to keep tasks organised, while integrated collaboration and document management features ensure the team is on the same page.
The superpowers of ProofHub
ProofHubs provides you with an array of powerful functionalities designed to keep you on the track to success.
Keep track of worked hours with an integrated time-tracking system
Manage who can access what with a permission system to be transparent with clients without compromising your organisation
Take quick notes to record your ideas, and discuss them with your team through a user-friendly chat
Find everything you may need in your own personalized me-view, powerful search and bookmarks
Never delete important information thanks to the trusty trash can
This software allows for unlimited users: fees are flat, meaning no matter how much your company grows, you won't need deeper pockets, ever.
Editor: ProofHub
Strengths of ProofHub
An integrated tool to collaborate, communicate and deliver
Friendly interface with no learning curve
Flat price for unlimited users and guests
ProofHub demo and screenshots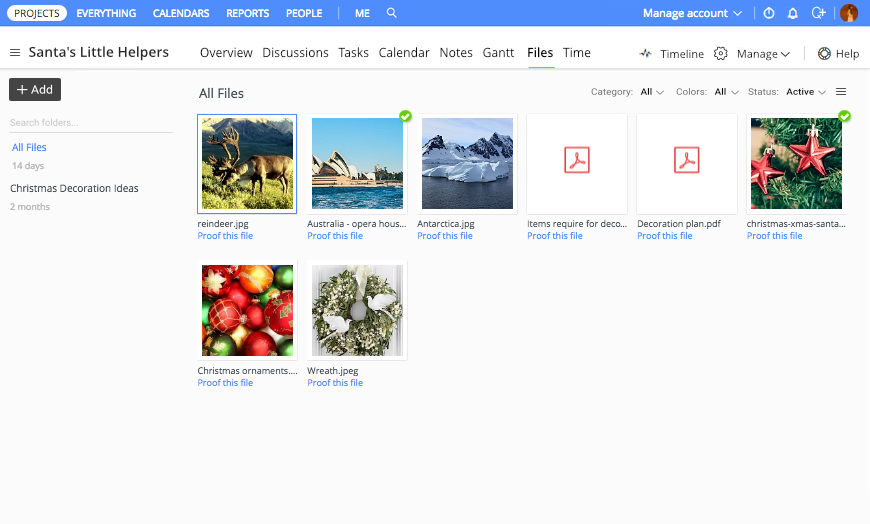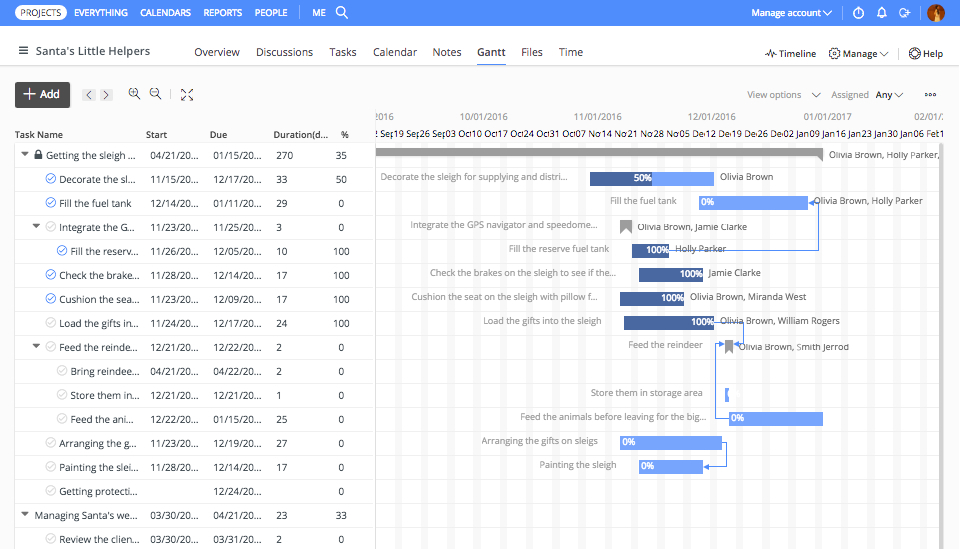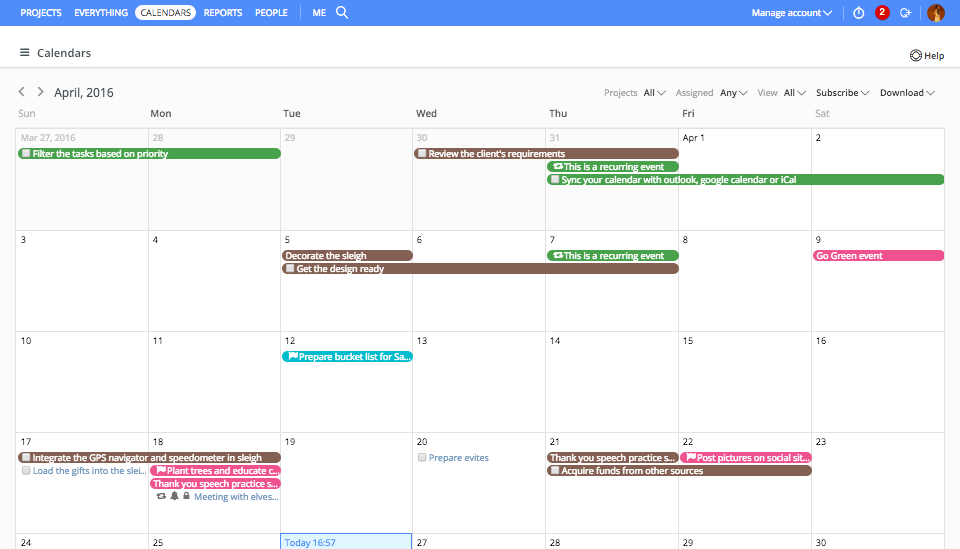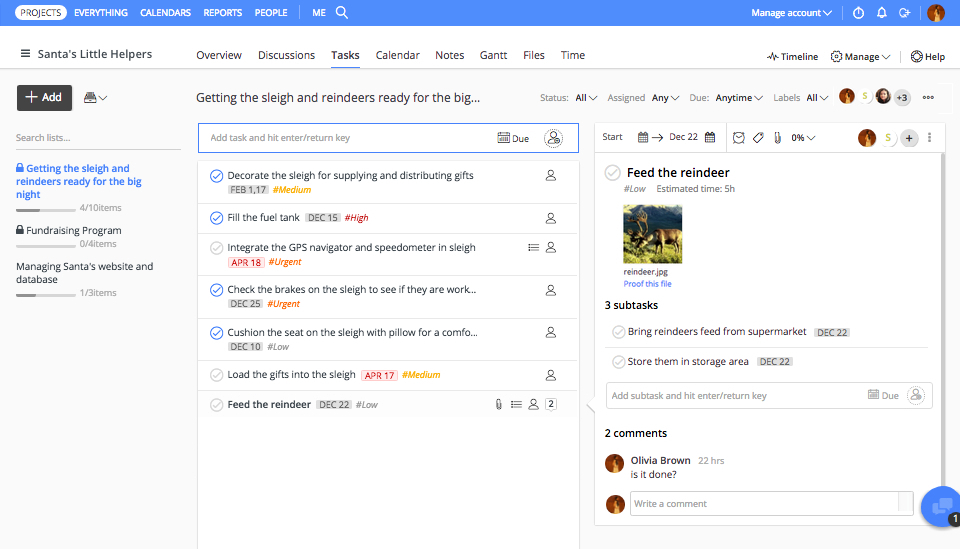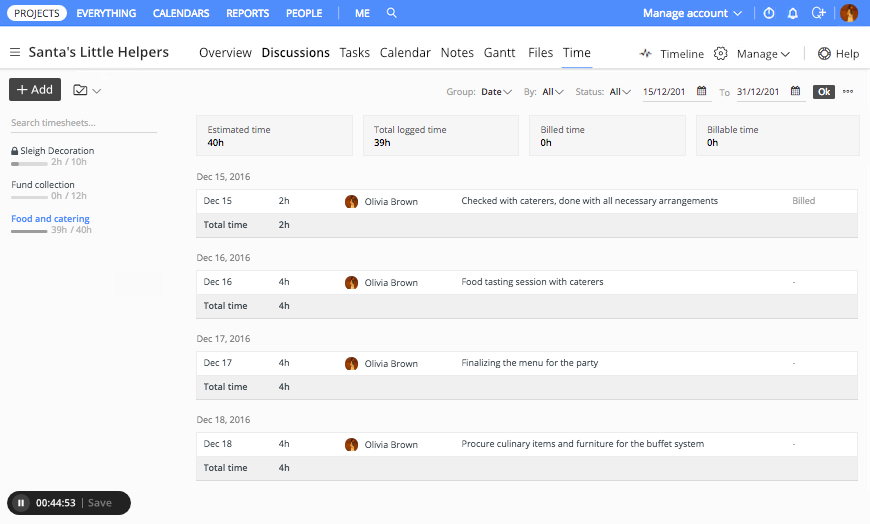 ProofHub customers
No customer reference