Eudonet CRM
Presentation of Eudonet CRM
Eudonet is a CRM solution that works with existing e-mails from a company. Because Eudonet is cloud-based, no configuration is required and it can be accessed from anywhere, using computers or mobile devices.
With Eudonet, companies can generate and track leads, manage tasks and track the entire sales pipeline directly in the application. This allows team members to work collaboratively, by accessing up-to-date information about each thread.
Leads management with Eudonet CRM
In the Leads module, professionals can see a list of prospects, as well as relevant contact information. These leads can be filtered by all open leads, my leads, today's leads, transformed leads, and unread leads.
In addition to manually entering a new lead into Eudonet, companies can import existing leads from an Excel spreadsheet.
Leads can be connected to a primary owner, who will be listed in the system as a member of the main team responsible for that client.
Advantages of Eudonet CRM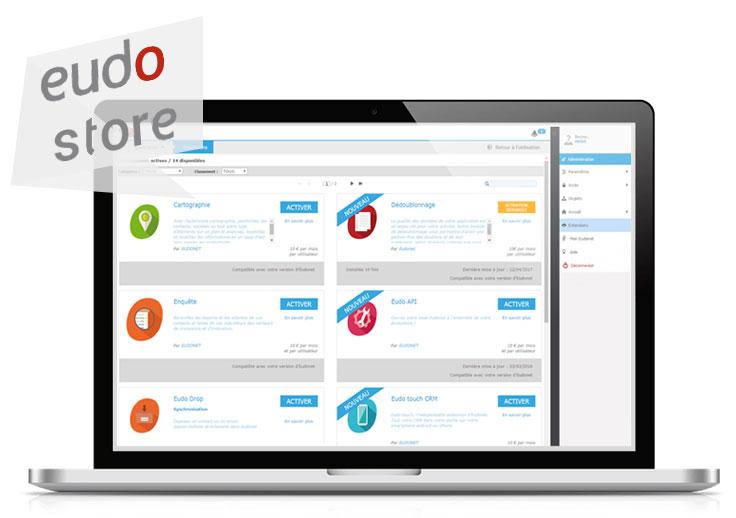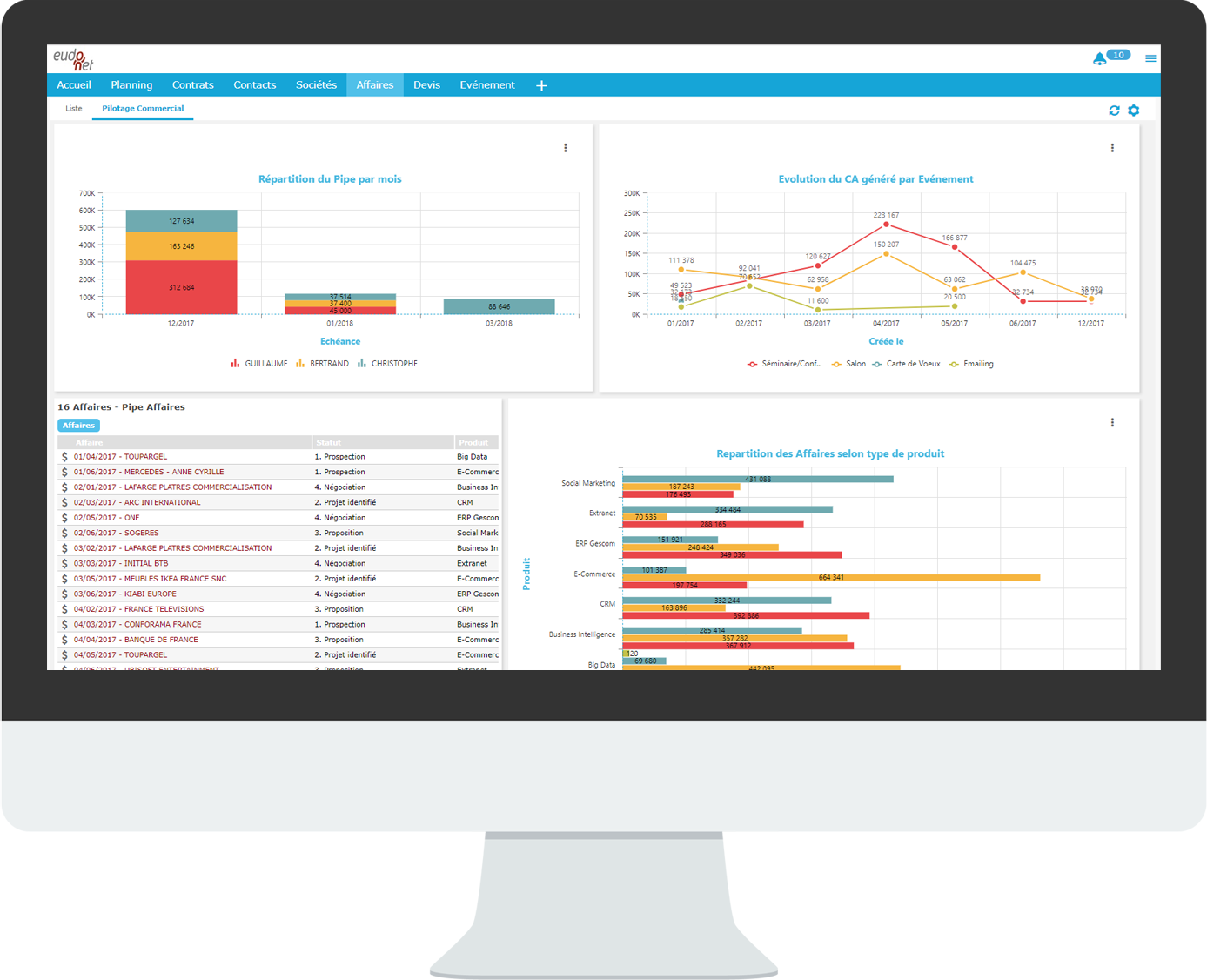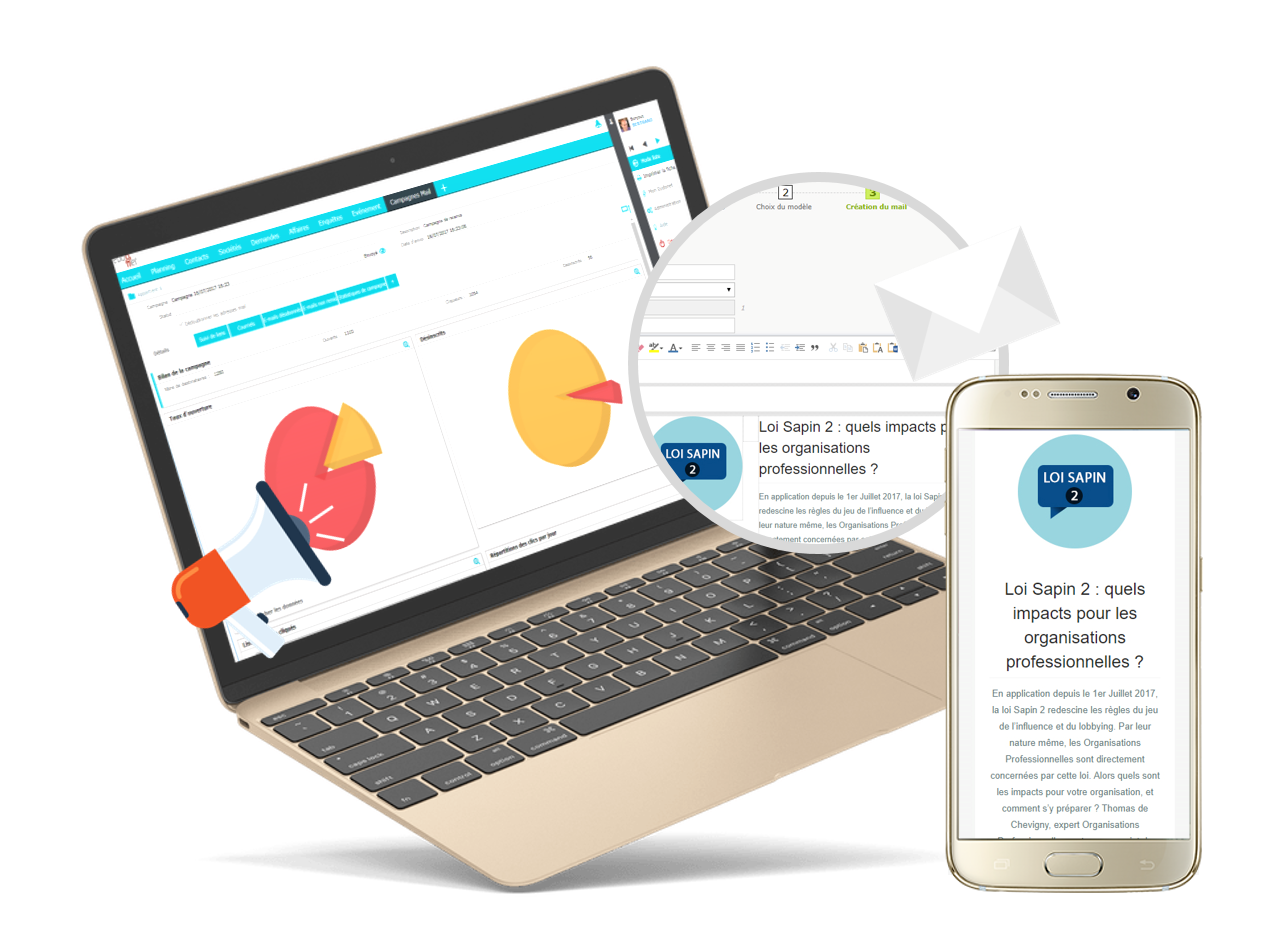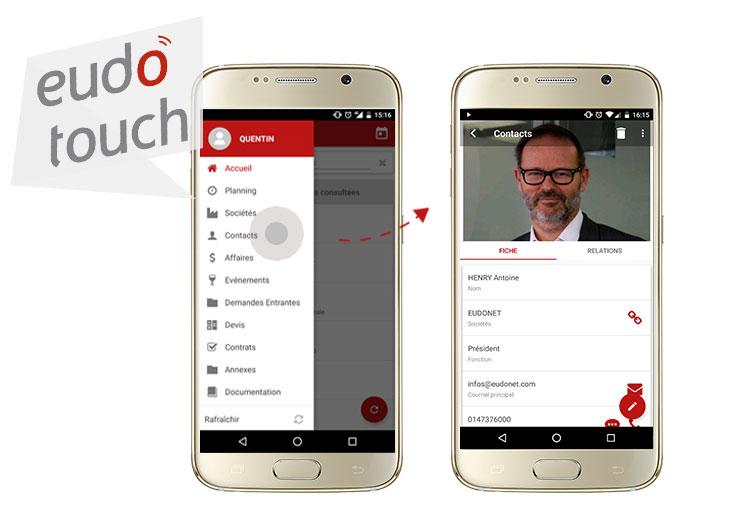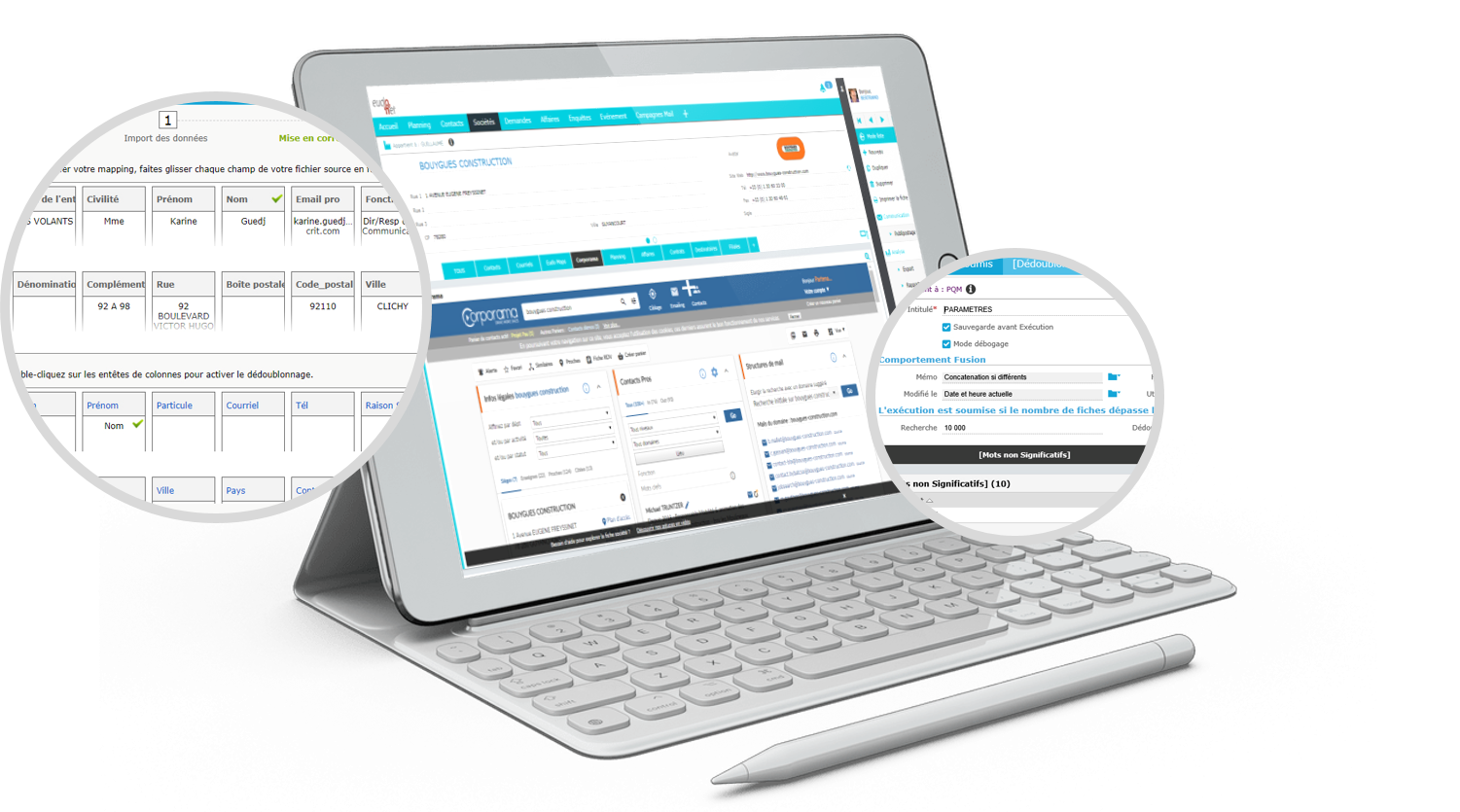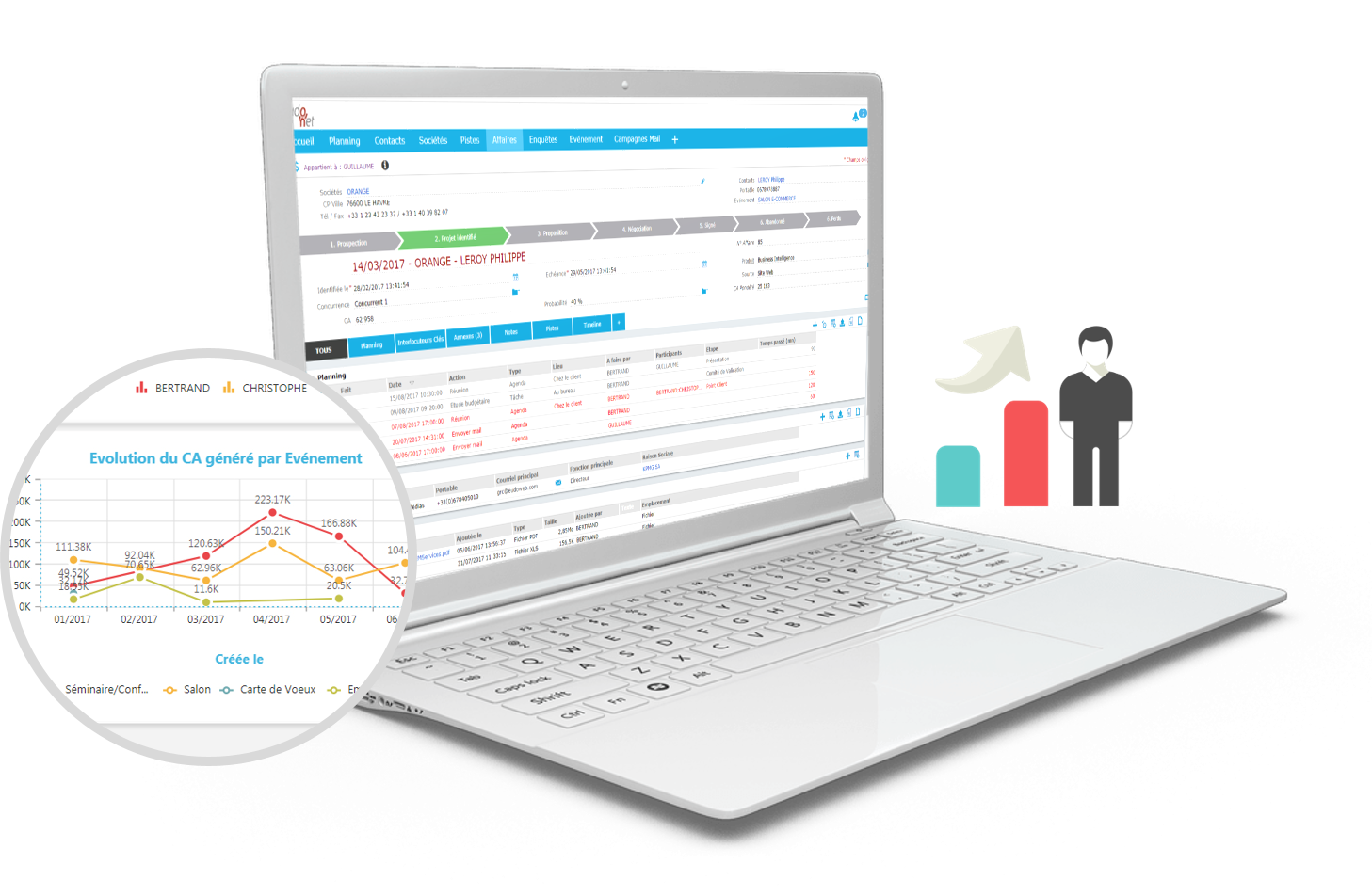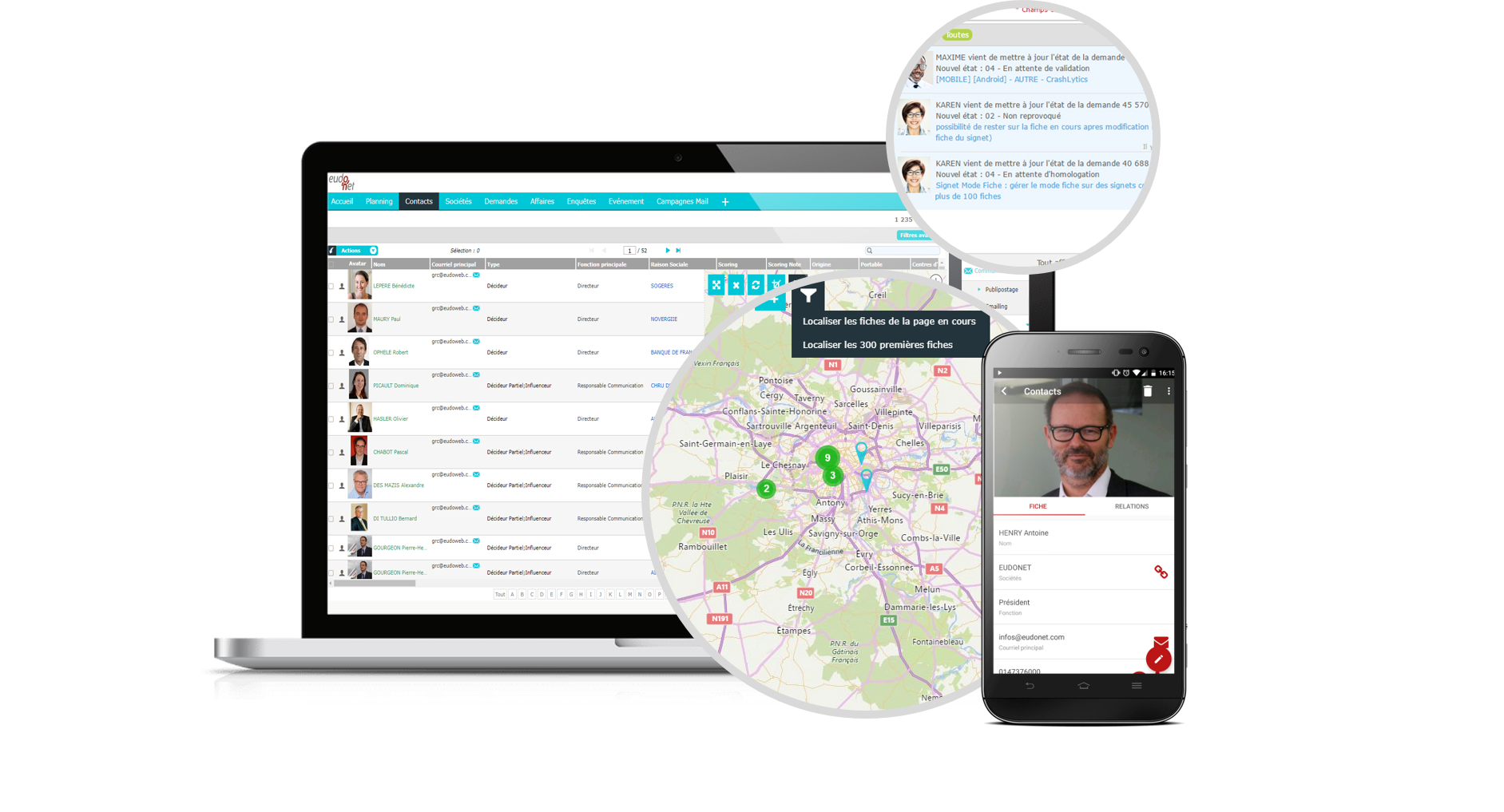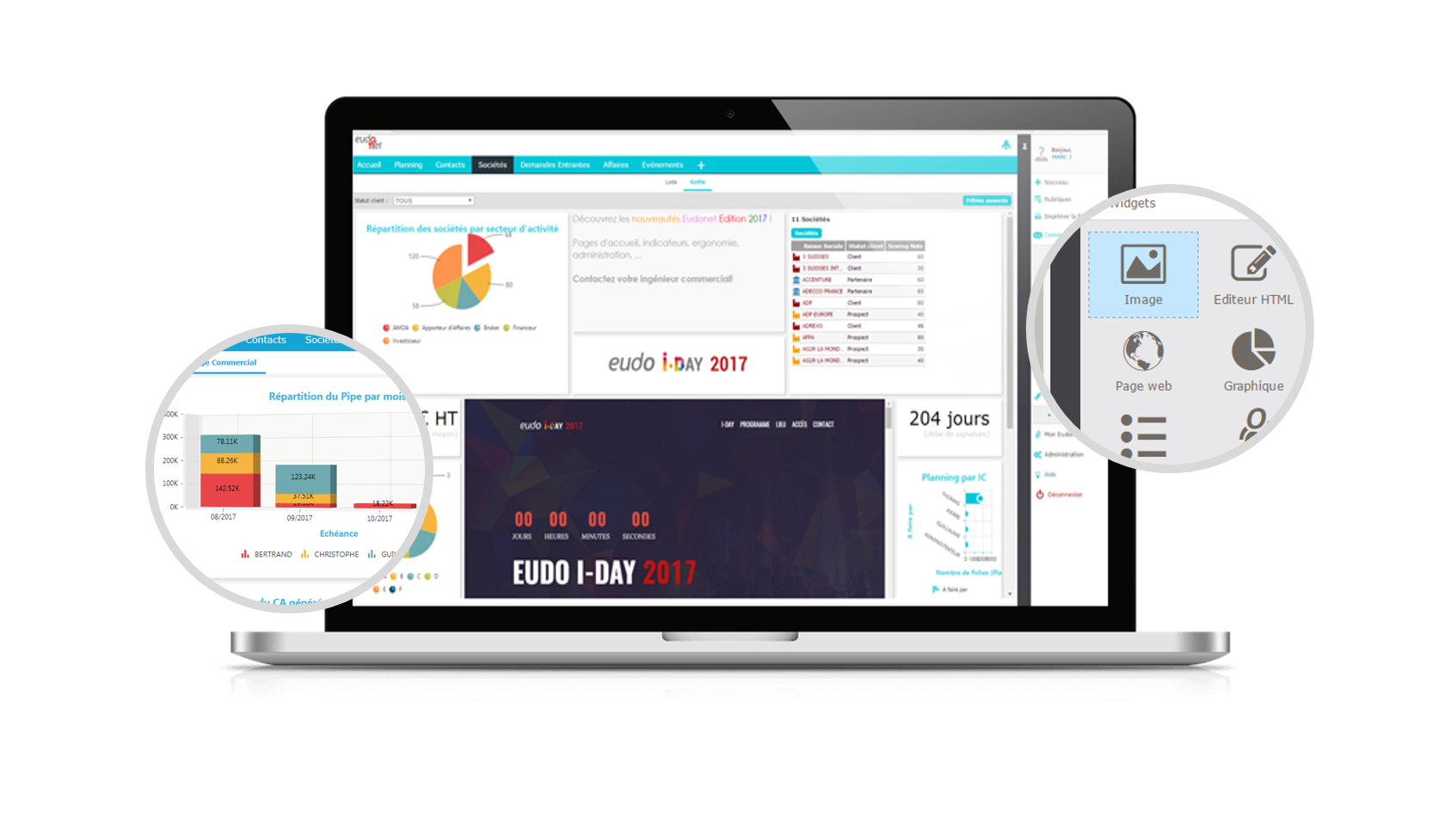 Prices and features of Eudonet CRM
Customer reviews about Eudonet CRM (0)
No reviews, be the first to submit yours.