Less work, more sales.
Salesflare is a tool made for startups and small B2B businesses looking to focus on their customers rather than data entry. Spend more time convincing leads and never have to fill out contact information again.
Make your CRM smarter
Salesflare is the intelligent CRM for ambitious businesses that want to sell more with less work. No more manual data entry. Salesflare fills out your address book and keeps track of all interactions with leads. Gather data automatically from a variety of sources, from social media to email signatures.
With an up-to-date contact database and interaction history, you don't have to worry about sending the wrong email or call the wrong number anymore. Make data a tool, not a chore.
Focus on nurturing your leads
This reliable source of information will become your best ally and a trusty assistant. Take a look at what it can do for your sales team:
Import contact information automatically from a variety of sources.
Keep track of your interactions and all the documents exchanged with a lead or customer in one single file
Manage opportunities in a Kanban-style dashboard for a quick overview
Get valuable insight on your leads with email and link tracking
Collaborate easily while keeping your personal contacts private
Editor: Salesflare
Strengths of Salesflare
Fill out information and record interactions automatically
Get to know your customers with custom tracking
Integrates with more than 1300 apps
Salesflare demo and screenshots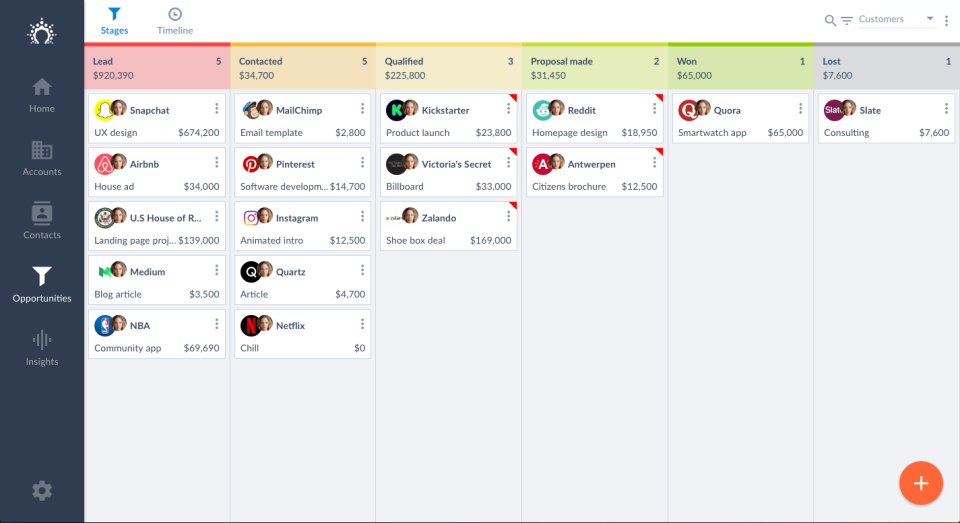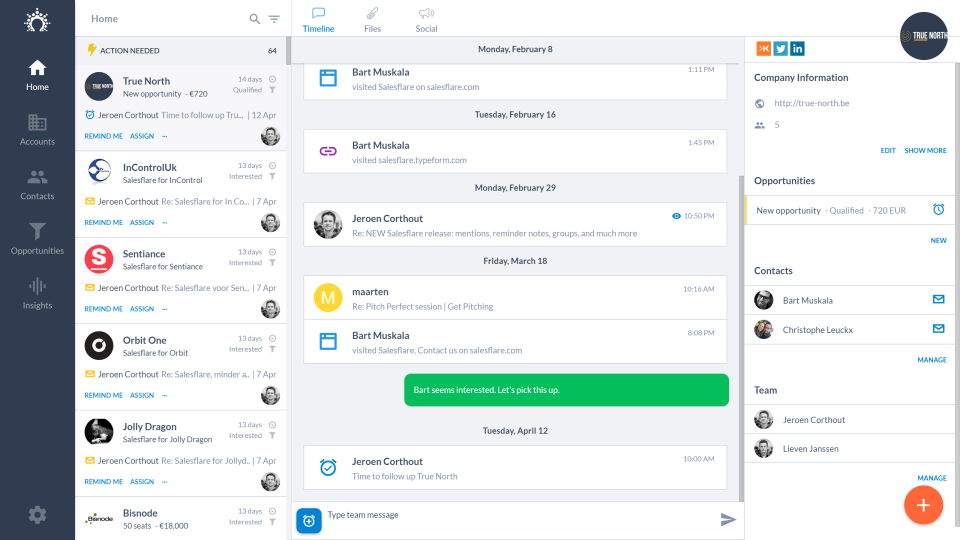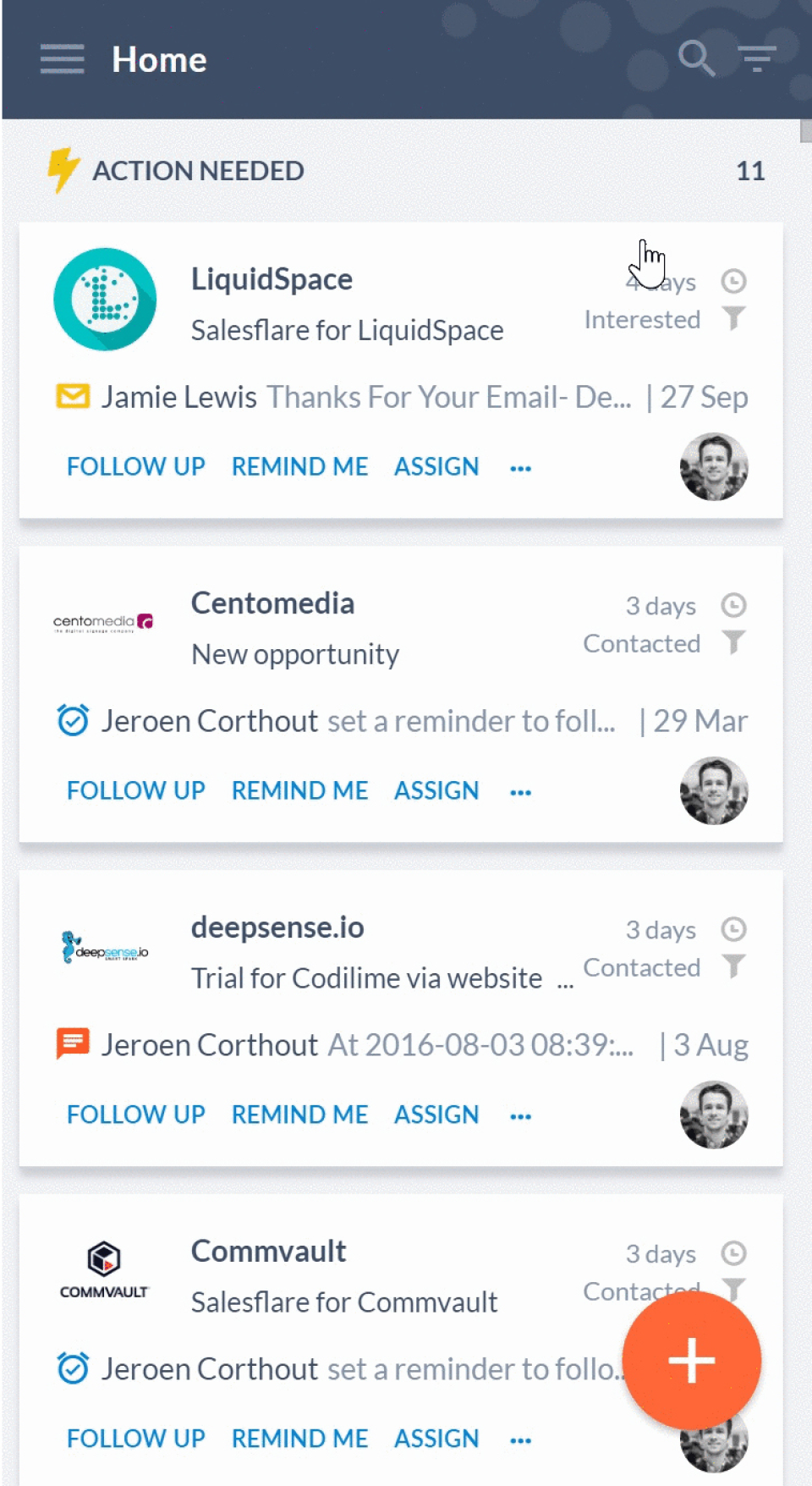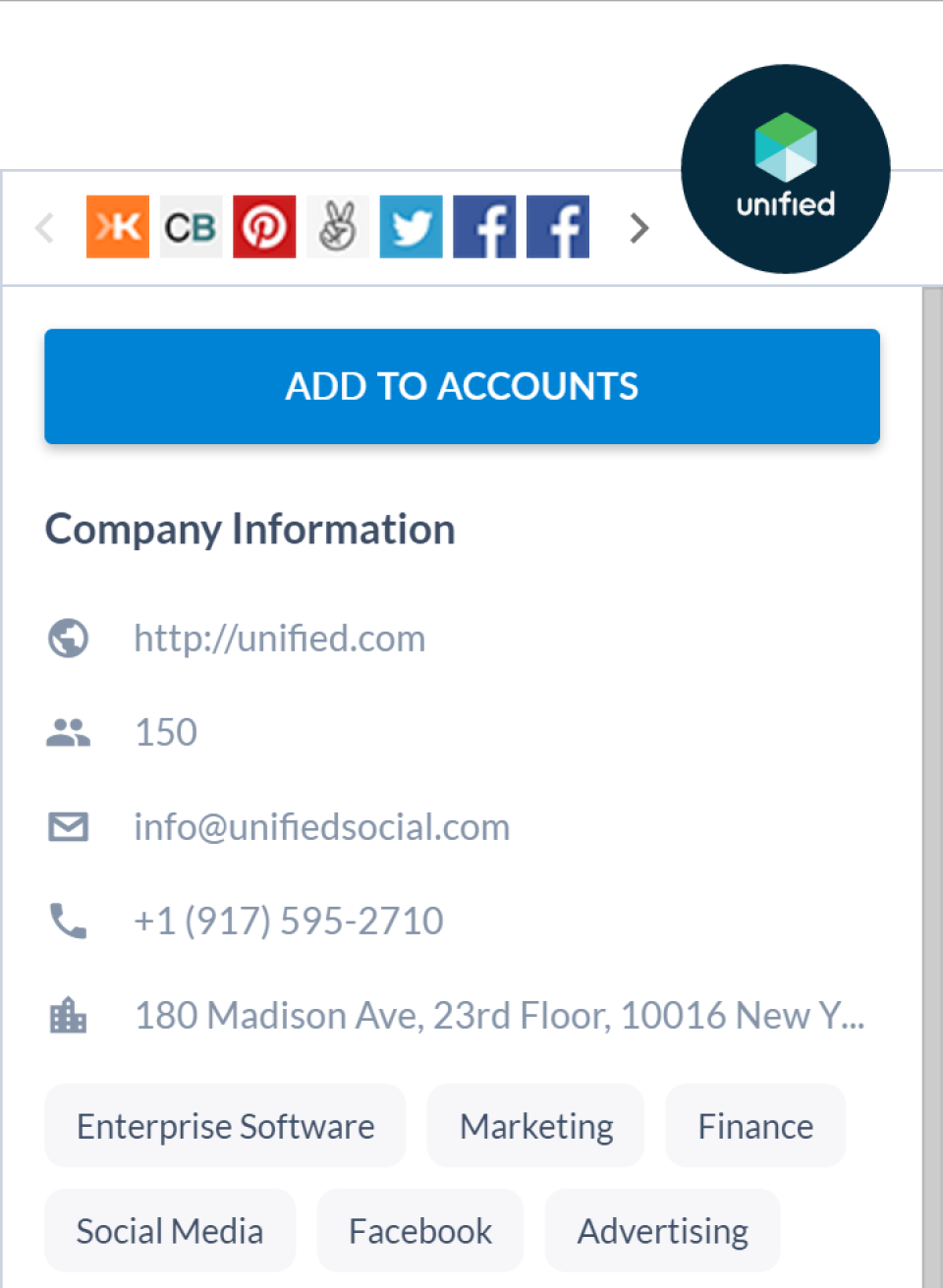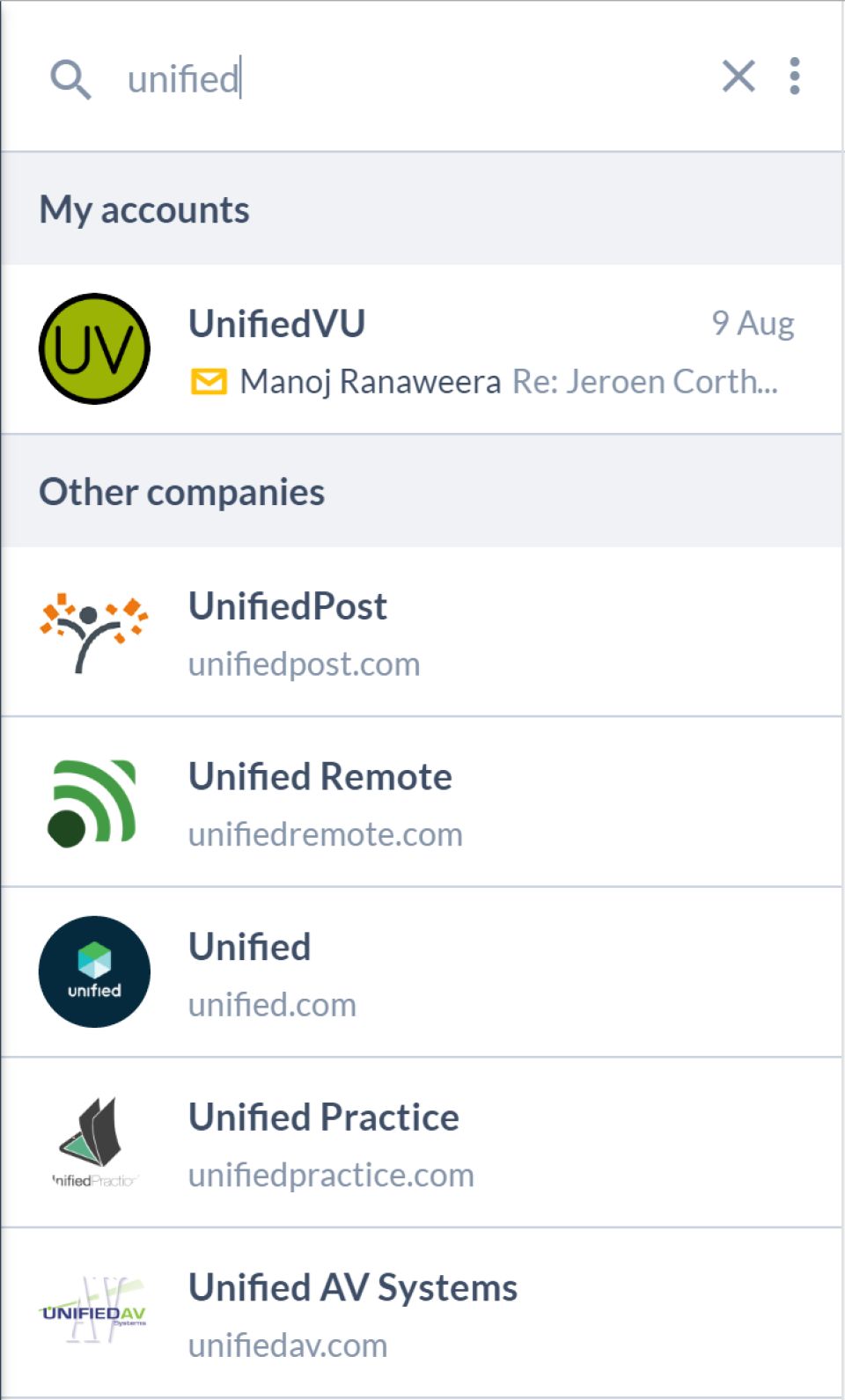 Salesflare customers
No customer reference