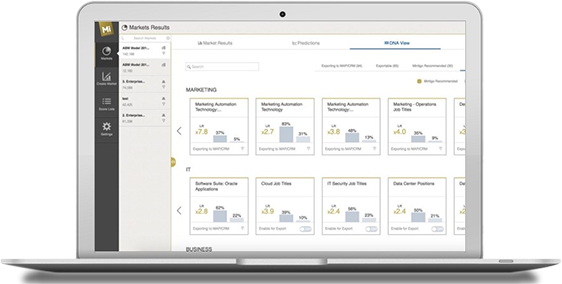 Mintigo
Presentation of Mintigo
Discover Mintigo
With an on-demand price and a score of 4.5/5, Mintigo offers an excellent quality/price ratio. Complete and technical, this software was developed in the United States by Mintigo and has everything you need with its well thought-out lead management application.
Advantages of Mintigo
Storing is no longer a requirement, as all the information in your program will be stored through Mintigo- A great way to make your life easier! Among the various functionalities made available by Mintigo, you will be able to take advantage of Lead Scoring, Lead Management and Contact & Population Segmentation, which are necessary to improve the performance of the company. With the features of SaaS, Mintigo will be convenient and easy to use day after day. Updates, support, etc. will be handled by the developer, Mintigo, without any further request from you, to ensure that you always benefit from the latest versions.
Having trouble engaging your prospects? Look no further than this all-in-one lead management solution.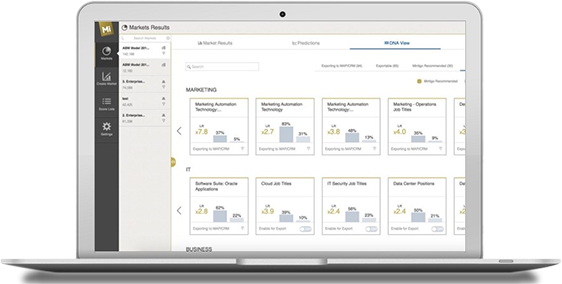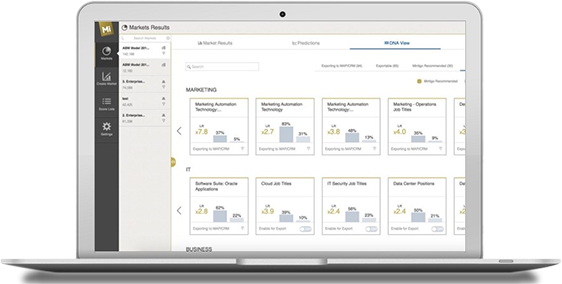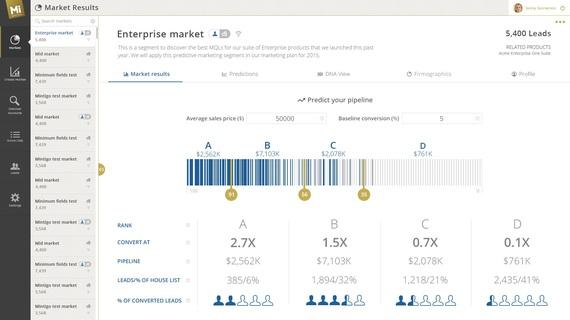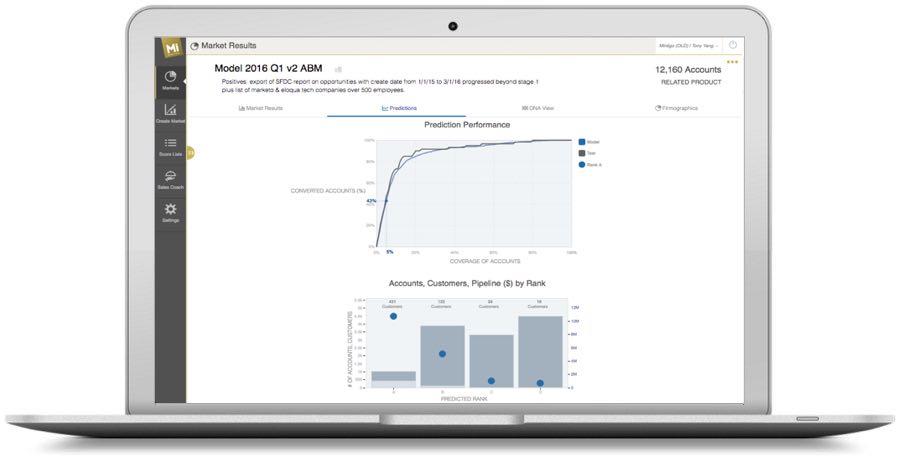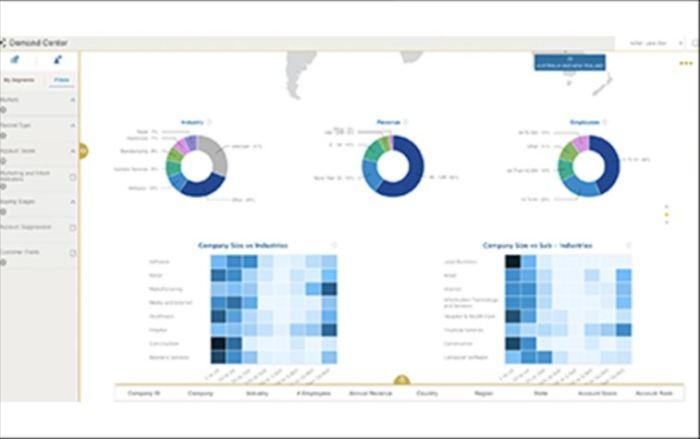 Prices and features of Mintigo
Customer reviews about Mintigo (0)
No reviews, be the first to submit yours.