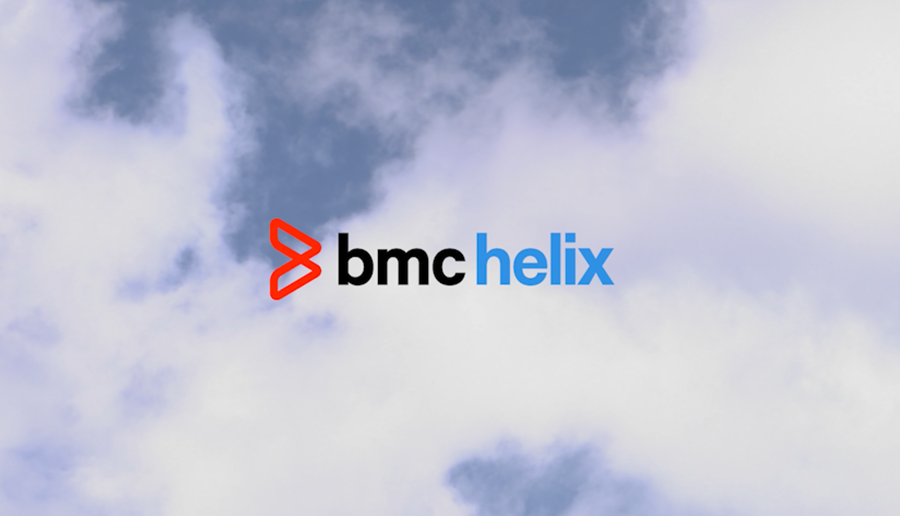 BMC Helix ITSM
Presentation of BMC Helix ITSM
BMC Helix ITSM is the next generation of Remedy
BMC Helix offers user relationship service management based on fast, accurate, cost-effective, and available cognitive interpretation for execution in the environment of your choice (in the cloud, in a hybrid model, or in your own datacenter).
It enables the provision of services to users with intelligent, omnichannel service experiences. Cognitive capabilities built into the service management portfolio improve the accuracy and speed of resolution of incident tickets and service requests.

Features of BMC Helix
Change Management,
Incident Management,
Problem Management.
BMC offers chatbots and virtual agents that help to process level 0 1 and 2 tickets to reduce support costs. Helix is based on the BMC Helix Platform, which is a native cloud application development platform.
Advantages of BMC Helix ITSM
Certifications:Provided by SCC
Prices and features of BMC Helix ITSM
Security & Confidentiality
Secure Sockets Layer (SSL)
Customer reviews about BMC Helix ITSM (0)
No reviews, be the first to submit yours.