ITM Platform
Presentation of ITM Platform
ITM Platform is the Project Portfolio Management software that combines organizational strategy with project management improving your project success rates and ensuring your portfolio meets your business's expectations. Purposely designed for an easy learning curve, ITM Platform can be integrated in two weeks, meaning you and your team will be up and running in no time.
With ITM Platform you can manage any type of project (agile or waterfall) and steer all their components and phases from a single location: plan or execute tasks, control costs and revenues, assign resources, control risks and administrate all the documentation.
Full PPM power at your fingertips. Check whether programs are achieving their objectives and control all your portfolio activities. Manage services, projects, programs and portfolio from one tool.
Plan your projects and let real-time data show you the way. You will always know how your tasks, projects, programs and portfolio are doing with the granularity that you desire.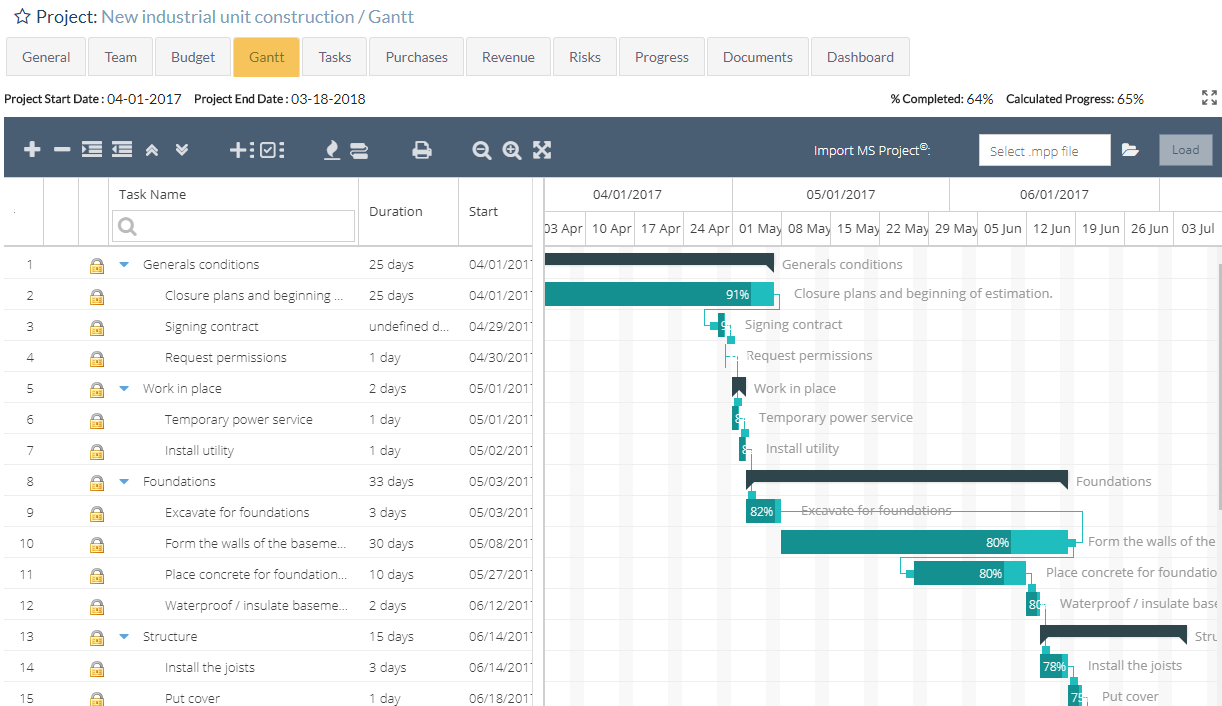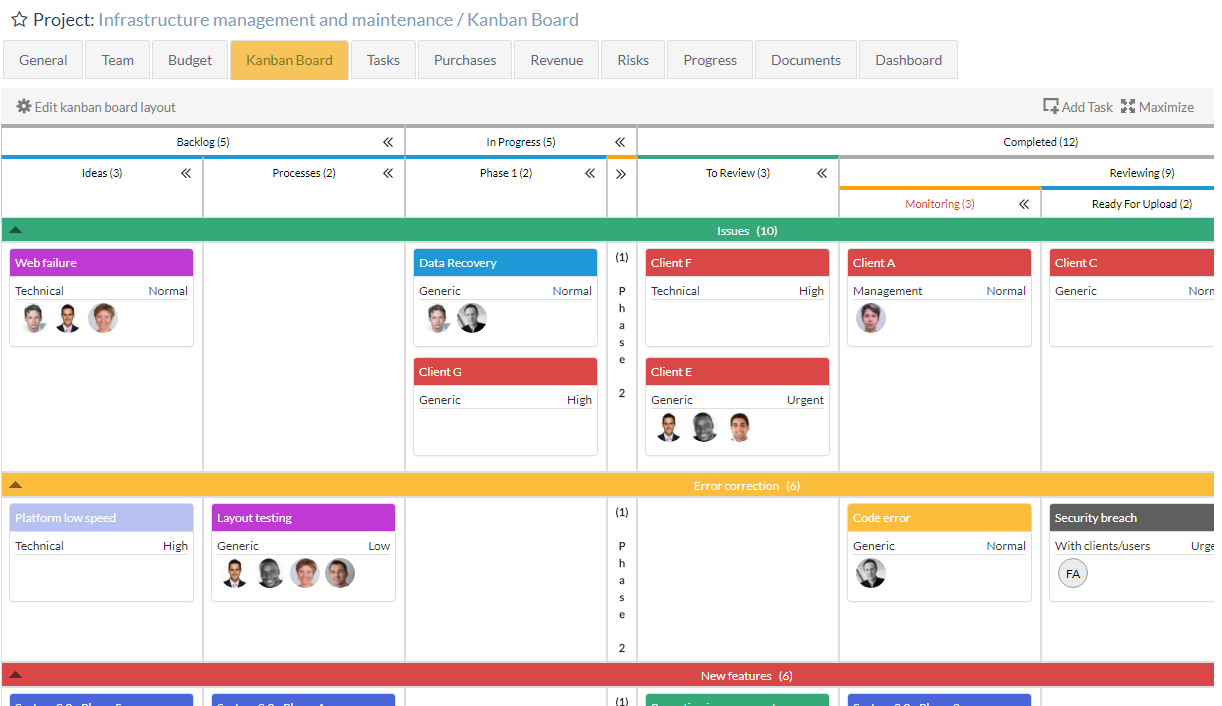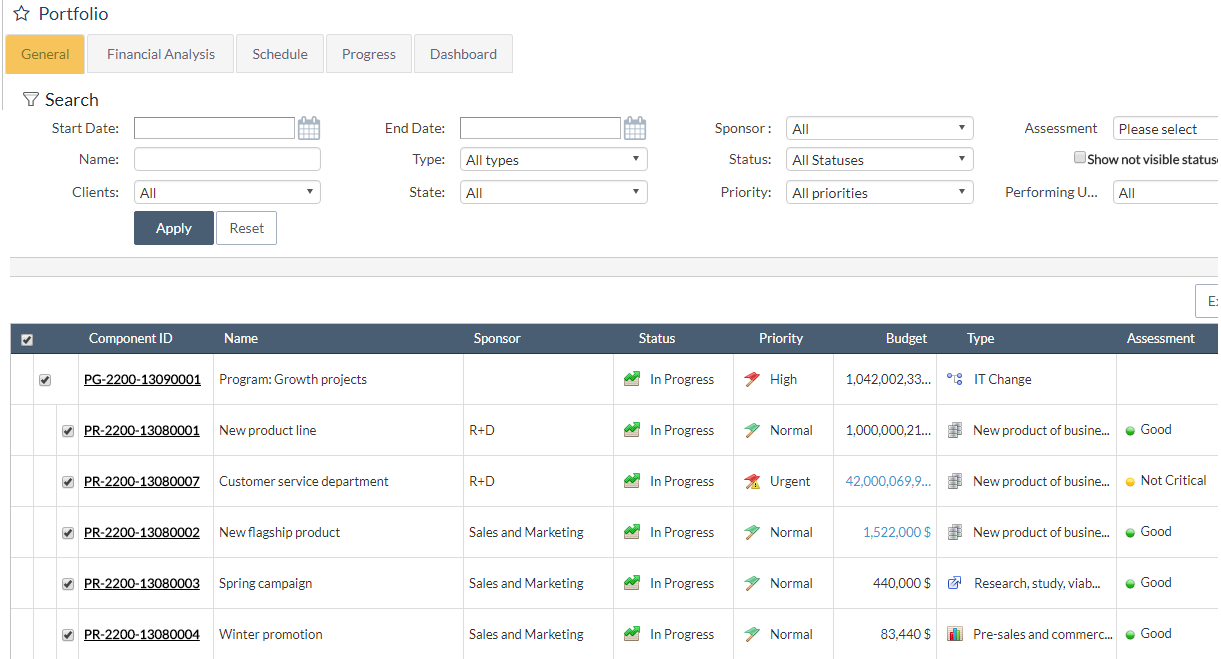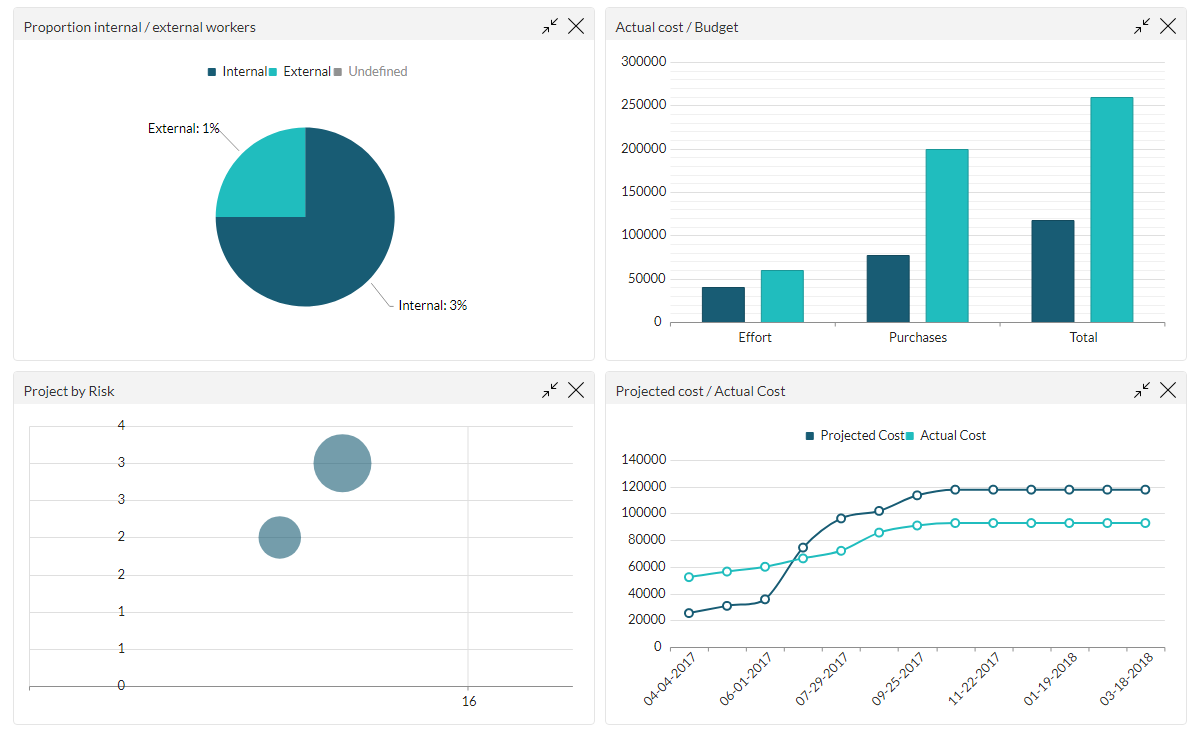 Prices and features of ITM Platform
Customer reviews about ITM Platform (0)
No reviews, be the first to submit yours.