z0 Gravity: in summary
Z0 Gravity is an intelligent and innovative solution with an open and streamlined approach to project and portfolio management.
We rally your team around a global vision of the company through a unified 360° view of your project portfolio, without overlooking the business needs of each role.
A simple & inclusive solution dedicated to all your project shakeholdrers
During meetings, in the field or at your desk,
stay connected to the progress of your activities at all times,
enjoy instantly-shared reporting and access different levels of data according to your needs.
A comprehensive view
in real time
Z0 Gravity is designed to bring together your different teams around a shared vision of the company. We allow them to benefit from a 360° complete overview of your project portfolio to see the bigger picture.
In one single view,
you know how your company is doing
Do not waste any more time gathering data. Just focus on what matters,
Our solution efficiently restores your data on a single platform in real time – so you can act on a reliable basis, leverage it on the moment, with instant reporting capability.
Its benefits
A comprehensive view of all your projects, in real time

An effortless adaptation to your company's ecosystem

A tailor-made solution to customer approach

Certifications:ISO 27001, GDPR, UGAP by SCC, PCI-DSS, Cloud confidence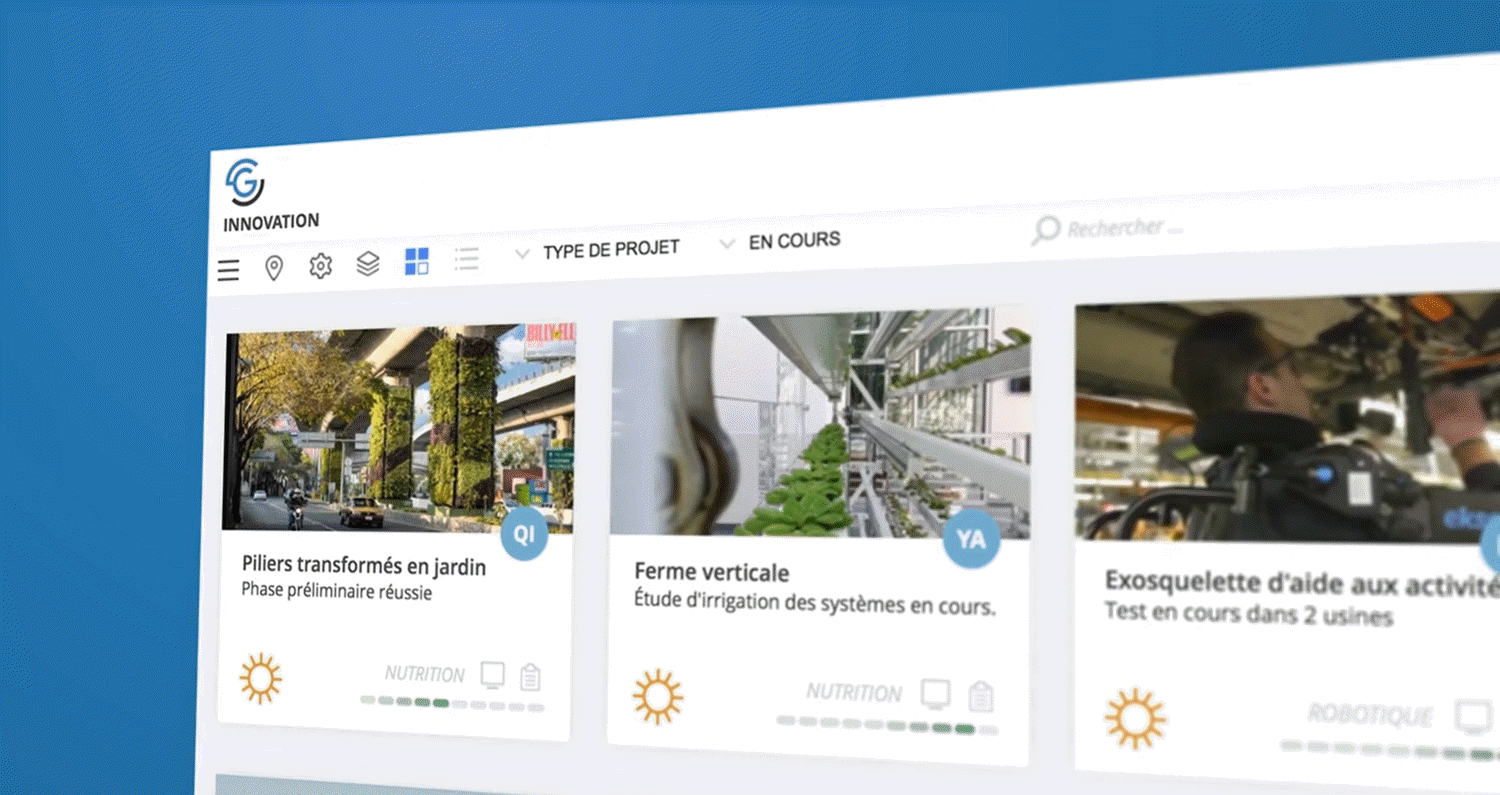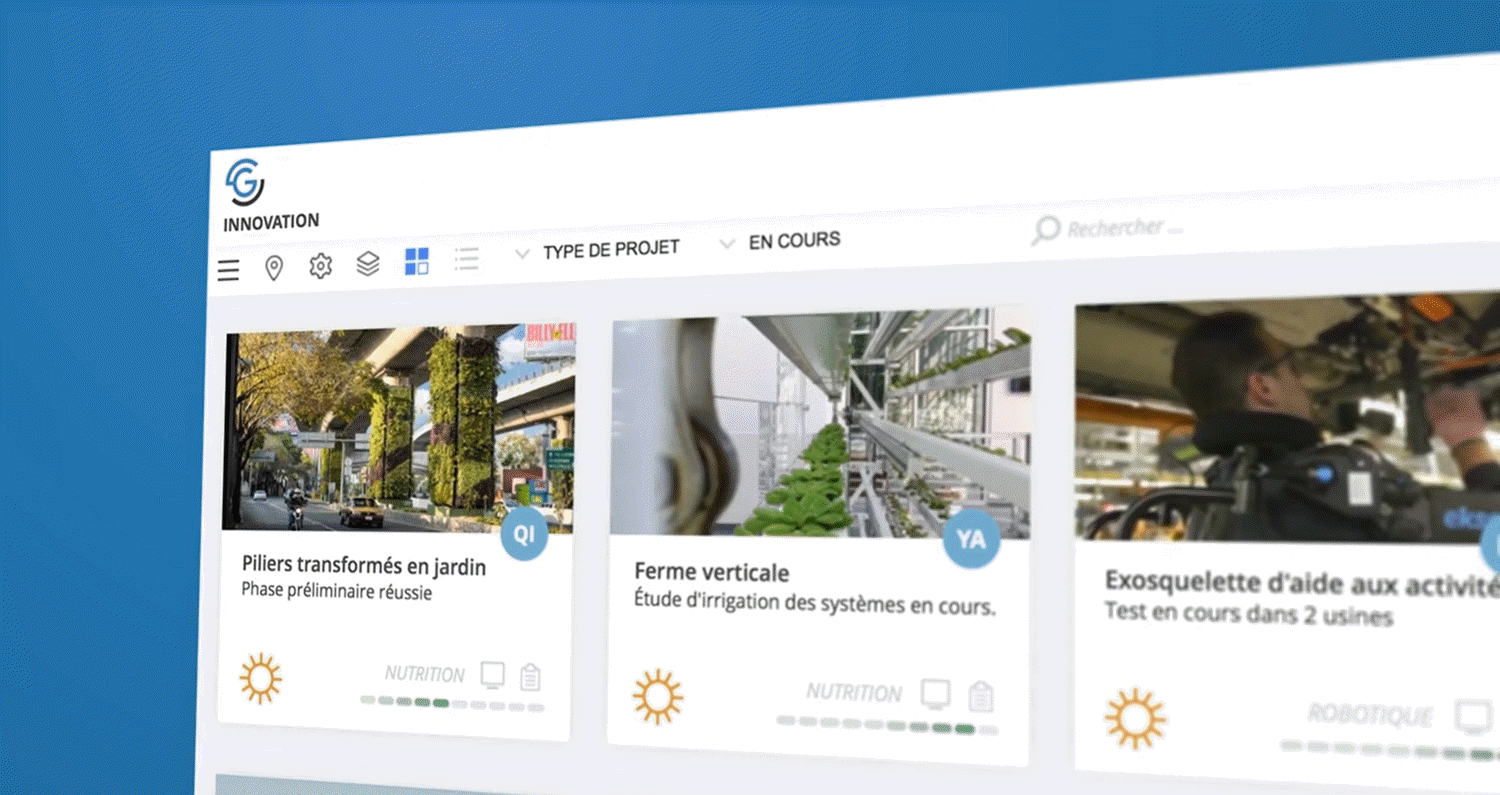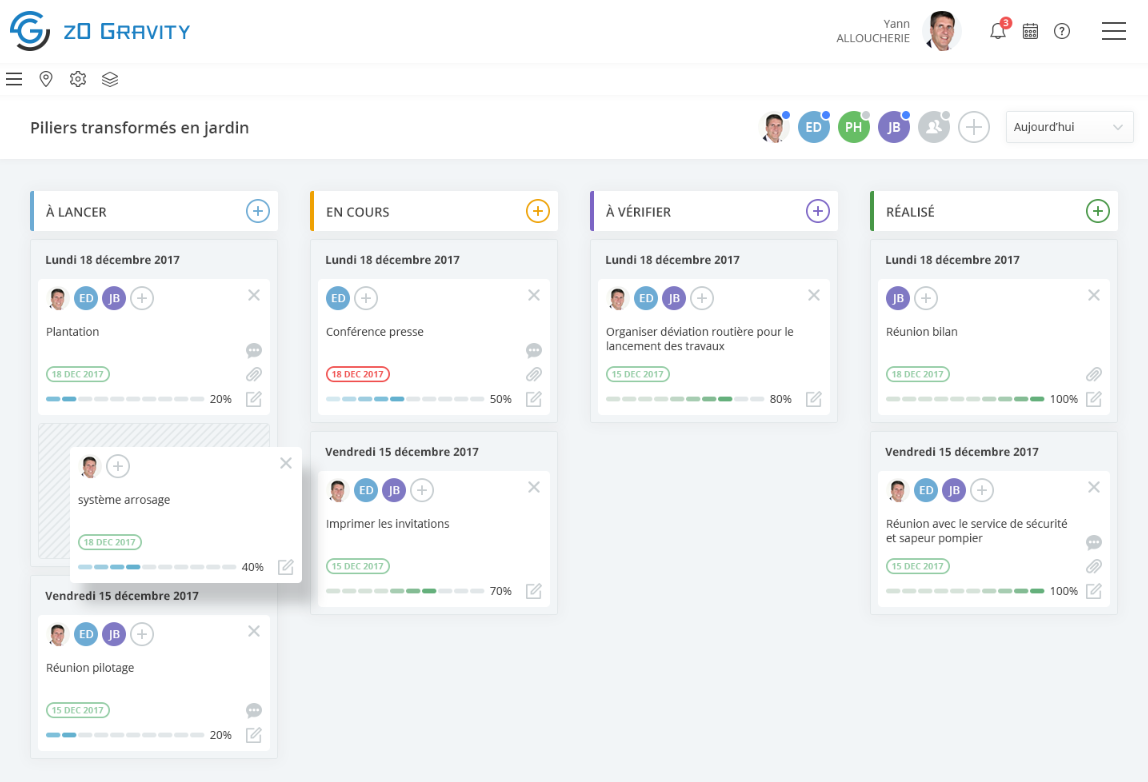 z0 Gravity: its rates and features
z0 Gravity Tout en un
€40.00
+ 105 other features
Appvizer Community Reviews (0)
The reviews left on Appvizer are verified by our team to ensure the authenticity of their submitters.
No reviews, be the first to submit yours.