Keeper is a password manager, but also a digital safe for companies that handle complex and confidential data.
A recognized and reliable solution
Keeper is popular password manager among business professionals. Today thousands of companies choose this tool to protect their data. Keeper's password manager can easily manage an unlimited number of complex passwords.
As an administrator, you will be able to save passwords of all of the applications used within your company :
Generate complex passwords and save them in the interface. It is possible to set the characteristics of the passwords in advance: length, number of digits, special characters, upper and lower case letters.
Share passwords with your collaborators
The Keeper Digital Safe
All of the employees in your organization can log in to the application with two-factor authentication or via fingerprint on the mobile application. Users access the catalog of applications they have access to and can log in without ever seeing the account password. As a result, companies avoid exposure to data piracy.
Keeper can be installed with a white label and can be personalised with the company's colors.
Editor: Keeper Security
Keeper demo and screenshots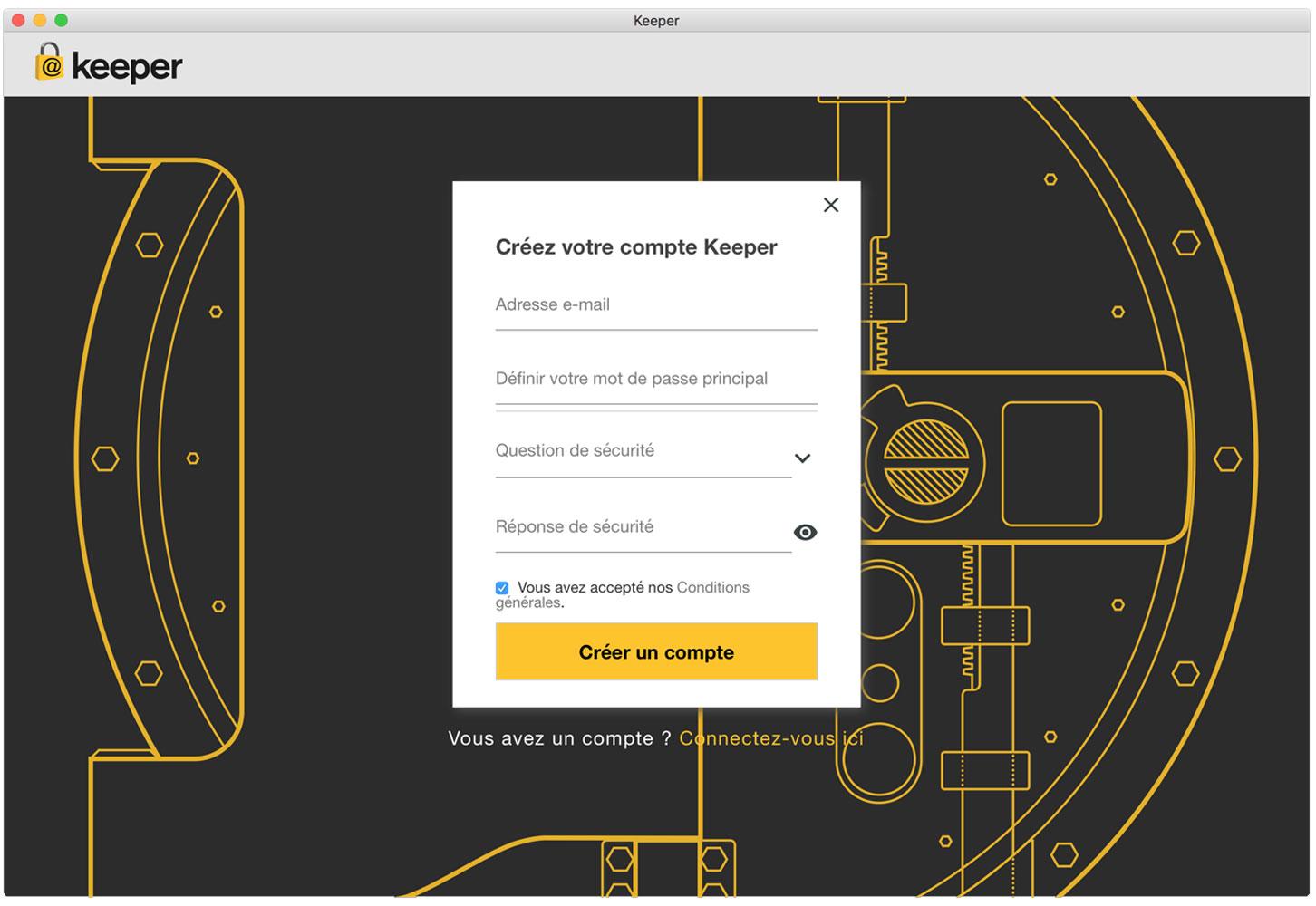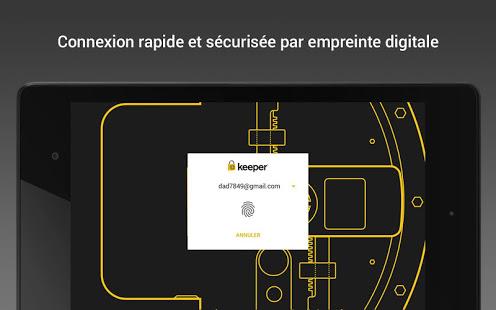 Keeper customers
No customer reference