Kizeo Forms Gestion
Presentation of Kizeo Forms Gestion
Track leads/clients, create purchase orders, collect contact information during trade shows, create delivery vouchers, invoices, sales reports, price sheets, time sheets, sales coaching sheets, expense reports and much more.
By opting to enter data on the move from your mobile device, you have the potential to boost your productivity and be more responsive than your competitors.
Your digital growth engine for all sales activities!
With Kizeo Forms, you can easily manage sales (customer enquiries, quotes & invoices, purchase orders, etc.) directly from your mobile device in real time. Shorten the sales cycle considerably and boost your productivity with mobile data capture! All your quotations, invoices, purchase orders, sales reports and store audits are sent and processed directly after your sales discussions.
Kizeo Forms is so much more than a traditional mobile application!
>> Increase your revenue by managing data more efficiently
Quickly and easily gather all the essential information you need to close your sales (e.g. electronic signature, photo, contact details)
Accelerate the sales cycle by circulating information much faster across your enterprise so you don't miss out on any business opportunities.
Manage your customer/prospect needs as they progress through your sales cycle. With Kizeo Forms your customers will receive in real time and by e-mail: quotes, invoices, delivery notes, agreements etc....
>> You can manage and monitor your sales!
Stay consistent with your sales policy! We help you manage sales proposals, by making "hierarchical approval" mandatory.
The account administrator will be able to validate all sales documents/proposals sent to customers on the go
Avoid input, calculation and invoicing errors by automating your reports.
Stay informed in real time of your employees' activities with email notifications.
We offer you the possibility to read, export and/or analyze the data of all your forms to make strategic decisions.
>> In 2019, winning over a customer is also about being innovative!
Why wait? Get your client on board as soon as he picks your product/service!
Before signing the sales order, have your customer interact with the mobile application to ensure that everything is in compliance.
Avoid unnecessary travel for your employees by sending the addresses they must visit directly to their mobile application.
Avoid losing valuable information and establish a fruitful relationship with your customers.
>> A cost-efficient solution that adapts to your business needs!
With Kizeo Forms, you can give your creativity free rein or use the standard documents available to you.
The drag and drop feature allows you to create your worksheets with ease: quotes, invoices, purchase orders or even customized reports with your company's header and the file formats of your choice (Excel, Word, PDF).
Generate email scenarios that will be sent automatically to the contacts of your choice based on your entries.
Manage data from different departments and locations
Customize the app with your company logo and colors
>> We understand your sales needs and help you achieve your vision
With Kizeo Forms, you can send unlimited data from your mobile (quotes, reports, etc.).
Thanks to the offline mode, you can capture data from the remotest areas.
Create as many reports as you want you will never be limited by the application!
Modernize your sales force with ease
Kizeo Forms is composed of two elements: The Form builder to create forms and retrieve data and the mobile application to collect data.
>> Digitalize your sales documents with a few clicks:
From the web platform create all the documents you need easily and without any additional computer knowledge. Kizeo Forms allows you to easily customize your forms with a multitude of options
>> Easy to deploy
The application installed on your iOS or Android device allows you to collect all the requested information from the field even without an internet connection!
Data entry is made easier since Kizeo Forms is designed and conceived for fieldwork. We have re-engineered mobile data entries to make it more convenient and intuitive.
>> Make the right choice!
Kizeo forms will save you a considerable amount of time by eliminating mundane activities such as administrative tasks, unnecessary travel, writing recurring documents, etc....
With Kizeo Forms, focus on the essentials: expanding your customer portfolio.
"We save at least 2 hours per day because of Kizeo Forms! This made the communication within the company way better because the information is rapidly exchanged. Our reports are detailed and accurate." - Gwendal Conan, Hydraumel.
We will equip your CRM with field mobility capabilities. To do this, our API will communicate in real time with your CRM to enrich it with information essential to the development of your business.
Advantages of Kizeo Forms Gestion
Fully customizable

Works without internet connection

Can be integrated to your CRM/ERP (BI Kizeo connector)

Certifications:GDPR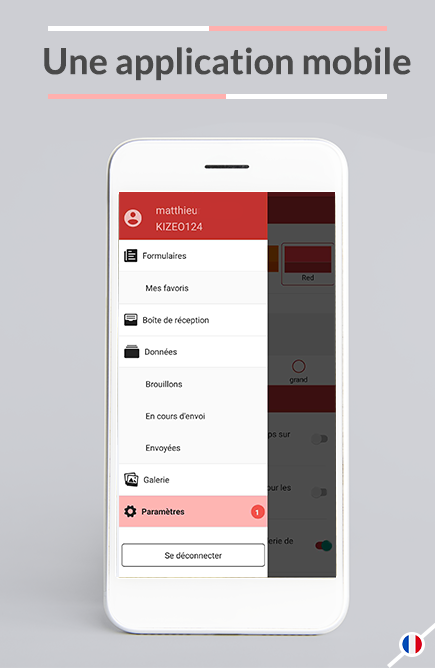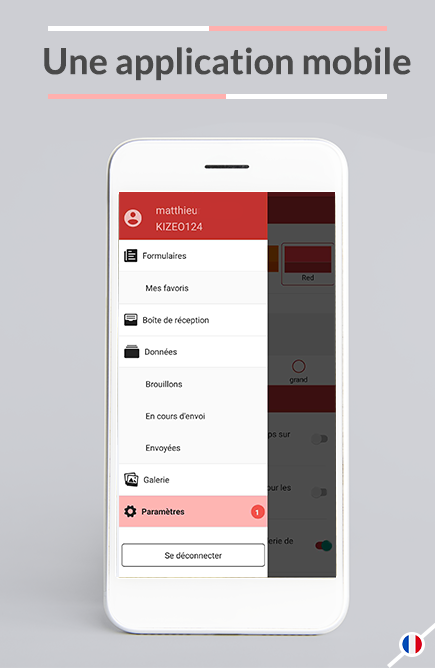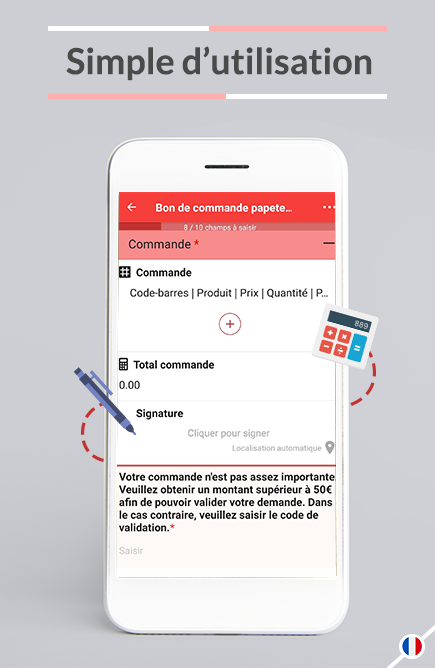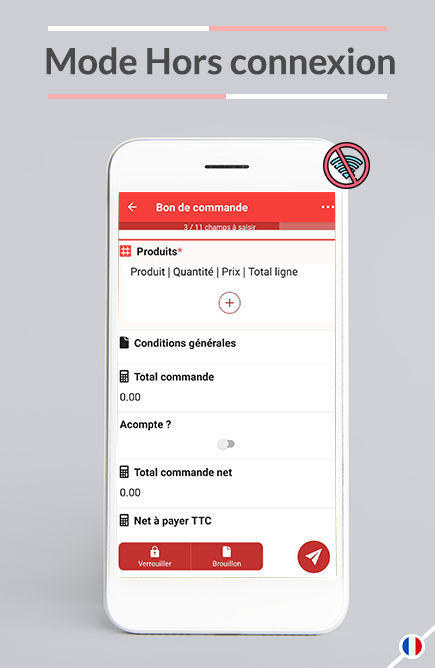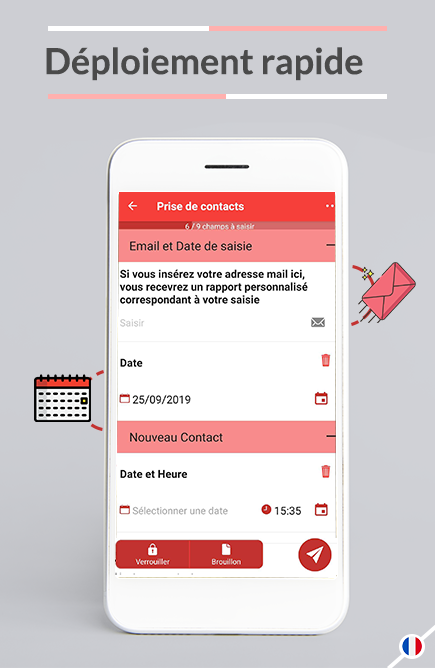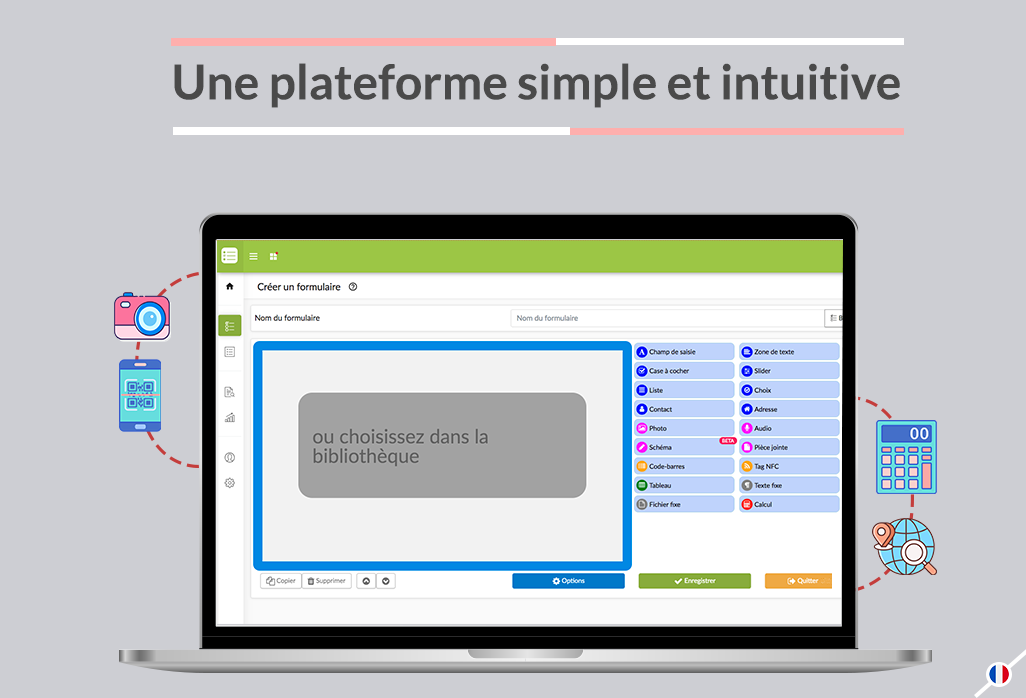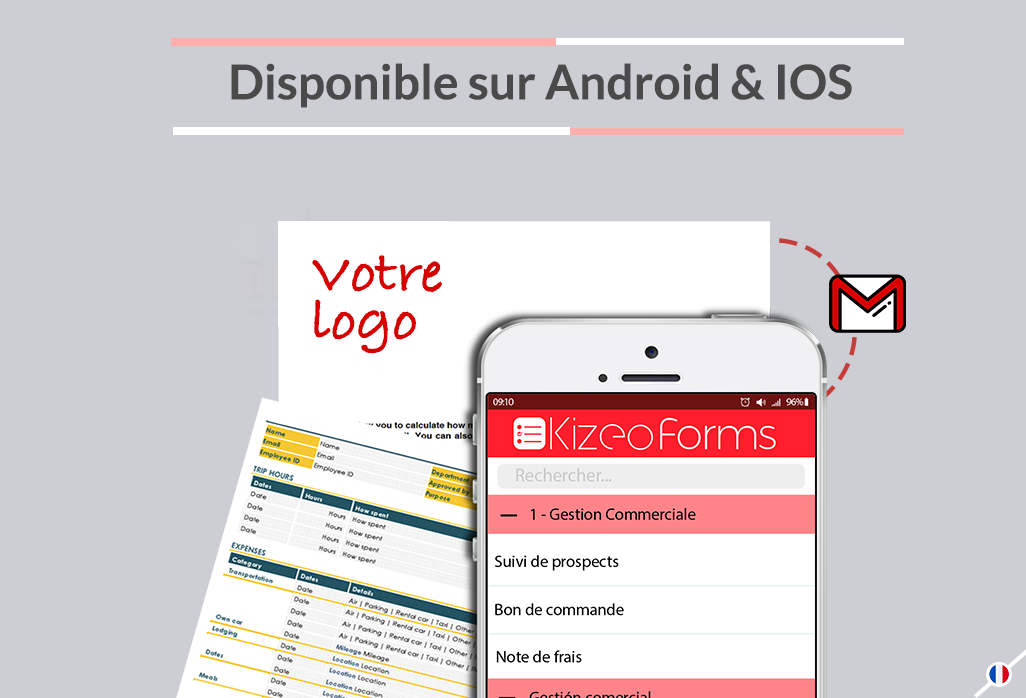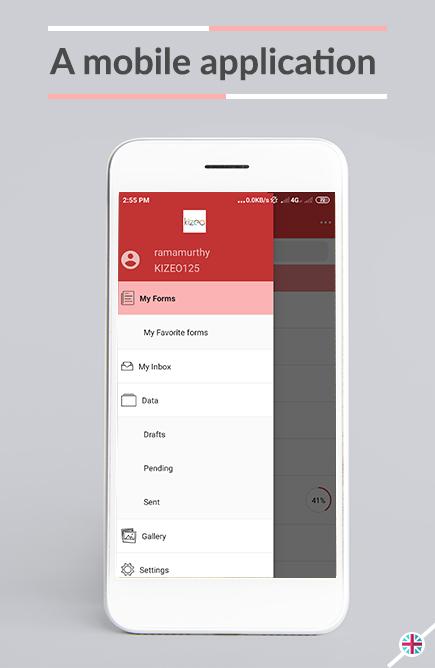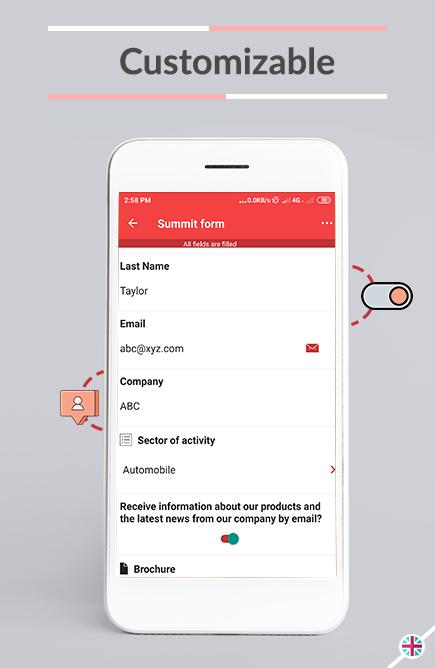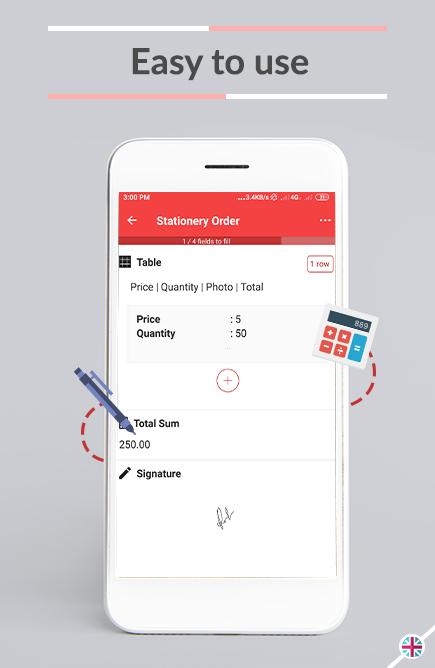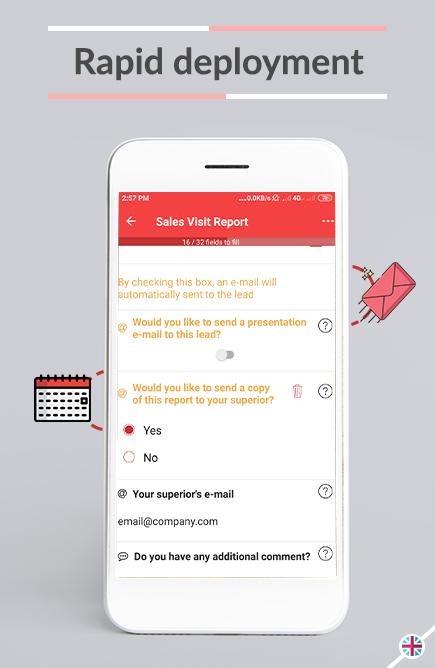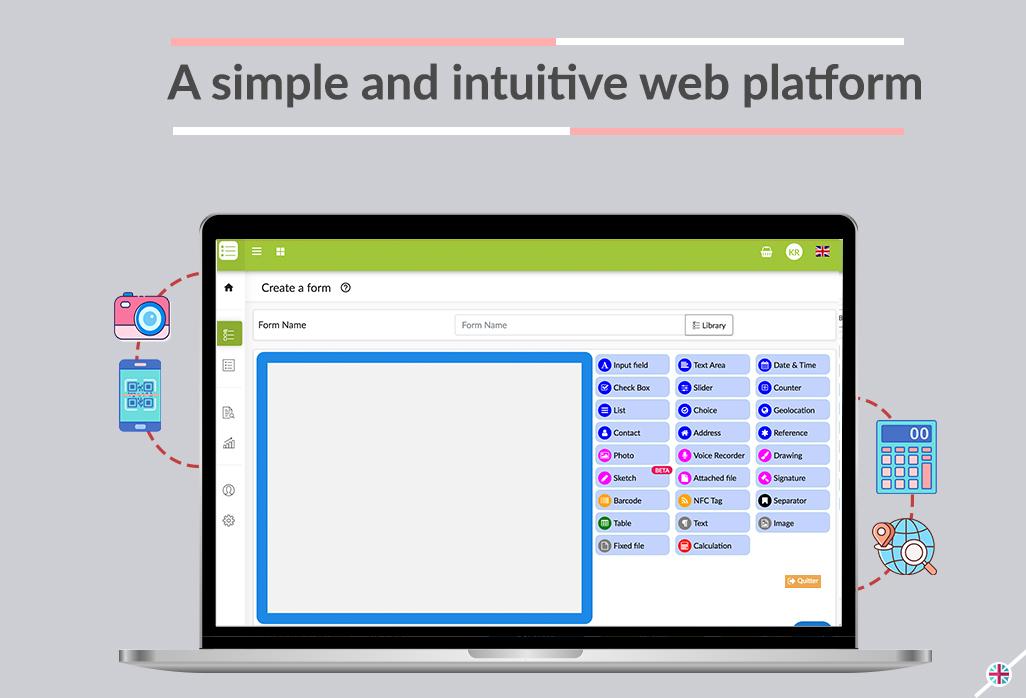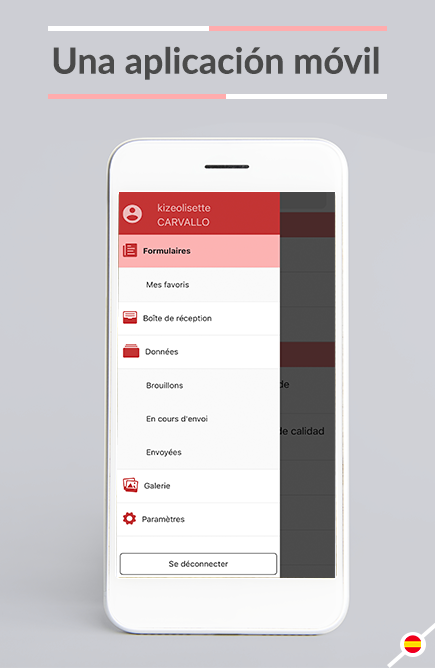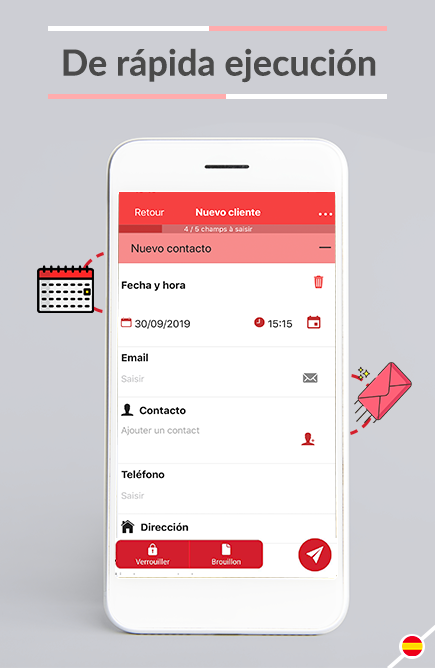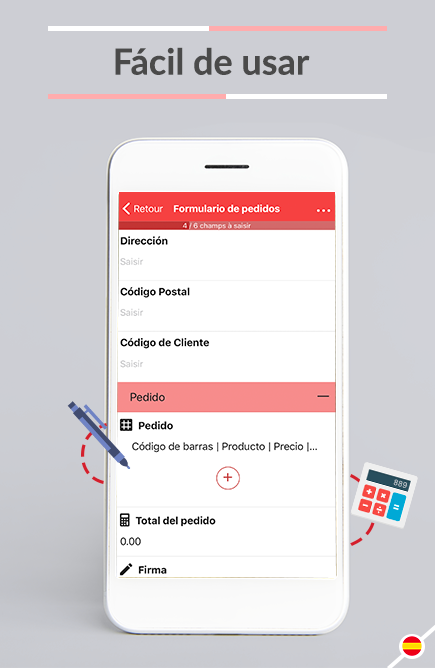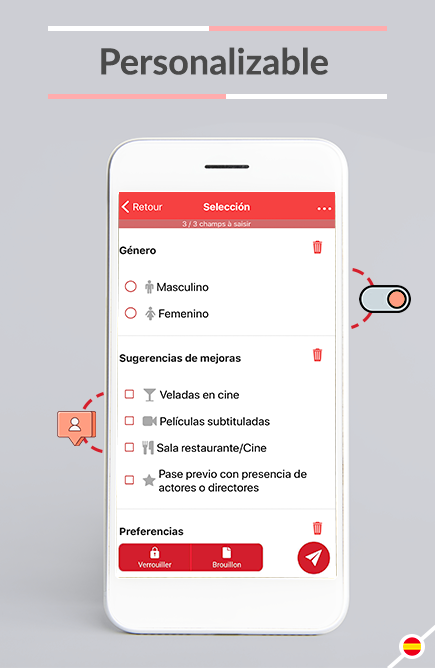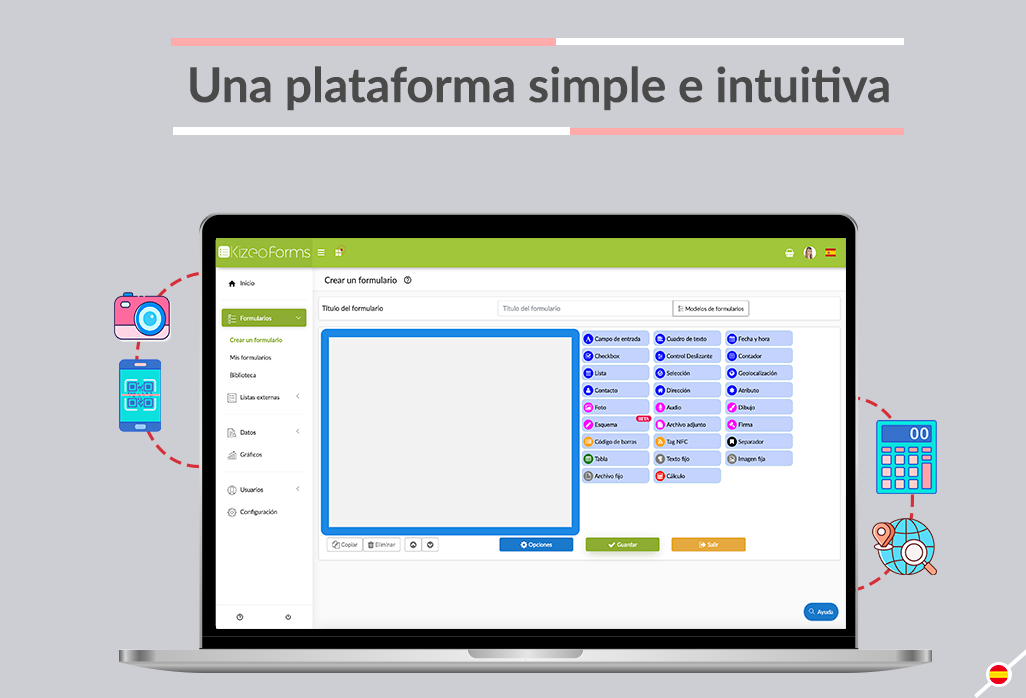 Prices and features of Kizeo Forms Gestion
Billing & Invoicing
Sending Invoices by Email
+ 46 other features
Billing & Invoicing
Sending Invoices by Email
+ 46 other features
Billing & Invoicing
Sending Invoices by Email
+ 46 other features
Customer reviews about Kizeo Forms Gestion (0)
No reviews, be the first to submit yours.