Esker | Procure-to-Pay
Presentation of Esker | Procure-to-Pay
Esker solutions help organizations of all sizes to improve efficiencies, accuracy, visibility and costs associated with business processes. Esker provides on-demand and on-premises software to automate accounts payable, order processing, accounts receivable, purchasing and more.
Order Processing
Esker automates the entire order entry process — from the reception of a customer order to its creation in the ERP system — allowing you to quickly process and track any order, regardless of format, with complete accuracy, visibility and efficiency.
Accounts Receivable
Esker completely automates the sending and archiving of both paper and e-invoices in compliance with worldwide regulations. Companies of any size can immediately implement e-invoicing while allowing their customers to adapt at their own pace.
Purchasing
Esker optimizes spend requests and goods or services ordering by eliminating paper and manual processing steps. Save your company time and money with online purchase requisition and order forms, as well as company compliant and standardized approval workflow.
Accounts Payable
Esker optimizes the process of verifying, entering vendor invoices and getting approval with intelligent capture, touchless processing and electronic workflow capabilities — helping your company save vital time and costs while improving supplier relationships.
Customer benefits
Rapid project go-live
Increased profitability
Pay only for what you use
24/7 availability and access anywhere
Low risk; immediate scalability
Simplified IT infrastructure
Advantages of Esker | Procure-to-Pay
Certifications:ISO 27001, TRUSTe, ISAE 3402, GDPR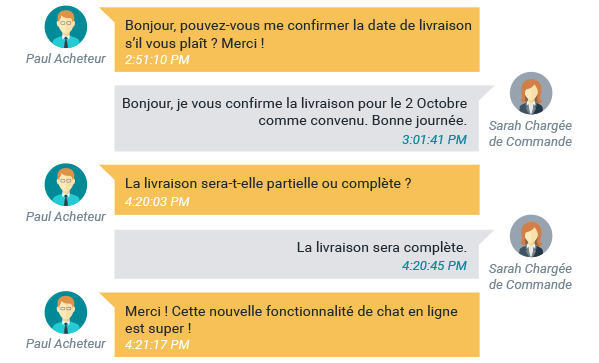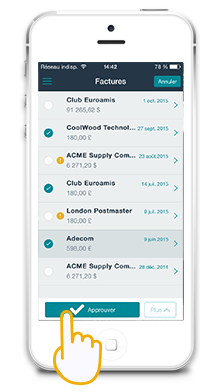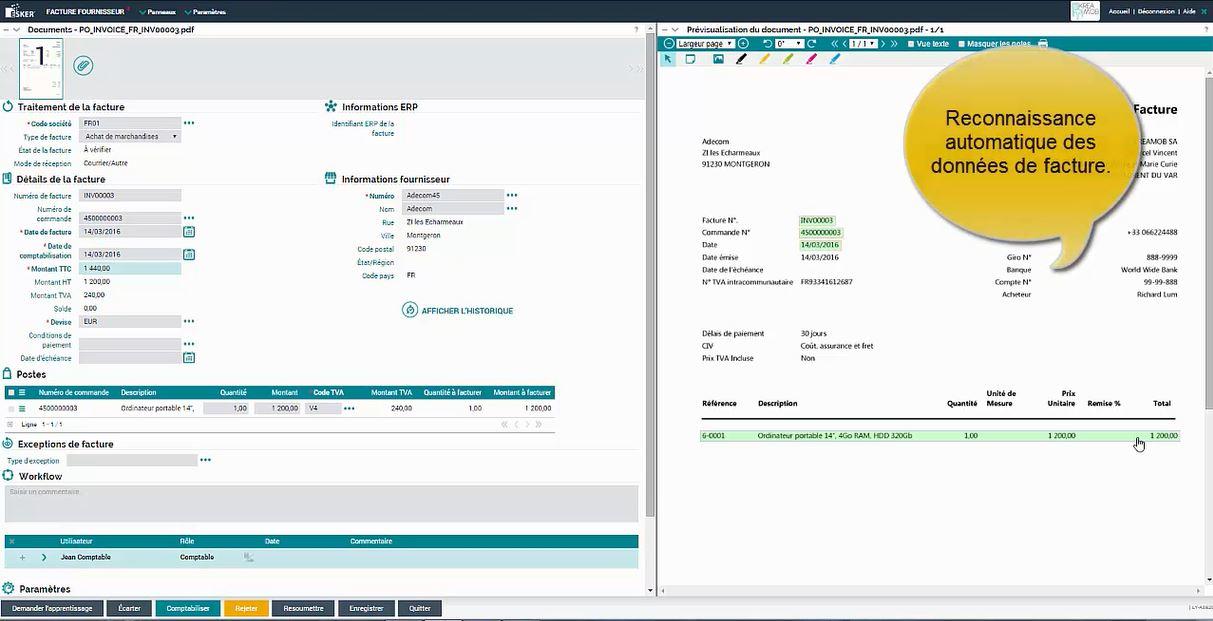 Prices and features of Esker | Procure-to-Pay
Analytics
Shared Dashboards and Reports
+ 28 other features
Customer reviews about Esker | Procure-to-Pay (0)
No reviews, be the first to submit yours.