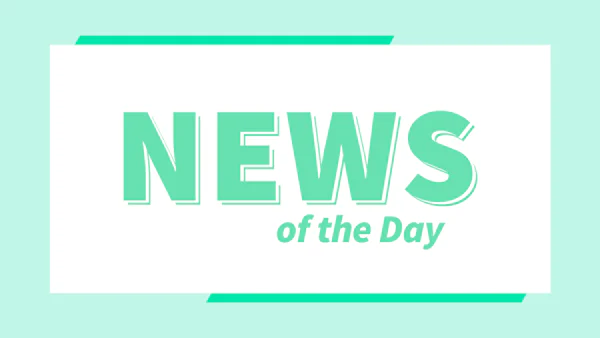 Increasing Investments for 2022 B2B Marketing Growth
B2B marketing is an essential growth lever for many industries. But, what are B2B marketers' thoughts on the evolution of business-to-business marketing and the investments that companies make around the world?

According to Appetite Creative's 2022 B2B Marketing Survey, 60% of respondents are looking to increase their digital marketing investments in 2022. The majority of marketers (31.3%) are prepared to increase spending by £1-5k (~$1.2-6k), followed by 26.6% of marketers who are ready to increase investment by £6-10k (~$7.3-12.1k).
So, what are the essential channels that marketers are investing their budgets in? Where are B2B marketers focusing their energy? Read on to discover all that and more!
Increasing investments in social media, business websites, and new content
Appetite Creative's report is backed up by similar data from Statista stating that according to a July 2021 survey, 66% of B2B marketers worldwide were looking to increase B2B content marketing spending within the next year.
This is no surprise as the push for increased B2B marketing budgets has evolved over the past 2 years. According to Statista in late 2020, 10% of U.S. B2B marketers had less than 1% of their companies' budget dedicated to marketing efforts, 32% were able to use 5% of the budget, and 13% spent more than 15% on promotional activities.
But the importance of digital marketing spending can't be understated either. 25% of respondents in Appetite Creative's B2B marketing report rated the importance of their marketing plans a 5 (out of 5) while over half of respondents (53%) rated it as a 4.
Though, the most important question to answer now is where B2B marketers' focus lies. Of the 63.7% of respondents that were planning on revitalizing their marketing plans this year, 27% want to refresh their social media activity, 15.4% will place their focus on their website, and 12.3% on new content, videos, and branding.
Top social media tools with a new digital marketing focus
We've seen that refreshing social media is one of the top concerns for B2B marketers in 2022, but what are the top tools and sites to use?
According to Sagefrog Marketing Group's 2022 B2B Marketing Mix Report of the multiple social media options used by marketers, the top three most used social media channels for businesses are LinkedIn (85%), Facebook (71%), and Twitter (61%).
B2B marketers have also brought a new focus into consideration. Once again according to Appetite Creative's report, 75.1% of respondents believe that sustainability is very important in B2B digital marketing campaigns.
Is your business planning on increasing the B2B marketing investments or focusing on new aspects of promotional activities? There's no time better than the present!