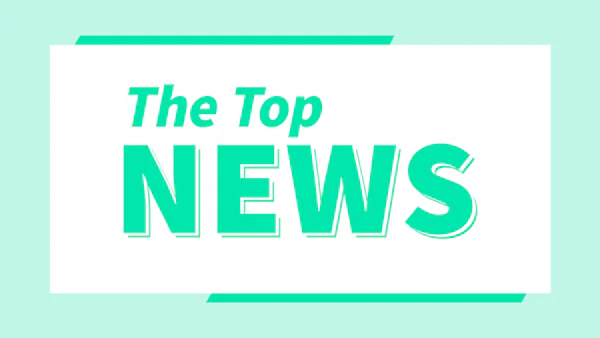 Accounting Industry Guidelines for Going Green
Greenhouse emissions and climate change are at the forefront of sustainability discussions today. In fact, many of the largest companies today have set goals to become carbon-neutral within the upcoming decades, including Microsoft, IBM, Apple, Amazon, and many more.
Read on to discover more about the state of emissions, the role that companies can play, especially in the accounting industry, and also five core principles that organizations can follow to set themselves on the right path to making an impact and going green.
Carbon emissions and the Accounting industry
Last year, at the 2021 United Nations Climate Change Conference (COP26), nations set the goal to reach net-zero emissions by 2050. This moment reaffirmed the essential need in responding to the climate situation and the active effort necessary to bring change to respective business industries.
According to the International Energy Agency, CO2 emissions rose to their highest level last year, reaching 36.3 billion tonnes emitted. So, how can accounting play a part in reducing that massive carbon burden?
Carbon accounting is an important tool that businesses use to track their emissions and their impact on the environment. This way, companies are more enabled to implement carbon reduction more effectively.
On a worldwide scale, various frameworks are set up depending on the nation, but one of the most widely used ones is the Greenhouse Gas (GHG) Protocol. Their standards are meant to help "businesses, governments, and other entities to measure and report their greenhouse gas emissions in ways that support their missions and goals."

The various standards are provided based on which type of entity they're best for:
Corporate Standard - Companies & Organizations
GHG Protocol for Cities - Cities & Communities
Mitigation Goal Standard - Countries & Cities
Corporate Value Chain (Scope 3) Standard - Companies & Organizations
Policy and Action Standard - Countries & Cities
Product Standard - Companies & Organizations
Project Protocol - Companies, Organizations, Countries, & Cities
Despite their extensive usage, these standards do have their limits, and ideally, should be constantly evolved to better respond to the climate situation and provide more realistic data when companies report their emissions.

Core principles provided by the ABN
The ABN (Accounting Bodies Network) collaborates with professional bodies worldwide bringing together professional accountants with members from the American Institute of Certified Public Accountants (AICPA), the Association of Chartered Certified Accountants (ACCA), and many more.
ABN Members have pledged to five core principles to influence and create a positive impact in global accounting practices.
Influence and inform: Promoting accounting for sustainability and the benefits of reporting that connects an organization's sustainability and financial performance
Lead by example: Integrating sustainability in organizations' strategies and operations
Drive thought leadership: increase understanding of good sustainability practices by commissioning and/or participating in work related to accounting for sustainability
Collaborate through the International Network: share knowledge with the International Network and collaborate to advance better accounting for sustainability
Incorporate accounting for sustainability within training and professional education: training programs for employees, suppliers, students, members, etc.
If corporations and the accounting industry both do their part, they can go a long way in reducing the effects of climate change and building a better tomorrow.