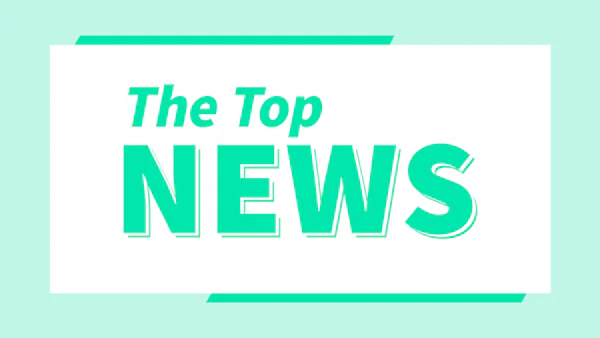 Just In! The top news of the web - Week 32
What should you take away from the news this week? Tools for localized online-to-offline marketing, how to improve ROI during recession by investing in media, the danger of deepfakes, tips to nurture talent for accounting firms, and much more.
Let's get into it now!
#Marketing
🎯 Rent-A-Center adds tools for localized online-to-offline marketing
The Rent-A-Center company has decided to work with localized marketing platform SOCi to help business owners increase their online-to-offline engagement with their clients. This can bring them many advantages such as raising awareness, reputation management, providing tips, etc. Discover key steps to improve your online-to-offline marketing strategy in the article!
🔎 Marketers gain ROI during recession by increasing media spend, study says
According to the latest report of Analytics Partners, 60% of brands saw ROI improvement during the recession after investing in media. For example, when brands invest in paid advertising, they see a 17% growth in sales. Discover the advice of an expert on how to efficiently increase media spending in the article!
#IT
🆘 Deepfakes Pose a Growing Danger, New Research Says
Used in movies, TV shows, and humorous applications, deepfakes also have a darker side. This year, cybersecurity experts warn that deepfakes could likely be used to launch new forms of scams and fraud within companies themselves. Discover what you can do to protect against deepfake scams in the article!
#HR
🏃‍♀️ Job stability is motivating employees to stay where they are
According to a survey by Paychex, 48% of employees said that they want to stay with their current employers after the Great Resignation. There are so many reasons (job stability, future goals, meaningful work, job passion, growth opportunities, etc.). Discover some tips to retain your talent in the article!
#Accounting
💡 Accounting firms must "discover, create and train" talent amid global shortage
Accounting firms should consider the talent shortage an opportunity to discover, create, and nurture talent. Appreciating their employees is one of the best ways to increase engagement. Gen Z, the future workforce, cares a lot about employer responsibility. This makes many accounting companies re-think their HR strategy. Discover what employers can do to retain talent amid a global shortage in the article!