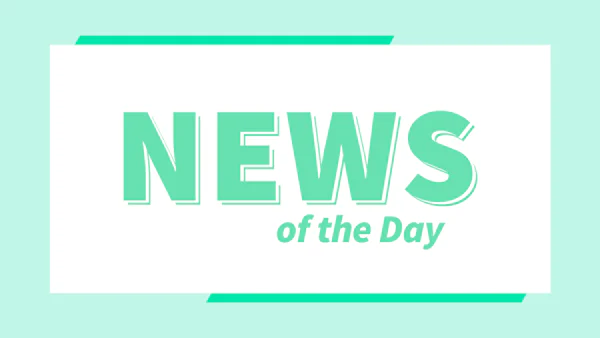 IT Trends Show the Top Programming Languages and Developer Roles in 2022
In the increasingly digital world that we live in, developers and CS roles are more and more in demand. According to the U.S. Bureau of Labor Statistics, employment for software devs, QA analysts, and testers is expected to grow 22% between 2020 and 2030.
This means that if you specialize in the computer science industry, you're in high demand. Usually, this translates to higher compensation as well, as businesses work to fill the gaps and respond to the growing necessities for digitalization.
What exactly are companies looking for? We'll dive into the most popular programming languages, the top-paying technologies to work with, and the highest-paid roles for developers.
Programming languages in 2022: the popular, the unpopular, and the most desired
When it comes to programming languages, each developer will have a favorite, but does their choice correlate with the most well-paid languages in the tech field?
According to Stack Overflow's 2022 Developer Survey, JavaScript is the long-reigning champion of the most popular languages. 2022 marks a decade of JavaScript being the most commonly used language with 65.36% of all respondents using it, followed by HTML/CSS (55.08%), and SQL (49.43%), which narrowly beats out Python for third place (48.07%).
Although this is the case for respondents as a whole, those who are learning to code prefer HTML/CSS, followed by JavaScript, then Python. As for professional developers, they follow the same lines as all respondents, but their top ten most uncommonly used languages, include:
Crystal (0.43%)
APL (0.47%)
SAS (0.5%)
OCaml (0.52%)
COBOL (0.57%)
Fortran (0.63%)
Erlang (0.98%)
Julia (1.04%)
F# (1.08%)
LISP (1.12%)
On the other hand, this list also correlates somewhat with the top paying technologies due to the rarity of the languages and the need for employees that can effectively use them. Among the top five highest median yearly salaries (USD), we find:
Clojure ($106,644)
Erlang ($103,000)
F# ($96,526)
LISP ($95,000)
Ruby ($93,000)
The highest-paid roles and the need for competent candidates
Barring senior executives which tend to have the most well-paid positions ($117,126), salaries for CS-focused roles are the highest in these categories:
Engineering Managers ($117,126)
Site reliability engineers ($111,976)
Security professionals ($91,416)
Cloud infrastructure engineers ($89,850)
Blockchain roles/Data engineers ($79,983)
DevOps specialists ($79, 236)
But there is also a need for effective candidates to fill those roles. According to HackerRank's Tech Recruiting Benchmark Report, the most challenging roles to find qualified candidates for are full-stack developers, followed by machine learning engineers, and then DevOps engineers.
With all this information, are you or your business ready to move toward a new programming direction in 2022?