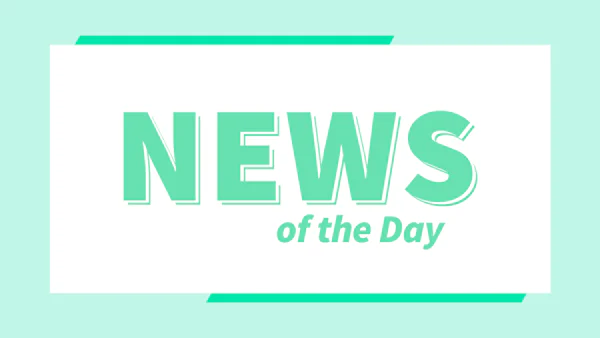 Good news from LinkedIn: Record Levels' of Engagement and Sessions Growth!
LinkedIn, the world's largest professional network, has announced that it has reached a record level of engagement and session growth. Revenue grew by 26% and its user sessions increased by 22%, in the most recent quarter. The revenue growth is expected to continue to rise in the coming years. This is good news not only for LinkedIn or Microsoft (LinkedIn's parent company) but also for all of its users.
This record shows that LinkedIn has been investing and focusing on improving its platform, user experience, and support creators. This helps them create a better relationship with their audience.
What helps LinkedIn achieve this record?
Success is not magic or a miracle! In terms of growth in engagement, it makes sense that LinkedIn has renovated its in-app experience by focusing more on the content of late, supporting content creators, and pushing a notification strategy. This professional platform also added new functionalities in their app to improve user experience and evaluate the content such as newsletter, live access, creator mode, etc. In Particular, its Creator Accelerator Program provides lots of advice and support to rising influencers.
Furthermore, the LinkedIn algorithm 2022 will be updated to limit specific spam posts and encourage community engagement. These changes show the effort of LinkedIn in changing the ecosystem inside their app and making it more and more professional.
What can a brand do to improve in-app audience engagement like LinkedIn?
Through the success of LinkedIn, here are our tips to help brands raise in-app audience engagement:
1. Make your app easier to use
If you want to increase engagement on your app, simplify the user experience via these best practices:
✅ Highlight the value of your app: focus on the benefits of your tool's key function.
✅ Save time for users: shorten the usage steps as much as possible. Users don't have to go through several screens to get what they want.
✅ Include screenshots or drawings to illustrate what you are saying better.
✅ Teach by doing: explain to users the main actions they can perform in your application and let them see the results for themselves
2. Add relevant push notifications
Users who accept push notifications spend 30% more time in the app. At the same time, more than 50% of them find notifications irritating. One way to combat this attitude is to individualize your push marketing.
Tailor push notifications based on user data, behavior, and interests. For example, if you have an e-commerce application and a mobile user leaves items in their cart, you can send them a personalized push to encourage them to complete their purchase.
3. Use multiple channels to drive engagement
Convert your current community into loyal users by offering them the ability to access it on all your platforms: on your website, via email, and on social networks. Furthermore, it makes it easy for users - who have already installed your app - to return to it. Make sure these channels link directly to your app for the best experience. The more visible it is, the more it will stay in consumers' minds.