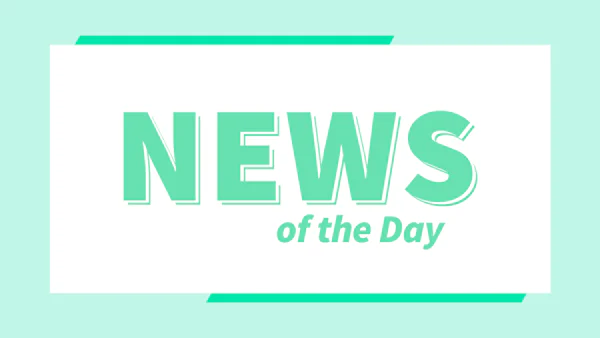 LinkedIn's Updated Algorithm in 2022: Expected Changes and Tips for More Visibility
💡 It's official: your favorite professional social network has just announced that changes intended to optimize the content offered in the news feed are expected soon! That's right, LinkedIn has announced in an official blog post that it plans to update its algorithms very soon to limit certain posts and encourage community engagement. 🧑‍💻
Let's take a closer look at the expected changes and the best practices to adopt to keep your posts visible!
On your news feed, you should see less …
posts that encourage people to react artificially: many users complain about the presence of posts that incite individuals to react with the sole purpose of boosting the number of people a post reaches.
💡 "we encourage everyone in the community to focus on delivering reliable, credible and authentic content." - LinkedIn
surveys from strangers: many users are tired of seeing too many surveys that aren't necessarily relevant and from people they don't know.
💡 "That means [...] more [polls] from those you're more likely to engage with from your network." - LinkedIn
... and more:
relevant posts from people in your network: LinkedIn says it will focus on showing "more targeted activity from your network, and where you'll be more likely to join the conversation, too."
content from experts and leaders who interest you: LinkedIn will work to identify expert content that matches users' profiles in order to highlight it on their news feed.
"targeted" content with the ability to flag posts: the goal is to let LinkedIn know that you don't really want to see as much content from a specific creator, author, or topic. Now you can even report content if you believe it goes against the professional community policies.
Adopt these best practices for more visibility
Don't share content without anything in it: LinkedIn considers that you have added content when you have written at least 150 words in your post.
Stick to 3 hashtags: this helps spread the post beyond your direct connections and gives it some added value without being too much. Try and find a mix of niche and popular hashtags to effectively reach your audience!
Define a persona if you haven't already done so: this will allow you to target your audience, tailor your content, and publish at the most opportune moment; LinkedIn appreciates posts that are more adapted and that encourage engagement.
Don't forget to tag the author if you're sharing a post: LinkedIn will consider that sharing this post will be even more relevant since both parties will benefit from it.
Avoid publishing too much content: the LinkedIn algorithm is not very fond of spam!