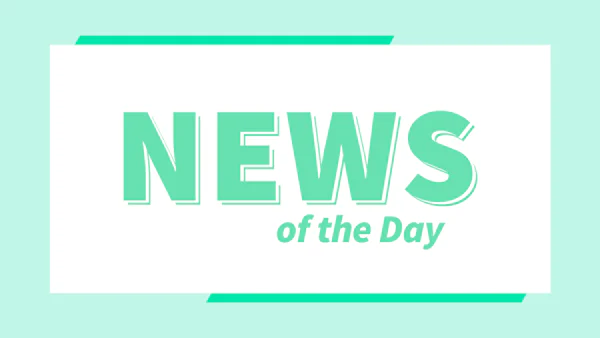 Mental *Health* Drain - 89% of Social Media User Say Platforms 'Negatively Impacts Their Mental Health' - New Study Shows
(No) big surprise! Another study has just been released showing an even wider margin of social media users that feel "negatively affected" by their social media use.
The 2022 Digital Wellbeing study conducted by the Cybersmile Foundation polled 16-24-year-old social media users in the UK and found that a whopping 89% of them felt that social media has a negative impact on their overall mental health.
While these figures are certainly overwhelming, they're far from surprising. In the fall of 2021 Facebook whistleblower, Frances Haugen unveiled similar internal Facebook data showing that the use of their social media platforms has an active negative impact on teens and young users and even has led to a rise in eating disorders, suicidal thoughts, and all around harmful self-image.
So, what does this new survey tell us about the state of social media and the role it plays in our daily lives?
Key Findings
As we said before, the overall findings of this new survey aren't anything new. The harmful effects of social media have been known for quite some time, however, it does include some key findings that help better clarify and illustrate what it's like to use social media today.
Some of the findings include:
46% of survey respondents

said that social media made them want to permanently change a body part through surgery

89% of users

say that they feel unsatisfied with their life when comparing it to others on social media

86% of social media users

say that using social media makes them feel anxious

52% of users

say that they feel better when they stop using social media
These kinds of figures don't only have negative effects on the users, but also on the marketers and businesses that target them. A slump in mood and morale doesn't encourage spending.
However, if there's one positive note that professional marketers could get out of these pessimistic numbers, it's that positive marketing based on a positive body and self-image could have both a positive effect on users' mental health and sales figures.
Best tools for you