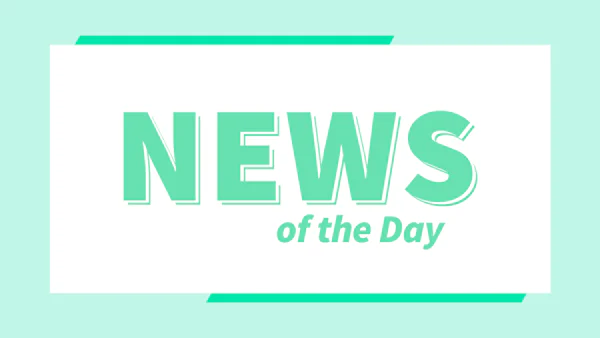 It's About D*mn Time: Most Businesses Reach Proficient Levels in Cloud Usage
It's finally happening! After a slow crawl and hesitant switch to the cloud, most businesses (in the US), now use and are considered proficient in cloud technology according to a recent survey conducted by Denodo. Although it's taken a while, and the pandemic definitely accelerated this ongoing process, we're finally here.
The reason why this is such a big deal is that cloud computing not only provides better performance, and is more cost-efficient and flexible, but also because it provides a better end product for the customer.
So what's taken so long for businesses to get a grip on their cloud usage? Keep reading to find out more!
Get a Grip (on Cloud Usage)!
While many business facets are becoming increasingly unstable and less predictable, namely supply chains and cybersecurity among other things, more companies have decided to sure up other aspects of their business. If you read the beginning of this article, you obviously know we're talking about cloud computing.
The Covid-19 pandemic has really pushed businesses to adopt and become more proficient in their cloud usage. However, previously companies didn't put too much emphasis on the practice, citing hard-to-learn aspects of cloud computing like data integration, lack of analytical skills, and the inability to leverage cloud data among employees properly.
Luckily, this has all dramatically changed. Since the beginning of the pandemic, the businesses that decided to dive into the cloud pool have been becoming more sophisticated in their tools and practices. The most popular cloud tools among businesses have been:
Cloud-based data warehouses
Data lakes:

a centralized data storage that stores, processes, and secures large amounts of structured, semistructured, and unstructured data
All of these tools have been used in an effort to modernize and get rid of onsite data systems that have proved unreliable in recent years.
The Power of Data Analytics
These alternatives to on-premises systems have allowed companies to become more flexible, resilient, and adapted to their real-time data needs.
Real-time data analytics isn't just another abstract, hard-to-understand tech concept either, it's an incredibly powerful tool that will have a real impact across businesses and services.
With new cloud data processing tools, companies can go through massive quantities of data in a fraction of the time compared to traditional methods and systems. This data can then be instantly analyzed and leveraged to substantially improve company performance, processes, and services for both internal and external usage.
So, it's pretty self-evident that all these new improvements and advancements are a monumental step forward in the way companies handle data.
Data analytics and cloud computing are only bound to improve with the continued progress in new cloud computing technologies... This means you'll just have to stay tuned to Appvizer for all the new and latest news in cloud computing!