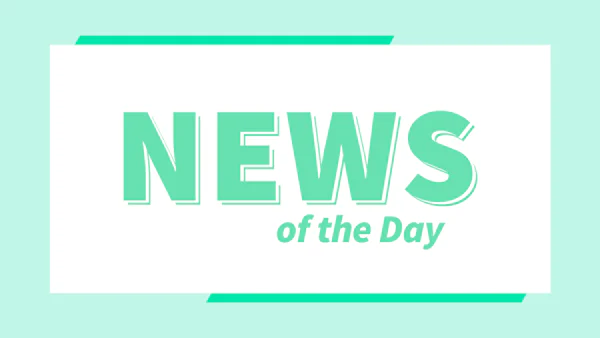 Rehiring Boomerang Employees to Fight Talent Shortage, Why Not?
Are you having trouble hiring someone with the right skills? Are you worried about your annual turnover rate? Are you wondering if new hires will be a good fit with the company's culture? Boomerang employees may be one of the solutions to consider if your business wants to solve these problems.
Not all goodbyes are forever… After leaving work for a while, many former employees have decided to return to their companies for many reasons. According to the 2021 LinkedIn Recruiting Trends report, boomerang employees make up 4.5% of company hires in 2021 compared to a rate of only 0.6% in 2019
In this article, we will discover the advantages of boomerang employees and tips on how to keep the door open to old employees.
The advantages of Boomerang Employees
First, returning employees already know your company's culture, missions, and values. This allows them to integrate and become comfortable more quickly. The time and money spent your business spends to train them will also be reduced. Moreover, the experience acquired elsewhere by the employee will surely allow the company to consider new projects. An employee with a second chance will also be more motivated.
Beyond that, if a former employee has left your company for a new project or travel opportunity, they may give you new perspectives and ideas. Their new skills acquired will be useful for their comeback. Not only their skills and ideas, but their new connections may benefit your company.
Returning to a former company can be advantageous for the employee because they will adapt easily (familiar environment, connections with colleagues if they haven't left), they will be autonomous sooner and will bring new skills and knowledge to the company, which is rewarding. Perhaps, because of their increased experience, they may also be offered a better salary, convincing them to take the job.
Putting a strategy in place for promising boomerang employees
It's always good to stay in touch with your former colleagues, even after they leave the company. But how do you maintain a good relationship before they leave?
If a colleague is preparing to leave the company, it does not mean that their loyalty disappears as well. On the contrary, that loyalty can stay and grow. First and foremost, support their decision and let them know that they will have a place to come back to any time they want to.
Before they leave, get their feedback about the time they spent working at the company in an exit interview. Through this interview, you can also get advice on how to improve your company's working environment. Finally, keep in touch by connecting on social networks and inviting them to your network of former employees.