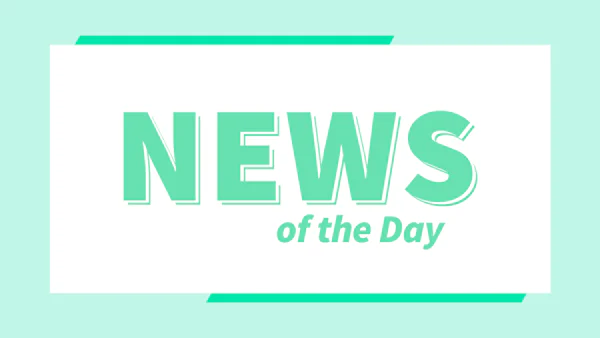 Future Work Trends: Human Connection Remains Top Factor Among Employees
If there's one thing businesses have learned over the past two and a half years, it's that employees hold all the cards at the moment.
The sharp spike in labor demand has led companies to give into employee demands and make concessions. One of the leading demands among employees is a better work environment, centered around human connection.
But what does that mean for businesses, employees, and the future of work itself? Keep reading to find out!
'Human Connection'
Although that may seem like a vague term, human connection, for employees at least, means designing and leading work environments where employees feel supported in their daily operations, and where their work is meaningful.
But human connection and 'people-first cultures' include multiple facets, according to research by Workhuman identified eight tenets that can help organizations and firms respond to employee demands:
Purpose-driven meaningful work

: Connecting individual employees' work to concrete values and showing them the real impact of their work

Appreciation

: Putting in place recognition programs so employees feel valued and seen for their contributions

Work-life harmony

: Putting in place policies that allow employees to draw a clear line between their personal and professional lives

A diverse, inclusive culture of belonging

: Initiatives that allow employees to feel accepted, supported, and valued as their authentic selves

Opportunities for growth

: Providing opportunities for employees to learn, and a clear blueprint for growth within the organization

Fair pay

: Making sure pay is unbiased, fair, and based on skills, experience, and contributions

Safety (Psychological and Privacy)

: Ensuring employees feel safe and well in the workplace

Environmental and social stewardship

: Establishing sustainable internal policies that make employees feel proud about their organization's environmental and social impact
Businesses that implement some or all of these internal changes should expect to have employees that are on average:
4x as likely to be engaged
3x as likely to feel loyal to their company
56% less likely to seek employment elsewhere
So there you have it, implementing employee and people-first internal policies would positively impact the overall wellbeing of workers and the success and health of any organization or firm. So what are you waiting for?