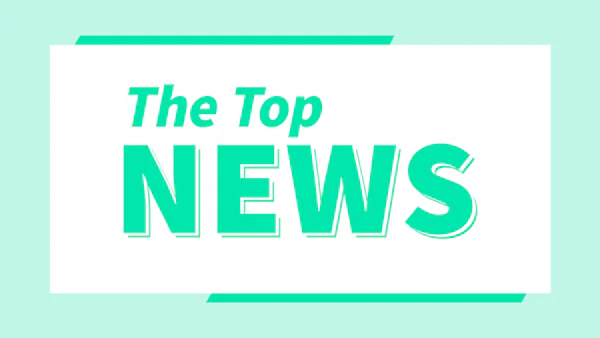 Just In! The top news of the web - Week 30
What should you take away from the news this week? LinkedIn continues to see "record levels" of engagement and session growth, new Facebook feed format, whole-person safety, ICPRS Summit 2022, and much more.
Let's get into it now!
#Marketing
🚀 LinkedIn Continues to See 'Record Levels' of Engagement and Sessions Growth
Microsoft, the parent company of LinkedIn has announced that LinkedIn's revenue grew by 26% in the most recent quarter with record levels of engagement reaching 22%. This is not magic or a miracle! However, this isn't too surprising if we look at how much effort LinkedIn has put into improving the in-app experience and supporting creators. Discover the specific changes and what you can learn from it in the article!
📱 Meta Launches Updated Facebook Feed Format, Moving it More into Line With TikTok
Meta announced Thursday that it is revamping the main feed of its iOS and Android Facebook app to prioritize the discovery of new content. The goal is to compete with its competitor TikTok, which offers short videos. Users who view Facebook on an iOS or Android mobile app will be able to see the changes in the coming days. Discover all the updates in the article!
#IT
🤖 Can AI Be a Force For Good in Improving Diversity in Hiring?
You have already heard: "Artificial intelligence will change the way we work, AI is at our service, we are at the dawn of a new technological era… Artificial intelligence can, and will, change many industries around the world. Recruitment included". However, what is more unclear is why and how this will happen. In this article, we'll look at several use cases for AI in recruitment, and how it can benefit you.
#HR
💡 Whole-person safety — why HR leaders should expand the idea of workplace safety
Workplace safety is not only about physical safety. It considers all the aspects of creating a safe working environment where employees can work comfortably and safely. The employer must ensure the health and safety of its workers by implementing prevention, information, and training measures. They must also evaluate the professional risks at each workstation. Discover four components of whole-person safety and what an HR leader can do to ensure workplace safety.
#Accounting
📆 ICPRS Summit 2022 (August 23-24, 2022)
If you are a CPA (Certified Public Accountant) or you work in an accounting department, ICPRS Summit 2022 is the perfect event for you! It gives you insights and information on growth, innovation, and transformation in accounting. This accounting event will be held on August 23-24, 2022. In-Person and virtual options are available. Save the date!