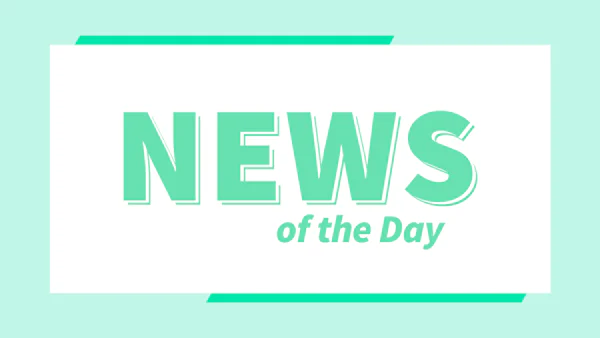 Bringing AI and Marketing Together at MAICON 2022
According to the Marketing Artificial Intelligence Conference "if you focus on advertising, analytics, […] digital marketing, email marketing, marketing automation, marketing technology, public relations, research, sales, SEO, social media marketing, or strategy" then, MAICON is the place to be this August 3rd-5th!
Now, that's a long list of interested parties, but is this the event for you? We'll go over the main content such as key speakers, workshops, and networking sessions that you can attend so that you can decide for yourself!
The future of AI Marketing innovation
Hosted by the Marketing AI Institute in Cleveland, Ohio, this event is back in person this year after going virtual in 2022. While AI usage in marketing has only been around for a couple of years, more doors open up as AI technologies develop.
Major use cases for AI touch on the various aspects of the marketing process whether it's in planning your content strategies, producing content automatically with different tools, or personalizing your customer's experience with minimal effort.
At the event, attendees will be able to hear speakers from a variety of companies including Amazon Web Services, Marketing AI Institute, Google, Adobe, Shutterstock, and more. Visitors will also be able to connect and network with fellow marketers at the opening night meetup or the networking happy hour on August 4th.
As an add-on, there are three pre-conference workshops. The Next-Gen Agency workshop will cover AI for automation, profit growth, differentiation, and more. Learn about biases in marketing strategies, ethical AI systems, and holding marketing AI vendors accountable at the Responsible AI for Next-Gen Marketers workshop. Finally, The Next-Gen Marketing Leader workshop will go over kicking off AI-based projects, using AI to reshape marketing strategies and more.
MAICON Event Pricing
If you're planning on making your way to Cleveland, no need to be impatient, it's just around the corner on August 3rd-5th. MAICON has three different passes available for attendees:
Main Conference ($1,599)

Gain access to the main conference session, keynotes, and evening networking opportunities on the 4th and 5th, and the opening night meetup on August 3rd.

All Access ($2,099)

Access everything from the Main Conference pass, plus a live pre-conference workshop on August 3rd.

MAICON + Academy ($2,599)

Access everything from the All Access pass, plus a 12-month license to AI Academy for Marketer, and on-demand access to the keynotes of this year's event.
If you're a marketing professional, are you considering taking advantage of artificial intelligence for the future of your marketing strategies?