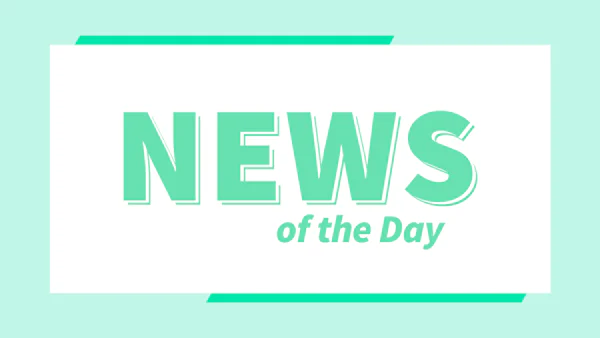 Social Media Statistics for Your 2022 Marketing Strategy
What does your marketing strategy look like this year? As of 2022, your target audience probably spends about 2.5 hours on social media every day, according to Statista. Since worldwide internet users spend that time on sites such as Facebook, Twitter, Instagram, and more, 2022 is a prime opportunity for marketers to reach their online audience.
So what are some of the most important statistics to help you prepare your marketing plan for the rest of the year? We'll give you the information you need to market on today's most used social media platforms.
Meta and TikTok battle it out
Instagram, the Meta-owned company may be lagging behind the exciting newcomer TikTok, but it still managed to reach 2 billion active monthly users worldwide at the tail end of 2021. Both Instagram and Facebook have had difficult years, whether it's due to new social media like TikTok or security concerns. In comparison, Instagram has kept the lead between the two with a 0.83% engagement rate vs Facebook's rate of 0.13% according to Socialinsider.
Nevertheless, Facebook is still the most used social media platform for marketing with 93% of marketers worldwide using it for promotion, and with good reason. The available audience continues to grow, as of January 2022, Facebook has 2.89 billion active monthly users, more than any other social media.
TikTok really steals the spotlight with a 5.96% engagement rate in 2021, but that's not the only reason to consider marketing on there. TikTok is set to receive the largest increase in planned platform investment for brands at 84%, beating out YouTube and Instagram. Also, if your target audience includes the younger generation, you'll be glad to know that 39% of Gen Z consumers are most likely to buy a product after learning about it from TikTok videos.
The 400+ Million Club: Twitter and Pinterest
Among the lesser-used social media platforms, you'll find Twitter and Pinterest, but that doesn't mean you should discount them just yet. As of January 2022, Twitter is at 435 million daily active users, half of which are monetizable, up 13% year-over-year. Twitter's international ad revenue also continued to grow, reaching a total of $628 million, a 27% year-over-year increase.
When it comes to Pinterest, its daily active user count is similar to Twitter, reaching 444 million as of January 2022. Pinterest's shoppers do have merit when it comes to consumption, with 7 in 10 saying that they use the platform to find new and trustworthy products, ideas, or services. On top of that, 30% of shoppers have bigger baskets and spend twice as much per month as shoppers using other platforms according to Pinterest. That just goes to show that even smaller platforms can have a big impact.
With a plethora of new information and statistics about today's most popular sites, is your brand finally ready to jump into marketing on a new social media platform this year?