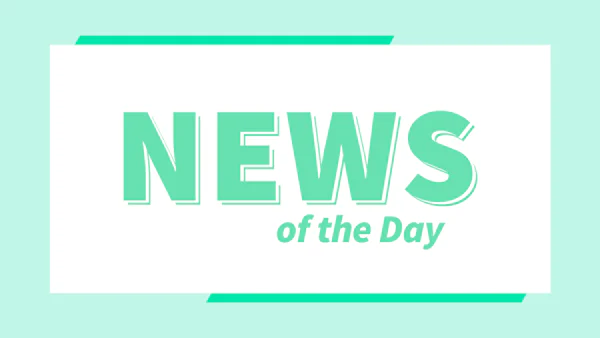 5G Connections: A Slow Start with Future Possibilities
It might seem like 5G has been in the works for a while, but has it been worth the wait? 5G networks started being adopted on a large scale in 2019, but with any new technology, there are always development and rollout periods that can last longer than we might like.
When it comes to businesses, many are ready to make use of the innovative potential use cases that come from faster speeds. But what is the reality of 5G networks and how developed are they in 2022?
5G: Slowly but surely moving forward from a rocky start
The rise of 5G was certainly a difficult one, starting with debunked theories on connected 5G radio waves and its link to COVID-19, as well as now potential issues in certain areas that could cause interference with airlines due to specific mid-band spectrums.
Despite the rocky start, more companies are investing in 5G technology, as we see increasing numbers of 5G networks being rolled out as well as compatible devices. According to GSA (Global Mobile Suppliers Association), announced 5G devices reached a total of 1,334 devices in March, of which 1,000 are commercially available.
At the end of February, GSA also identified 427 operators in 137 countries or territories that have invested in 5G, with 209 commercial 5G networks launched worldwide. It is estimated that by the end of 2021 there was already coverage for over 2 billion people according to Ericsson. Despite wide coverage in large economic hubs like North America (specifically the U.S.), Europe, and Asia, rural connections still have room to develop.
5G use cases for businesses
With increasing availability, what are the potential use cases for businesses? Many possibilities arise from the increased 5G speeds.
For hands-on companies with extensive complex training, 5G speeds can improve complex image processing for virtual and augmented reality. This technology can also handle large-scale data tracking when it comes to product supply chain data for example.
5G will shine for your business when it comes to your customer experience. Higher network speeds make it possible to use AR and VR to offer a more interactive and unique retail experience such as AR product information, retail displays, and more.
What's next for 5G?
Although 5G networks are more prevalent now than they were 3 years ago, there is still room to grow. According to Pablo Tomasi, a private networks analyst for Omdia, "5G will play an increasingly important role, but despite what everyone wants, this won't be the year of 5G. What we still see in the market is that private LTE is a good enough technology to address the majority of the use cases.".
In the short term, we can continue to expect higher coverage, speeds, and uses for 5G in 2023 and beyond. Even so, who knows how long the 5G era will hold, with industry leaders already thinking of 6G in 2030. Is your business ready for 5G to be fully developed for business growth?