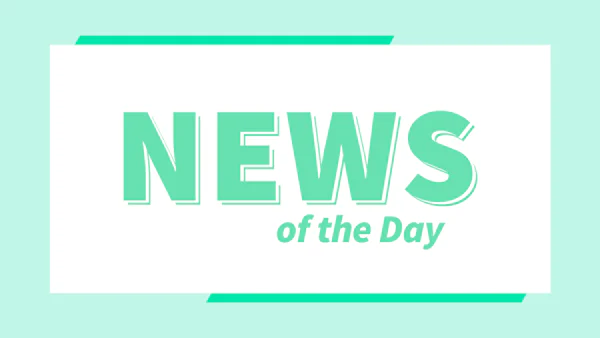 Start Your SaaS Summer Right At B2B Rocks
After the numerous events that were forced online during the pandemic, people are ready to finally get back to in-person events. What better way to begin your summer than with an in-person event for all things b-to-b and SaaS at B2B Rocks this week in Montpellier, France!
B2B Rocks brings together all types of people in the SaaS and B2B industries. Attendees will be able to meet startup founders and representatives, as well as investors, journalists, and industry experts.
Your opportunity to join the audacious and bold environment for startups and individuals to grow, network, and have fun, is right around the corner!
B2B Rocks, a chance to network and meet the international SaaS community
The B2B Rocks event started off in 2013 in Paris after it was originally launched by Alex Delivet almost a decade ago. The event then went to the other side of the planet to Sydney in 2016. Axeleo acquired the B2B Rocks brand in February 2018. Now, Appvizer is proud to take the lead in powering this international conference.
At the conference, attendees will be able to meet and network with growth leaders, SaaS founders, VCs, execs, and entrepreneurs. Furthermore, unlike other similar events, B2B rocks will be held in a relaxed outdoor atmosphere at the beautiful Domaine de Biar.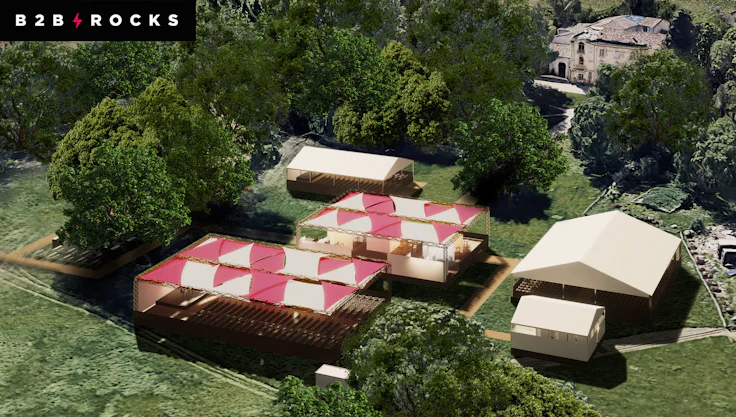 A rocking agenda for B2B Rocks
The real fun starts during the 20 panels, 50 keynotes, and 120 brain dates that are planned during the event. The conference features multiple stages and over 100 amazing speakers including but not limited to:
Chloé Garcia, Startup Program Manager at Microsoft
Jonathan Nimrodi, Head of B2B SaaS EMEA at META
Shri Pau, ISV Partner Account Manager at Salesforce
Sridhar Iyengar, Head of Europe at Zoho
Awesome speakers will cover themes such as:
Bootstrapping
Company Culture
Customer Success
Data
Digital Marketing
Diversity & Inclusion
Engagement
Engineering
Green IT
Hypergrowth
Metrics
Operations & Scalability
Talent Management
and much more!
Attendees will be able to attend talks on topics including:
"How to scale a sales team"
"Reducing digital carbon footprint: solutions for a greener tomorrow"
"Building a strong culture with remote teams to boost engagement & innovation"
"How to double your customer lifetime value through embedded finance?"
"How to sell your business & exit successfully"
"The importance of culture when scaling"
and many more!
Key information to attend the event
As we've mentioned, the event will be located in Montpellier in the south of France at the Domaine de Biar. The main conference events will take place on Thursday, June 9th, and Friday, June 10th.
Check out the B2B Rocks website to get more information about the event, join the B2B Rocks community, get tickets, and see the full agenda!