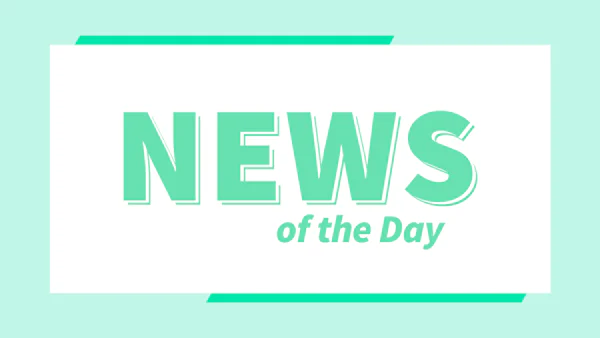 Majority of Companies Missing the Mark on Connected User Experiences
These days, people expect quality, even when it comes to something like surfing the web. However, a recent study conducted by Mulesoft shows that the majority of businesses offering digital services are not fully integrated. Imagine being on one website and then having to use another one just to complete a simple task. Having full integration and continuity can go a long way to retaining and cultivating a customer base.
Digital Race
Having a complete experience is one of the key elements to reeling customers in. On average, organizations used 976 individual applications, according to Mulesoft, throughout the year to get daily tasks done. However, there is a growing market of all-in-one digital services that seems to be arising, and it seems to be pretty successful. In their Connectivity Benchmark Report, Mulesoft also found that companies could stand to lose almost $7 million if they don't effectively integrate their digital services. That's a whole lot of money on the line.
Integrations Galore
Having an integrated service doesn't necessarily mean your product has to do everything. Integrated can mean several things, for example having your email directly connected with the digital program, so you don't even have to exit. Or it could even be as simple as allowing users to post directly onto their social media accounts, without having to leave your interface.
There's a whole host of integrations, simple and complex, that you can implement in order to bolster your digital service. Whether you decide to go big, or small, just know that you'll be taking a crucial step in guaranteeing the long-term success of your digital service.