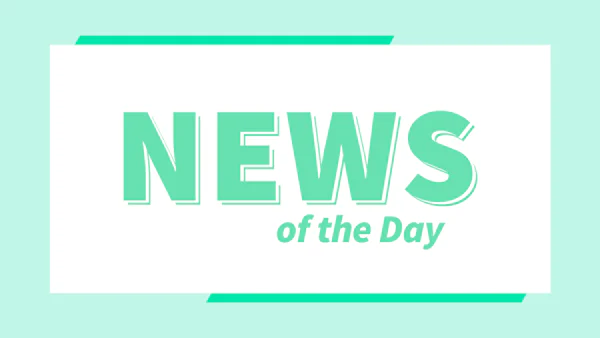 The Great Debate: Employers Side With Tech While Employees Worry About Company Culture
As we've continued living through the pandemic, the evolving situation of hybrid work hasn't stopped surprising us, giving us new insights into the desires of workers and employers.
When it comes to employees and the companies they work for, the question is, are they on the same page? Employees all over the world are continuing to prove the need for reevaluated expectations between their work, their worth, and the tools that they use in the workplace.
The experience of employees vs. managers
Employees haven't stopped wanting an improved work experience to ensure more satisfaction in their jobs. But according to the IDC (International Data Corporation), there seem to be two sides of a coin, with managers focusing more on technology while employees focus more on the experience they have with the company.
This disconnect between employer and employee expectations shows the differing priorities in the tools being used but also in employees' priorities for work experience.
"Managers are prioritizing tech investments to enable hybrid work, while employees worry about declining company culture. In fact, upgrades of collaboration technologies and facilitating secure hybrid work top the list of concerns for IT decision makers, while staff fear the way their work is assessed and a lack of connectedness."
Meike Escherich, associate director, European Future of Work at IDC states that a "continuing focus on technology as a one-stop solution to improve employee experience is problematic, as remote employees primarily struggle with cultural experience disparity,"
Furthermore, according to the recent Future of Work European Employee Survey, 25-30% of hybrid workers aren't satisfied with the tech that is provided to them by employers. But it's not just tech either.
According to IDC's survey, the top factor that supports employee attrition and increased employee turnover is primarily the need for better employee pay. Coming in as the second major factor is the workers' desire to leave unfulfilling employee experiences.
The Great Resignation continues on
As employees struggle with these factors that make them more likely to leave their jobs, we're seeing a continuation of the Great Resignation that was so present at the beginning of 2021.
Now, employees' priorities are focused on their personal health. According to the 2022 Work Trend Index from Microsoft, 53% of survey respondents say that they are likely to prioritize health and wellbeing over work.
To help with that, employees are also searching for more flexible work. But, businesses and organizations can make changes.
Companies can put the spotlight on improving the employee experience by reevaluating hybrid or remote work policies, working with HR and HR technologies, and highlighting any shortfalls concerning leadership and company culture.
"Successful flexible work models rely on a shift away from the old in-office ethos of command and control toward a culture of employee enablement." - Meike Escherich