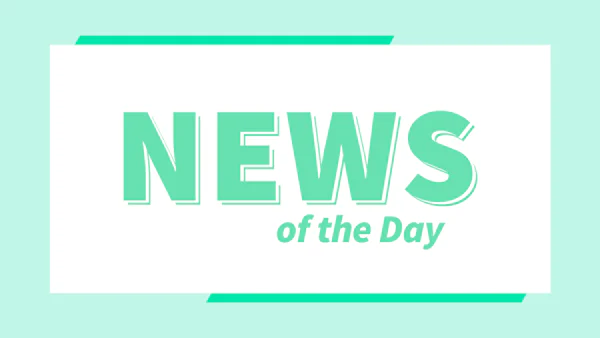 Rising Costs and Recruitment Struggles, Here's How Employers Are Reworking Health Benefits
Following rising levels of inflation, increased struggles in retaining employees, and higher healthcare costs, employers have experienced their fair share of difficulties. But employers aren't alone in this, employees are also still experiencing the effects the pandemic has had on mental and physical health.
As 2022 pushes forward, employers are looking at the changes they can implement to not only make costs more affordable but provide more adapted care to their employees to help keep employees healthy and happy in a time of remote work and virtual care. So, what are other companies doing and how can your business support itself and its employees, let's find out!
Employee health benefits are a priority for employers
The United States saw a 6.3% increase in costs for employees in 2021 when it came to employer-sponsored health insurance. According to the Mercer consulting firm, it was one of the biggest increases in a decade.
According to the Emerging Trends in Health Care Survey done by WTW (Willis Towers Watson), in which 636 U.S. employers participated, 94% of them state that managing healthcare benefits costs will be the priority for the next two years. But rising costs for employees and employers aren't the only thing pushing companies to action.
The COVID-19 pandemic has brought forth financial and mental pressures as employees transition to working in a virtual environment. Because of this, a majority of companies (87%) mention that their priority is also to enhance mental health benefits.
Now, as remote work is becoming increasingly normalized, the focus lands on remote employees as well. Out of the employers that were surveyed, over half of them (66%) expressed the fact that their healthcare strategies in the next two years will ensure that attention is brought to health and wellbeing programs to support remote workers.
Employers offer virtual care as a potential long term solution
As much as employers are aiming to offer healthcare support to ensure employee satisfaction and retention, there are some challenges that they're facing as well.
Almost three-quarters (73%) of U.S. employers say that increased healthcare prices are an obstacle. Alongside this, 54% of employers mention the lack of employee awareness when finding programs that support their needs as a hurdle.
Companies are planning to tackle this in different ways. 55% will work to improve quality and outcomes to lower overall costs, 41% will add or enhance low or no-cost coverage for certain benefits, and 32% expect to change their employees' out-of-pocket costs.
Virtual Care is also poised as being a key part of healthcare strategies in the coming years. 95% of employers are expected to offer medical and behavioral virtual care for their employees. 55% of them believe that expanding virtual care will decrease costs in the long term, while 50% believe it will improve outcomes.
Other companies are ready to decrease costs for themselves and employees while offering more adapted care, is your business ready too?