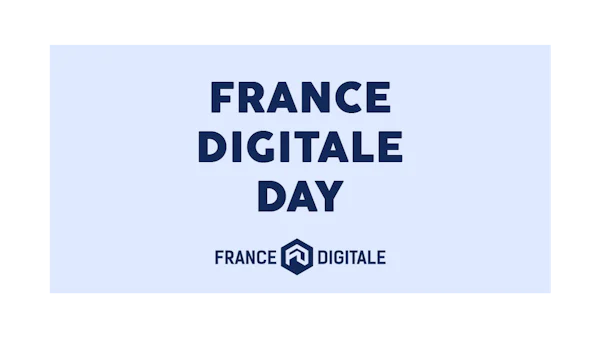 Exclusive Interview: Leigh Cohen Shares Sendbird's Values at #FDDay2021
Appvizer is once again the media partner of France Digital Day. This 9th edition of FDDay, which was sold out in a couple of days, is one of the most exclusive start-up events in all of Europe.
2021 will be one for the record books, as more than 3,000 people came together at the Musée des Arts Forains in Paris. Participants engaged in conferences, 1 on 1 conversations, networking and the Talent Awards.
On Appvizer, you'll be able to get access to a series of exclusive interviews from the stars of the show based on the theme of the event this year: values.
Are you looking for inspiration to grow your business, or simply curious to see what other companies are doing? Press play!
About the speaker: Leigh Cohen is the Head of Sales EMEA for the SaaS software company Sendbird.
The most important value for him? Tenacity ⚡
Best tools for you