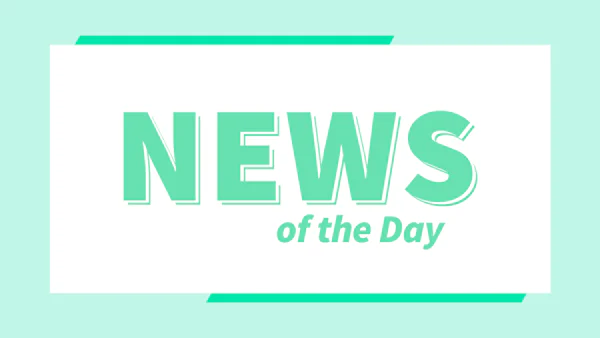 The Great Resignation: Opportunities During an Employee Exodus
The number of American employees that quit their jobs reached highs never seen before 2021. Categorized now as the Great Resignation, this is a trend that continues to be on the mind of many businesses as labor shortages seem to continue.
The final months of 2021 came to a close with a combined total of 8.8 million people in November and December, leaving their employment. But employers are using this as an opportunity to review what they can do to successfully bring the exodus of people back.
Turning the Tides of Resignation
The beginning of this exodus stemmed from many reasons, whether it was the financial and mental pressures due to the COVID-19 pandemic, job dissatisfaction, or the increasing costs of living, workers went searching for more pay and better benefits elsewhere. This happens for all stages of life, while younger workers search for better jobs, older workers are pushed to retire early.
Employees are looking to get more out of their jobs than before, beyond better pay and benefits. As the pandemic continues and remote work is now offered by more and more companies, employees search out flexibility like this.
But as job openings reached 10.9 million at the end of December and rose slightly to 11.3 million in January according to the Bureau of Labor Statistics, employers are making changes to turn the tides and bring more people back into work.
Rising Opportunities for Employers and Employees
As the unemployment rate slowly edges down to 3.8 percent this February, it seems to be a new wave of hope. Now that job openings are more bountiful, there are plenty of high-quality employees out there looking for work. Employers are realizing that they have the opportunity to bring in these people, but, this does require some changes.
Mental health, burnout, and overall employee wellbeing have played an important role in The Great Resignation. This is a great place for employers to start making changes. Employees are looking for companies that put a focus on financial wellness programs, flexible scheduling, wellness programs providing resources for better mental health, and even something as simple as more time off.
The key is to communicate freely and understand the importance of mental health and employee wellbeing while being open to feedback from employees on their needs. By adapting recruiting practices and putting forward a person-first approach, a company can show that they care.
Employers are beginning to add more benefits as well. Some offer programs to grow skills, financial incentives, and even reimbursement of tuition costs, as ways of attracting new workers and developing their own in-house talent.
As we can see now, possibilities are increasing for employers to gain new talent and for employees to finally find the right fit for them.