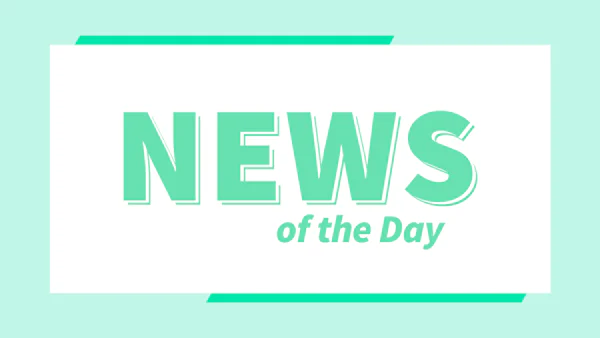 Social Media Update: Online Safety with Meta, TikTok & YouTube Improved Captions, WhatsApp "Communities"
For years, there has been a battle for safety and inclusivity in the digital world. Although some giants do better than others when it comes to data security and accessibility, many are making an effort to improve their social standing with new features and content.
Facebook, Instagram, YouTube, TikTok, and WhatsApp are among some of the companies doing just that in 2022. Because social media plays a big role in the world of marketers and businesses, it's essential to keep track of the new directions and changes that affect your social media landscape.
Stay safe online with Meta's new "Safety School Series"
The reporting episode of Meta's new "Safety School Series" released on March 31st, marks the inaugural episode of the short video series. Meta and more specifically, Facebook, have had various issues with security over the years. The series aims to combat the risks that can come with having an online presence when using the service.
At the moment of writing, three episodes have been released so far. The first episode about creator safety and reporting gives information and tips on how reporting features work on the platform. The second episode covers safety tools for harassment in their online spaces with prevention and response tools such as filters which can help with moderation.
The most recent release gives creators information about account security on Facebook and Instagram, compromised accounts, how they happen, and more. The overall series ensures that content creators on social media have the best practices to stay safe on Meta's platforms.
Reach your audience with improved captions for TikTok and YouTube
YouTube and TikTok instead of bringing you content on security and safety, put forward new functionalities for accessibility, offering growth opportunities for your marketing team.
Despite YouTube already offering increasingly accurate automatic captions, it doesn't stop there. On April 12th, YouTube rolled out new features allowing 3rd parties to create and edit subtitles to save content creators time and make their videos more accessible to the community.
On the other side of the video coin, TikTok is changing the settings for automated captions, making them the default for uploads on the platform. These auto-captions can then be easily edited after or completely replaced, so you can reach your community as fast as possible.
Improve communication with WhatsApp's new "Communities" feature
Although WhatsApp isn't always considered social media, many still use it for business communication. WhatsApp's new "communities" will add more functionalities to help organize related groups and connections.
With features like reactions, subgroups, emoji reactions, file sharing, and more, you'll be on your way to connecting with your communities even more easily. Communities is still in the works and will be rolling out later this year.
Staying safe, improving accessibility, and reaching your audience have never been easier. Make sure to use these new features and content to protect your brand this year and help it grow!