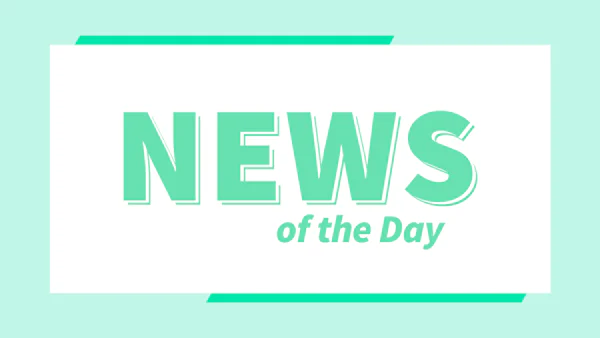 A.I. for All: The "No-Code" Movement
For years, artificial intelligence has been on the minds of entrepreneurs and companies looking to build the next generation of tools and applications. The creation of these advanced tools was unfeasible without a mastery of coding and plenty of time to spare, up until now.
To be fair, creating AI tools or just simple applications may still take some time, but with the No-Code movement, an increasing number of tools and products can simplify the process. Whether your business wants to create an AI chatbot for your website or generate simple applications, No-Code AI tools are here to make this process almost as easy as drag and drop.
Business Opportunities with the No-Code Movement
So what does the No-Code movement even mean? This movement is based on creating and providing software and tools that allow users to create programs and applications with, you guessed it, no code. This takes away the difficulties of learning and using complex coding languages which can be time-consuming.
Even without the technical requirements, your business team could create your own application, database, chatbot, and more. No-code tools are meant to be as user-friendly as possible. Often they will use visual indicators and interfaces, integrations, and step-by-step actions to bring together a complex idea.
Over the years, the amount of businesses implementing AI tools has increased vastly, with 56% of organizations adopting AI in one of their functions according to the 2021 McKinsey Global Survey on AI. Most commonly, AI tools were implemented to help optimize service operations, make AI-based product enhancements, and add automation to contact centers.
A bright future for those who can't code
No-code tools and applications are a part of a growing AI market in the years to come. In 2025, forecasts of global spending on AI systems will reach more than $204 billion, according to IDC (International Data Corporation).
The number of tools that businesses have at their disposal will continue growing, and with no-code AI there are various key uses. Your business could create and make use of interactive chatbots to interact more effectively with customers and provide a better user experience. AI could be used to enhance current products with constantly improving functionalities. It can even be used to streamline business processes by analyzing business data with machine learning.
No-code AI tools continue to bring the power of artificial intelligence to more and more people. With the multiple business possibilities that can come from this technology, the only thing left is to see how your team can use no-code applications to automate, optimize, and grow your business.