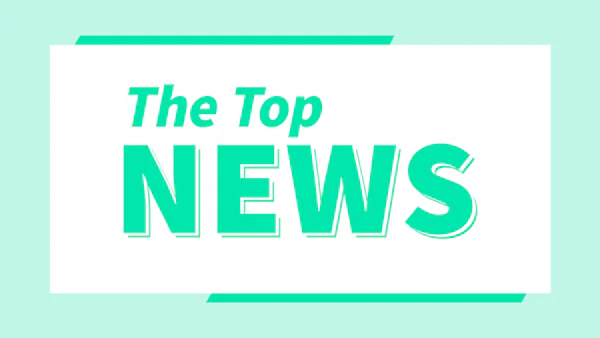 Just In! The top news of the web - Week 19
What should you take away from the news this week? In this episode, we're going to discover: Meta's new "culture codes", algorithm updates for LinkedIn, a new approach to understanding cybersecurity, the solution for employers in terms of remote work & productivity, and much more.
Let's jump into it right now!
#Marketing
💡 Meta Shares New 'Culture Codes' to Help Advertisers Improve the Performance of Their Promotions
Nowadays, with the democratization of social media, when everyone can easily share their own content with the world, there is also the question of brand communication. How can brands align promotions on social media with customers' interests? This is why Meta is providing new "Culture Codes" to help advertisers improve the performance of their promotions on social media. Check it out now!
🕵️‍♂️ LinkedIn Updates Feed Algorithm to Downrank Engagement-Baiting Posts and Polls
Engagement growth on LinkedIn has skyrocketed for six quarters in a row. Where there is more attention to be gained, there are always "growth hackers" that are looking for other ways to maximize their performance. To combat this, LinkedIn has updated its algorithm. It will be interesting for brands and users to learn how new algorithms understand your interests and provide valuable content for you.
#IT
🦸 Demystifying 'shared Fate' - A New Approach To Understand Cybersecurity
"Shared responsibility" is a model that assigns responsibilities between cloud providers and their customers. But nowadays, it sets too hard of a boundary between them. This is where a new approach called "Shared Fate" comes in. Discover in this article what shared fate is, why it matters, and why we'll need it in the future.
#HR
🧑‍💻 When it comes to paying remote workers, some companies are still getting it wrong
Even after the pandemic, companies still give their employees the opportunity to work from home. But it seems like some of them are still misgauging the relationship between productivity and salary when it comes to remote work. Discover what employers can do if they are in this situation and see what Airbnb, Facebook, and Google have done in terms of remote work.
#Accounting
📃 Audit reform: Too little, too late
The Financial Reporting Council (FRC) has established a new Audit Firm Governance Code because of the failure of the previous audit reform program. This new code will fit into its three-year plan. Discover the new Governance Code and its changes in this article.