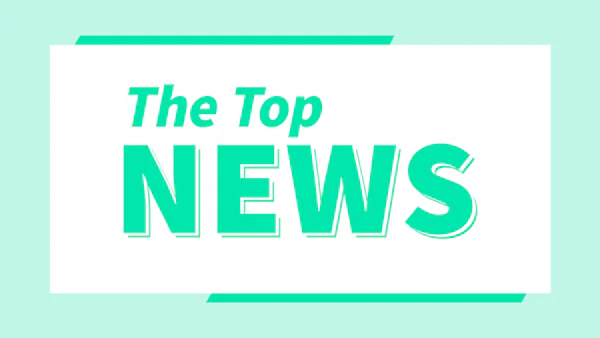 Just In! The top news of the web - Week 45
No time to keep up with what's going on in the business world? Appvizer's editorial team has got you covered
Find the week's top stories, from marketing trends for 2022 to the rise of sustainable accounting. Happy read!
🤔
Can the Great Resignation be defeated?
The Great Resignation is real and no company wants to miss out on good candidates, Forbes gives the strategies to implement for effective employee retainment.
Click on Forbes to find out more.
🦾
Why HR Should Pay Attention To The Emergence Of People Analytics & AI
According to Forbes, People analysis is gaining momentum in the business field. It is to allow easier adaptation of better study of people process for better business success.
🤖 What will your facial expressions say about your career?
Facial recognition is being integrated with hiring and recruitment to assess workers reactions and emotions and to prevent frauds. Word choice, and vocal tone generate data that help recruiters make hiring decisions. For more, look up Gartner HR trends
#Marketing
🌐 The predictions of Marketing in 2022
Want to know what marketing will bring for 2022 with FB metaverse and Snapchat market emergence? Look no further than Search Engine Journal to give you the deets.
Read the Search Engine Journal article here:
#Accounting
♻️ Weighing the impact that companies have on the environment
Of course, if our planet is not taken care of, there would be no place to do your accounting. Which is why, so many companies, businessmen and businesswomen are becoming consciously aware of the role that they play in the care of the environment are seeking ways to be more clean. Let the Conversation.com help you get started.
#IT
🦾 The advent of Quantum in computer
Quantum can become the era in computing, with its efficient and problem-solving capacity than regular computers.
If you are tech-savvy or simply interested in this new evolution, click here to read more
Best tools for you