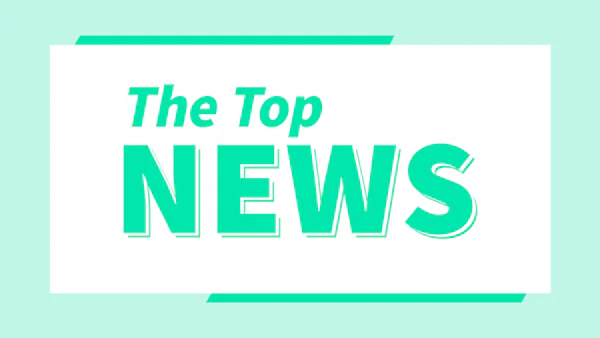 The top news of the week 48
With this year coming to an end, there are plenty of things to look forward. First, how can one forget about the infamous Christmas ads, i.e, John Lewis, the new technology developments that awaits, the changes that are about to take place in HR and more. Lucky for you, Appvizer has covered all the basis.
#IT
🖥 ​​AWS launches four new storage services aimed at improving data management
Wish to protect your clients' data without breaking the piggy bank. At its annual re:Invent conference, AWS, claims to have created four new storage services, which allow milliseconds access to archived data, reduced lengthy qualifications and that helps save up to 75% on cost. Read the techcrunch.com to find out more.
#Marketing
🎄 Catch this week John Lewis Christmas campaign, eco-friendly marketing strategy all in one
From the classic, long-awaited John Lewis Christmas campaign to Airbnb's cutting back on marketing to focus on customer's education, to brands turning their marketing strategy to sustainability and some companies shifting entirely to ecommerce, there is certainly a lot to happening in marketing this week. Click on marketingweek.com to read more.
🤳#TalkingInfluence50: How to celebrate the top influencers
As most people follow and prefer to listen to influencers nowadays, one can't miss the fact that they have become a big game changer in the marketing industry. Though, it is still quite recent, they are to be celebrated and here is how. Click on talkinginfluencer.com to know more.
#Accounting
♻️ To be ESG or not to be?
Hesitant about ESG demands? You might want to seek the article from Journal of Accountancy and understand how it can beneficial for your accounting firm. Read more from Journal of Accountancy.com
🖊️ What you should know about e-signatures extensions
Aren't sure of the deadline for the e-signing of forms, tax compliance? Don't panic, find out how the government pushed it back and the rules to follow from Journal of accountancy. It has got you covered. Click to find out more
#HR
🤷‍♂️ Is remote a threat to in-office work?