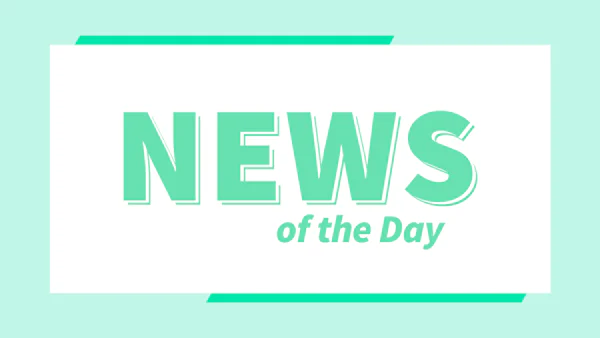 What's new in Social Media: Longer TikTok Videos, Instagram Captions, New Emojis
Social Media is something we use every day, whether it's Facebook, Twitter, Instagram, TikTok, LinkedIn, or something else. Because these platforms are such a constant for us, it makes sense that modifications and updates keep coming along to change up the game in the early months of 2022.
If your business is trying to break into the social media world, or your marketing team is just trying to keep up-to-date with the recent developments in the social media landscape, keep on reading. February and March have brought us new updates to Instagram, TikTok, and just recently the new iOS update that can change the way your business markets.
Long-form TikToks to rival YouTube videos
As we know, TikTok has been a massive opportunity for businesses to market their brand whether it is through influencer marketing, following TikTok trends, or just being plain old funny.
Whichever option a brand chooses, there is no denying that if done right, it can increase visibility and sales, with certain products being hard to get after being sold out following a viral TikTok.
Although TikTok originally limited video content to a shorter 1-minute format, after the calls for more time to be added, the format increased to three minutes in July of last year. That wasn't enough though, on February 28th TikTok increased the length again up to 10-minute videos. This gives your brand the chance to be more bold and present with all different kinds of TikTok media content.
Expand your audience with Instagram's auto-generated captions
Instagram is another place where you can bring in customers. By having recent photos, and videos, you can attract all those online consumers that enjoy your business.
On March 1st, the platform finally offered more accessibility to the deaf and hard of hearing community or just simply those who don't want to turn the sound on. This is through the implementation of auto-generated captions into videos on Instagram Feeds.
But this isn't just a win for accessibility, but also for your content creation. This change makes it easier for anyone to put out videos and reach a wider audience without having to put as much work into captioning your Instagram video content.
Bring life to customer interactions with new emojis
We all know that there can never be enough emojis to add to social media content. It's everywhere, in captions, in comments, and in interactions with consumers.
After the new emojis were implemented into Unicode version 14.0 last year, we're finally starting to see those emojis come to life in iOS update 15.4 which started rolling out on March 14th. This is the chance for anyone to make their social media interactions more lively and personable.
Now, with a couple of updates in the Social Media world, is your team ready to tackle TikTok and Instagram with all-new emojis? Get out there and change the marketing game for your business!