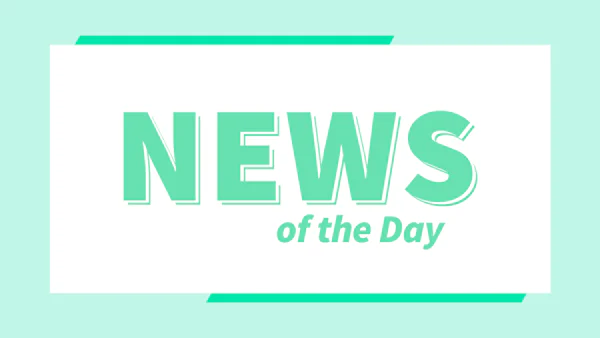 Top UGC Statistics and Trends: What You Should Know This Year
UGC, or User Generated Content, has the potential to be a real growth lever for your business. It can also be a cost-saver, by allowing your customers to spread the message about your product or service, you can save money on marketing.
But in order to benefit from everything UGC has to offer, you have to be where the users are. So, keep reading to find out all the essential UGC stats and trends you need to know in 2022.
Tik-Tok
The short video social media platform has taken the social network world by storm, and its market share is only supposed to keep growing. Tik-Tok is expected to reach 25% market share by 2024 while aiming to support up to 10-minute-long content soon.
The UGC generated on platforms like Tik-Tok is also seen as much more credible than content from mainstream sources, like companies or influencers. According to Social Media
Today, 93% of consumers believe user-generated content is very helpful when making a purchasing decision. More specifically, groups like millennials trust UGC 50% more than content generated by brands, according to DMNews.
Untapped Resource
According to DMNews as few as 16% of brands actually have a UGC strategy. This is relatively shocking when you take into account the fact that having a coherent strategy can save you the expense of a dedicated content producer ($72,000), according to Salesforce.
User-generated content is, by every metric, more impactful than traditional brand content. It has the potential to boost engagement and shares exponentially, in a cost-effective way. The companies that take advantage of this lever will have a much bigger advantage over those that rely on more traditional methods of advertising.
So, what's your user-generated content strategy?
Best tools for you