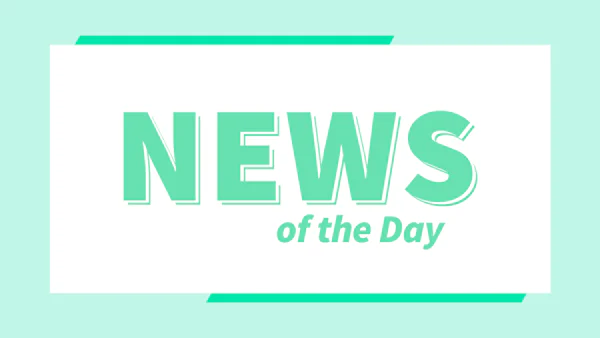 Innovation in Marketing: Zenith 2022 Digital Marketing Conference
For digital marketers, it's essential to stay up to date on the latest trends, topics, and strategies. The best way to get this information is by meeting with the innovative minds of the industry. Lucky for you, the Zenith Digital Marketing Conference is right around the corner in April 2022.
The ninth edition of this annual event is hosted by the marketing agency Aimclear and the Duluth Area Chamber of Commerce. The conference held in Duluth, Minnesota will happen this year on April 26th for a full day of strategies, tactics, and tools for any digital marketer.
The Digital Marketing Impact
With a push from the pandemic, more and more people are using online means to connect with the brands and businesses that they use the most. For digital marketers, that means your work is cut out for you, as digital marketing is at the forefront of the majority of modern companies.
Whether you're doing social media marketing, email marketing, or something else altogether, digital marketing gives businesses a chance to connect with their customers and leave a positive impression on them. Getting consumers to interact and have a positive experience with your company leads to more money and growth, which is the ultimate goal.
At the Zenith Digital Marketing conference, attendees will have the option between various tracks for different skill levels so that everyone can get the most out of the conference.
According to the organizers, the first track for Beginner to Intermediate levels will be focused on gaining new perspectives into key digital marketing concepts, honing in on and sharpening existing knowledge, as well as aligning skillsets. The second track for Intermediate to Advanced levels will focus on gaining tactical advantages by clarifying and crystallizing concepts, informing about current best practices, and learning advanced skills. The third and final track for DIY, Small to Medium Businesses, Startups, and Nonprofits will focus on learning how to enter into the big marketing world with smaller budgets.
Zenith 2022: Innovation & Insights
The goal of this conference for the organizers is to provide knowledge to all attendees that will "help them sell more, generate valuable leads, boost online engagement, increase social market share and avoid wasteful online spend". Seeing as this event is coming next month, it's time to get your tickets for Zenith 2022. For those looking to attend, there are 3 different pricing categories that all give access to the 1-day event:
Early Bird (Before March 27th)

Non-profit: $149
Chamber Member: $149
Non-member: $199

Conference Pass

Non-profit: $149
Chamber Member: $249
Non-member: $299

College Connection (for college students that present Student ID)
So, marketing professionals, get ready to get your ticket for a conference with all the innovative information that you need for digital marketing in 2022.