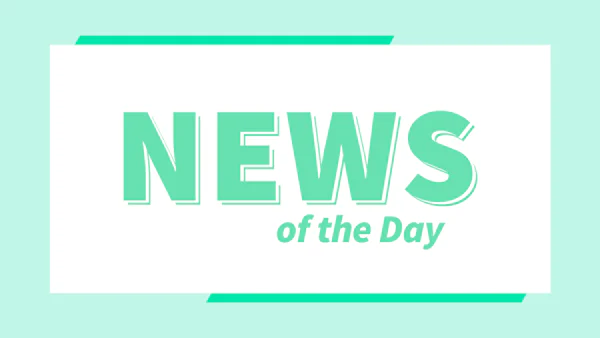 Zoom in the Office: The New Hybrid Workspace
Over the past two years, most workers have been pushed home and online. Meaning that digital cooperation and collaboration tools were especially important, that's where Zoom came in. Today, Zoom has become synonymous with at-home working and increasingly in-office as well.
Even though the pandemic seems to be winding down and the majority of us are going back to the office, we're still using Zoom. Why? And what does this new hybrid system mean for traditional office work?
The 3%
According to a study conducted by Advanced Workplace Associates, only 3% of white-collar employees want to go back to the office five days a week. Meaning that Zoom is still very much in the picture when it comes to everyday meetings. But what's more, even when employees are returning to the office, they still have to use Zoom. Why? Because US office capacity is only at 39.5%, according to Kaste Systems, and different employees have different preferences for which days they want to come into the office on.
Although it may be frustrating for some, it looks like Zoom is here to stay, and along with it a new normal. Employees and employers alike have discovered that they can deliver the same or in some cases more, productivity and results remotely as they do in the office. Moreover, some employees have discovered a new balance between their personal and professional lives, thanks to the autonomy that tools like Zoom offer.
With no end in sight, how do you feel about this "new normal"? Prefer working remotely? Or at the office?