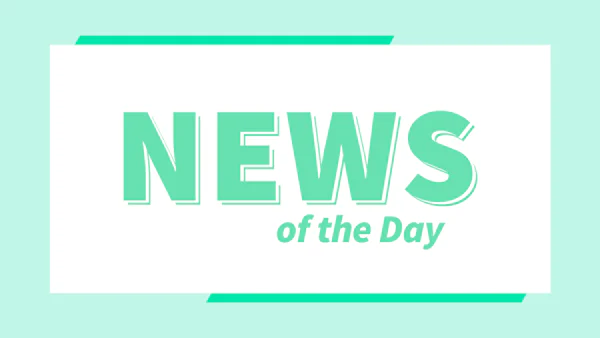 DevelopWeek Cloud - Shaping the Future One Program at a Time
Are you a cloud developer or engineer? How about an IT manager or employee in a cloud-computing company? Well, if you are then you should strongly consider attending this year's DeveloperWeek Cloud conference from September 7-14, with an in-person option in Austin, Texas, or a virtual event.
8 Tracks, 8 Possibilities
At the DevelopWeek Cloud conference, you'll be able to decide what kind of things you want to learn about and follow eight possible different tracks, among those being:
DevOps Summit

: For Cloud DevOps engineers, DevOps managers, and dev professionals looking to stay up to date on all the latest innovations in the field

Future of Cloud Native Computing

: Get a glimpse into the newest technologies, best practices, architectures, and success stories for cloud computing.

Artificial Intelligence and ML in the Cloud:

Attend thought leadership talks and impactful workshops on the latest innovations in artificial intelligence in the cloud

Microservices Architecture and Deployment

: Participate in discussions about moving away from a monolithic architecture and towards a more decentralized, microservice architecture

Containers and Kubernetes Lifecycle

: Learn from industry leaders about containers and Kubernetes best practices and future insights

Full Stack Cloud Security

: Learn about the newest service-based and security technologies

Cloud Innovation

: Discover the kinds of trends and technologies that are fueling overall cloud development

Edge Computing

: Learn the basics of edge computing, including the internet of things, smart cars, and mobile computing
If that didn't get you hyped, you'll be happy to know that among the speakers there, there will be people from industry-leading companies such as:
Microsoft

Deloitte Digital

Uber

Google
Pricing
There are two options for tickets:
The PRO Pass:

Includes live & virtual access to PRO Sessions, Keynotes, OPEN Talks, 2-day Live & Virtual Expo, 1:1 (topic-focused) Networking, and Evening Events.

Tickets are currently priced at $200

, as of May 16th, prices will increase on May 25th.

The PREMIUM Pass: ALL ACCESS PASS. Includes Live & virtual access to ALLDeveloperWeek Sessions and Technical Workshops, DevLead Conference, Javascript Summit, VIP Networking Lounge, 2-Day Lunch Reception, VIP Party, 2-day Exhibition Hall Access, Keynotes, OPEN Talks, Evening Events, and Networking App Access.

Tickets are currently priced at $325

, as of May 16th, prices will increase on May 25th.
Well, what are you waiting for? Turbo-charge your cloud computing business or idea with expert advice, only available at an event like this!
Best tools for you