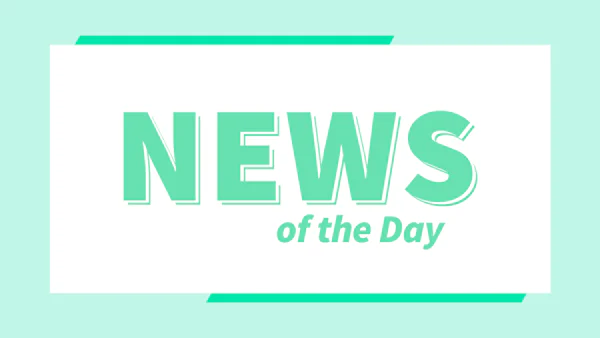 The New Frontline of the Digital War–Excel?
Businesses and organizations, large and small, are experiencing and having to grapple with a rise in cyberattacks. Not to be the bearer of bad news, but unfortunately, the attacks have found a new front, and apparently, it's Excel.
Suspicious Excel Documents
Cybercriminals haven't really changed their MO all that much. The major spike in cyberattacks, a 588% increase to be exact, has mostly been from infected Excel documents sent by email. By double-clicking on the suspect attachment, it allows hackers to infect your entire computer system and network with malware. HP Wolf Security even went so far as to say that this kind of malware is dangerous because immediately after the download has finished, the virus starts. This is different, and more dangerous, compared to other malware because most others require the user to exit Excel and enable macros.
Prevention
Even though this kind of attack is dangerous, that doesn't mean you can't do anything to protect yourself and your business. The Threats Insight Report, from HP Wolf Security, gives three easy and precautionary steps you can take to avoid being the target of an attack.
Configure your inbox to block incoming emails with that contain.XLL attachments. Some platforms already do this automatically, but it never hurts to double-check.

Change the settings in Excel to only allow add-ins from trusted publishers.

And finally, change the settings in Excel to disable all proprietary add-ins.
While you should be cautious and on the lookout for any potential attack, that doesn't mean you have to panic. In HP Wolf Security's report, they also noted that while there was an increase in these kinds of attacks, it wasn't significant and definitely not widespread.
So, for the moment, no need to freak out.
Best tools for you