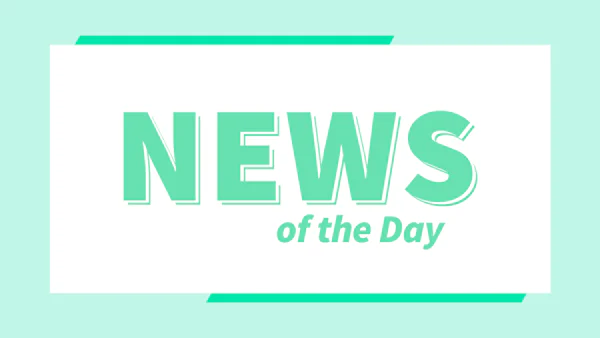 Come One, Come All, In-Person or Virtually, to the Festival of Marketing
Work in marketing? Looking to gain insights from the best people in the industry? Well, you should probably head on down to the "Festival of Marketing", taking place March 23-25 either in person in London, or virtually.
The Impact of Marketing
Good, strategic marketing has the potential to transform a business, and put you on the map. However, most marketeers don't harness the full potential of what truly effective marketing has to offer. That changes here, over this three-day event, the best in the industry will give you the tips and tools you need to transform your brand and career.
The event will be delivered in four different ways, Headliner speeches from big name leaders and celebrities in the industry. Keynotes packed with useful advice, Content sessions that drill down into topics covered in the headliners and keynotes, and finally interactive masterclasses.
Finally In-Person
After months of waiting, we can finally return to in-person events again, and with the complete lifting of all Covid-related restrictions in the UK, the Festival of Marketing is sure to be a great success. For those who can't make in-person, the Festival is also offering a virtual package. They're even offering hybrid passes for anybody who can't make in-person all three days.
Pass prices start at £399+VAT for a 1 day, in-person pass, for a 2-day in-person pass you can expect to pay starting from £624+VAT. A virtual pass is a little less expensive, festival-goers can expect to pay starting from £249+VAT.
A Must-Go Event
Even if you're at the top of your game, and very secure in your performance and that of your business, in terms of marketing, you can always do better. And what better way to do better than by getting advice from extremely qualified marketing professionals at the Festival of Marketing.
Best tools for you