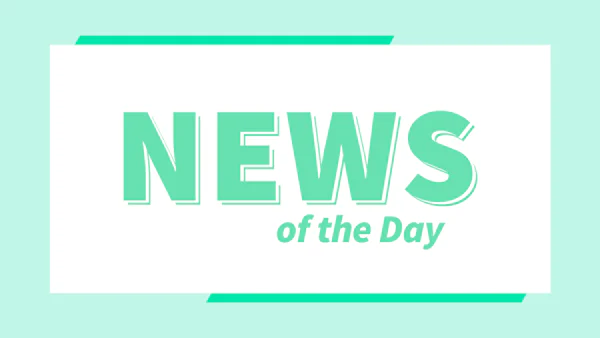 Gen-Z More Likely to Apply to Jobs With "Kindness" Listed in Offering- New Study Suggests
Like in past eras, younger generations tend to be more socially open and accepting, and Gen-Z is no exception. According to the Pew Research Center, Gen-Z is the most well-educated, most diverse, and digitally experienced generation to date. Combined with their strengths and arrival into the workforce, Gen-Zers are increasingly becoming pickier about the jobs they want to take.
Emphasis on Personal and Mental Health
According to studies conducted by Indeed and Lady Gaga's Born This Way Foundation, which surveyed a group of 1,200 people aged 18 to 29 with an oversample of queer youth and BIPOC, younger professionals are more likely to be interested in a job if "kindness" is written in the job description. Similarly, they tend to be more inclined towards companies that prioritize employee well-being and mental health, with 89% of respondents saying it was their top priority in the workplace.
Gen-Zers, specifically those from underrepresented and marginalized communities, tend to be more stressed than their older colleagues, hence the high prioritization of mental health. That, combined with the fact that only 32% of respondents worked at jobs with mental health care coverage, pushes younger workers to look for positions in companies where it is covered.
In fact, Gen-Zers are more inclined and less afraid to quit their jobs, with 76% of respondents to a LinkedIn survey saying they're "seeking companies with better compensation and benefits". Gen-Zers are actually driving the increase in job resignation, and the phenomenon known as the "Great Resignation", with 40% of working Gen-Zers saying they plan to quit their job in the next year, according to Business Insider.
However, this trend isn't new. According to the same previously mentioned studies, Millennials also share the same much of the same concerns and desires, but at a lower level than their younger coworkers.
Trend or Phase?
Is the shift towards a more aware and, arguably, more open workforce a symptom of the pandemic or a larger ongoing trend? What will work look like when Gen-Zers and Millennials overtake their older colleagues and become the majority generation?
Well, we don't have a crystal ball, but what we can tell you is that the future of work is sure to look a lot different than it does now.
Best tools for you