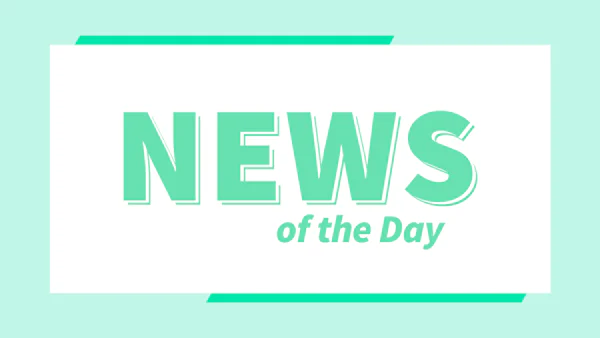 Funny, Factual, and Fantastic: The MarTech Marketing Event
Work in marketing? Looking for concrete ways to boost performance? Well, you're in luck! Come and join the "Definition of Data-Driven Marketing Excellence" event on March 9th, online, hosted by MarTech Alliance.
The Importance of "Data-Driven" Marketing
More and more businesses are, finally, waking up to the fact that they can make no good business decision without solid data backing that decision on. Businesses today are investing heavily in different data analytical solutions and programs, but do they know how to most effectively use them? Well, if they don't, they'll find out with keynote speaker: Jay Baer. 7th generation entrepreneur and author of 6 bestselling books on customer experience and digital marketing. Jay will give you his advice on orchestrating omnichannel programs, driving personalization at scale, unlocking real-time marketing, crafting beautiful digital experiences, marketing stack tools to drive data-driven marketing, and much more. Jay has been working in marketing for 29 years and has worked with over 700 companies. His experience and expertise on how to best harness the potential of data-driven marketing will be a big boost to you and your company.
Accessible
You'll really have no excuse not to go. The event is taking place online, and is free to join. Along with the keynote speaker Jay Baer, there will be three other speakers: Andrew Stephenson, Director of Marketing EMEA at Treasure Data, Alexander Jansssens, Sales Director EMEA at Bynder, and Carlos Doughty, Founder, and CEO of the MarTech alliance. What's more is that you'll be able to interact and ask all the speakers questions, and get real feedback and answers to how you can take your marketing to the next level. There will also be prizes and giveaways and even an extra expert panel session.
So what are you waiting for?
Best tools for you