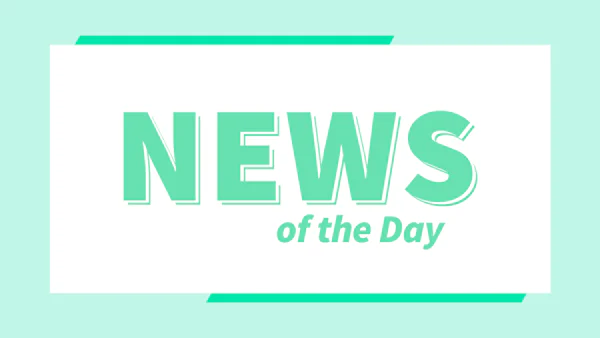 Digital Defense: Steps to Take to Protect Yourself Against Russian Cyberattacks
With the war in Ukraine in full swing, not all the fighting is taking place on the battlefield. Cyberattacks originating from Russia have been increasing, at an alarming rate, not only against Ukraine but also against other organizations around the world. So what are some steps you can take to protect yourself and your organization from any potential cyberattack? Keep on reading to find out!
History of Attacks
You may be asking yourself "why should I be worried about a cyberattack coming from Russia? I have no ties to Ukraine or Russia.". Even if you don't, you still may be affected. Back in 2017, Russia launched a massive cyberattack on Ukraine's critical infrastructure and organizations. Even though Ukraine was the main target, the fallout caused billions of dollars in damage to businesses and organizations across Europe, Asia, and the Americas.
Security Steps
No need to panic though! By implementing a few easy steps you can go a long way to protect your most important digital assets.
Some steps you can put in place include:
Regular Security Patches:
Unique Passwords: only on business servers
Restrictions on Third-Party Access
Regularly Monitor Firewalls
Invest in a Cybersecurity System
Whichever one you pick, just know that while the threat of cyberattacks is definitely real, it shouldn't be overstated. We obviously can't say for certain, but by implementing a few of the steps we mentioned above, you'll most likely be fine.
Best tools for you