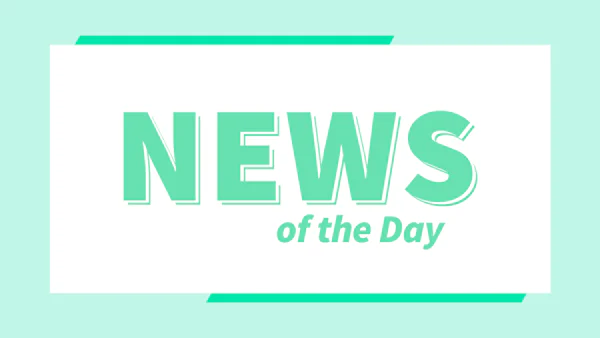 Tech Careers Are Changing: Can Compensation Catch Up?
The combination of the pandemic and the "Great Resignation" has dramatically changed not only the way we work but the way our work is valued. That trend can be felt all over the working world, with increasing wages. However, one place where that's not happening is in tech.
Keep reading to find out why!
"Holding Steady"
While there has been a rise in demand for tech workers, specifically those in IT, they've mostly seen their wages hold steady over the past two years. When asked, most tech CIO's say they value their employees greatly, they prefer to set the majority of revenue aside for other things like IT resources (Source: KPMG UK).
Yet, just because tech and IT employees aren't getting an overt increase in their salaries doesn't mean they aren't getting other benefits.
Looking Beyond Pay
The stagnation in tech wages can, partially, be explained by a more holistic approach to compensation. Employers in the industry are increasingly looking at salaries as only one part of the whole package. Specifically, with the pandemic, workers have gotten new benefits, such as flexible work hours, mobility, and allowances for home equipment, among other things.
And this is unlikely to change, as most of the industry leaders would agree. According to Meerah Rajavel, CIO at Citrix, compensation should be about "providing not only for [the employees'] financial security, but their physical, intellectual social, and environmental well-being".
Another reason driving this is the intense competition the tech industry is known for. Companies are less likely to increase salaries if the competition isn't doing the same thing. Furthermore, if there is an increase, it's unlikely to be a big jump, but rather an incremental change.
If the pandemic has taught us anything, it's to expect the unexpected. While this trend looks like it's unlikely to change, we're not in the business of fortune-telling.
Best tools for you