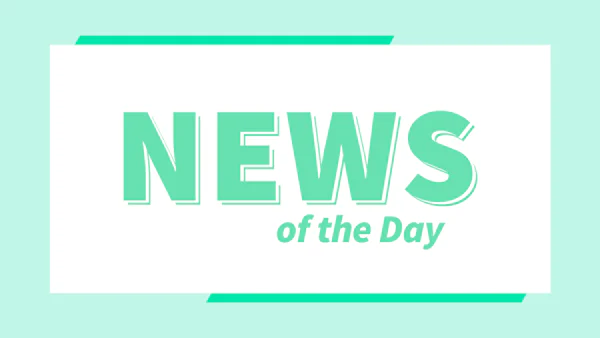 Tech Recruiters Swipe Left on CVs and Academic Requirements
Although nowadays, it seems like more and more jobs require a bachelor's degree, and some sort of previous experience, there's one industry that's changing that, tech. In a recent hiring survey conducted by CodinGame and CoderPad towards the end of 2021, 57% of tech recruiters polled said they definitely or kind of want to get rid of CVs in the hiring process of developers. Recruiters also seem open to the possibility of less academic candidates, 39% of recruiters said they regularly hired candidates with "non-academic backgrounds".
A Need For Diversity
As in many other sectors, the tech industry is strapped for developers, some are even calling the search for developers a "war for talent". This along with a lack of diversity in developer roles has led tech companies to widen their talent pool, shifting to recruiting entry-level developers who might not have a college degree, or come from a prestigious school.
Additionally, this shift to a more open recruiting policy has even managed to trickle its way up into institutions like Ivy-League schools, however their recruiting, inevitably, tends to be skewed to certain socio-economic backgrounds. Resulting in the need for this recruiting policy in tech companies.
The survey conducted by CodinGame and CoderPad also highlighted a clear preference for candidates with previous skills and hands-on practice in developing. Something candidates from more academic backgrounds might not have.
Even though tech might be leading the charge, this conversation on what purpose barriers like CVs and academic requirements pose in the hiring process, has been going on for a long time. According to the Harvard Business Review, businesses spend around $4,100 per employee processing resumes, then conducting interviews and additional measures like background checks and drug tests. So, in another sense, it's not surprising that businesses are looking for ways to lower costs and speed up a sometimes long process.
Getting rid of resumes also reduces inherit bias. If you only know essential things like pertinent skills and academic experience, for example, you're more likely to make a more informed and logical hiring decision, compared to when other information like socio-economic details are involved.
Best tools for you