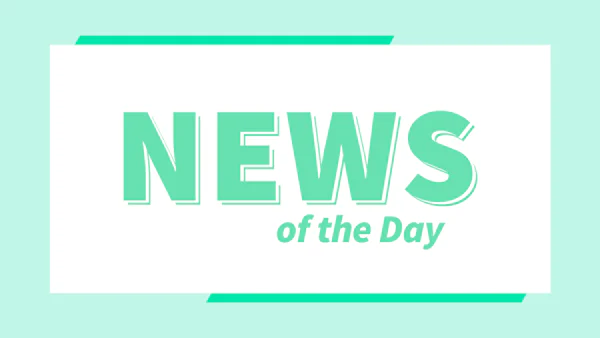 Rising Prices = Rising Wages - Wage Increase Expected in 2022
Exciting news! You may be getting a raise this year! Whether it be to combat rising prices due to inflation or to attract and retain talent like yourself, companies are raising employee wages across the board.
Budget Increase
Overall, the budget for employee salary is projected to increase 3.9%, according to the November Conference Board Salary Increase Budget Survey. Making it the biggest overall increase since the aftermath of the financial crisis of 2008. This increase is the result of two main trends going on at the moment, one: consumer prices are rising due to COVID-19, and two: people are quitting their jobs at a new, never before seen speed.
The Great Resignation
Pre-pandemic, as shown in the statistics provided by the Department of Labor, people were more or less hesitant to quit their job. However, that's no longer the case today. A record-breaking number, 4.4 million, of people quit their job in September 2021, followed by 4.2 million in October. For whatever reason it may be, people are leaving their jobs, causing an overall labor shortage.
Companies are looking to combat this trend with increased wages and, in some cases, better benefits. They're looking to sufficiently compensate their existing employees, to a level where they feel appreciated and don't want to leave. Additionally, they also want to attract new talent with competitive wages.
However, executives across industries are split on the reason for the national pay raise, 46% of them said that it would be to attract and retain more employees, while 39% said it would be to help employees cope with rising prices.
Inflation
According to the Department of Labor, the overall consumer price index increased 6.8%, the largest increase since 1982. Resulting in an overall increased cost of living for employees, in order to combat this, executives and companies all across the country have decided to start raising wages. For many years now a considerable movement has been gaining momentum, demanding that salary should keep up, and be adjusted for inflation. And that might be happening now.
In any case, the Conference Board has predicted that the salary increase will likely continue even throughout 2022, potentially resulting in a more than 4% increase. Even though this is welcome news, you should keep in mind that increased labor costs, i.e., salary and wages, could result in companies increasing their prices to cover the extra cost.
Have you heard talk of a raise in your company? Or, if you're a business owner, are you planning on giving raises to your employees?
Best tools for you