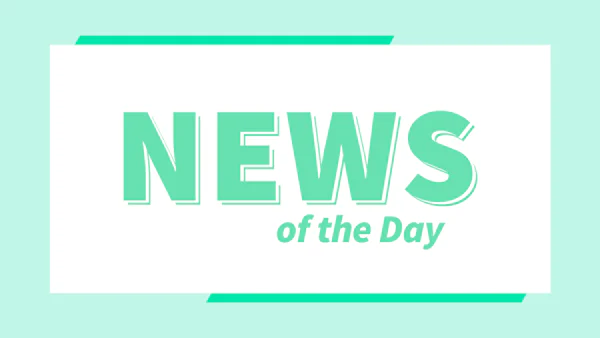 Women Experience an Increase in Stress and Anxiety at Work - According to New Study
Due to the pandemic, recent changes in work have caused many to reevaluate their relationship with their professional life. Depending on personal factors, some prefer the new hybrid work environment, and others not so much…
According to a new survey of women in the workforce, conducted by Deloitte, 53% of respondents said they felt "more stressed than they were in the previous year". Furthermore, 46% of women who responded to the survey said they felt "burned out".
Although the pandemic may be the driving factor for this new wave of stress and anxiety, it's not the only one.
Work-Life Balance
The switch to hybrid work has not been beneficial for everyone. From fears over increased workloads to balancing family and work, there are many reasons why women are feeling increasingly anxious these days. Moreover, the Deloitte report found that while this new hybrid world is aimed at benefiting women, it's not sufficiently supported by managers and leaders.
Potential Solutions
While this trend is worrying, there are steps leaders and managers can take to mediate the problem. In their report, Deloitte went on to highlight some potential solutions to help support women in their transition into the new hybrid environment. Among those included:
Adjusting workloads

Allowing those who wish to take advantage of flexible policies to do so without fear of a penalty

Creating a new "Chief Hybrid Work Officer" position

Investment in employee benefits
More stress and anxiety at work don't have to be the new normal. If decision-makers take steps to support women, they might then be able to take full advantage of all the potential benefits hybrid work has to offer.
Best tools for you